Quick and Easy Asian Takeout Recipes – a delicious collection of recipes that are better than takeout! Quick and easy to prep ahead of time.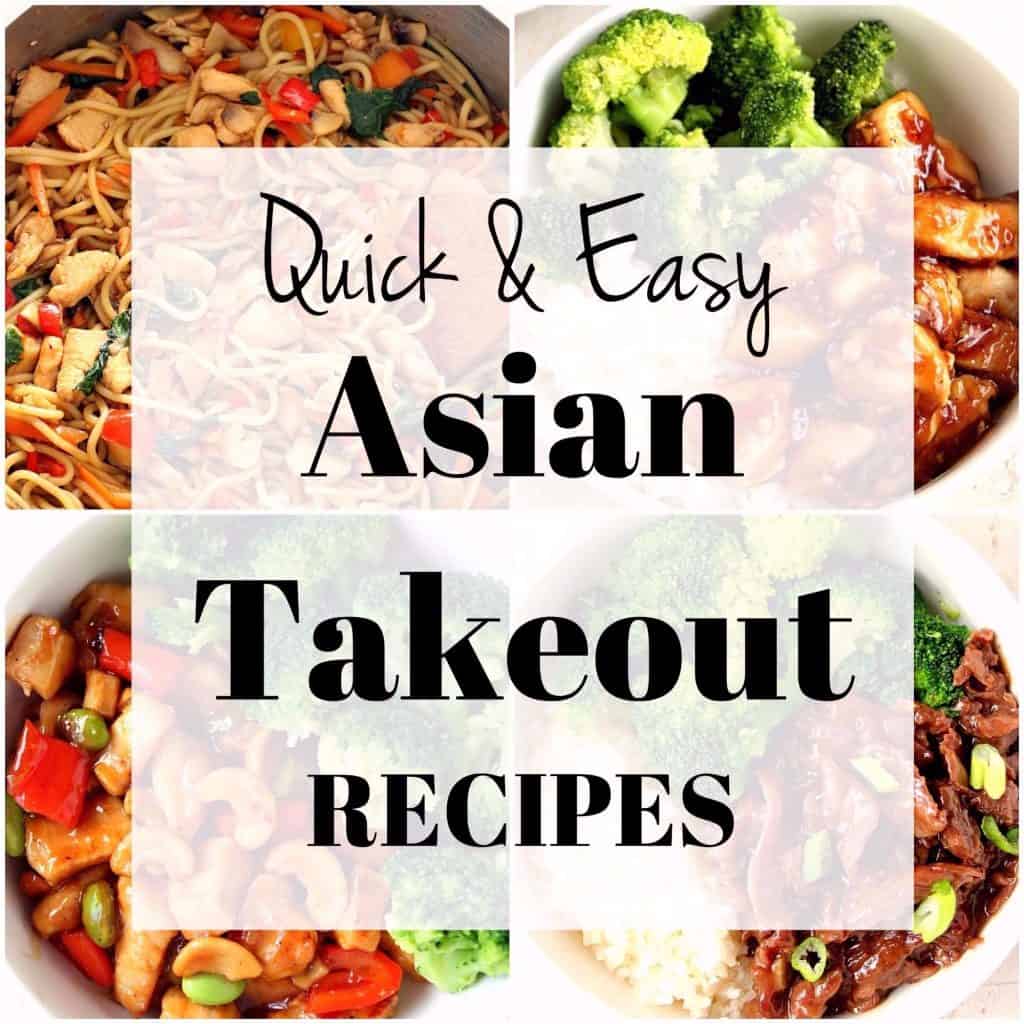 Meal prep and planning is trending everywhere you look and for a good reason. They help take the stress away from dinner time and here on Crunchy Creamy Sweet blog, I am all for that. Dinner time should not and doesn't have to be hectic and frustrating. I am here to help you cook easy dinner with ton of flavors and most importantly, dinners that you and your family will love. So, when you are craving Asian food, skip takeout and make it in your own kitchen!
ASIAN TAKEOUT RECIPES
Here is my go-to list of quick and easy Asian dinner recipes that I can prep ahead of time or make on a busy weeknight. My family loves them and we never have any leftovers. You can make teriyaki chicken, cashew chicken, easy chicken stir fry, Asian slaw and others with these easy recipes!
Quick and Easy Teriyaki Chicken Rice Bowls – better than takeout and made with just a few ingredients, this Asian chicken dinner idea is on our weekly rotation! Sweet, garlicky chicken served with rice and steamed broccoli comes together in just 20 minutes.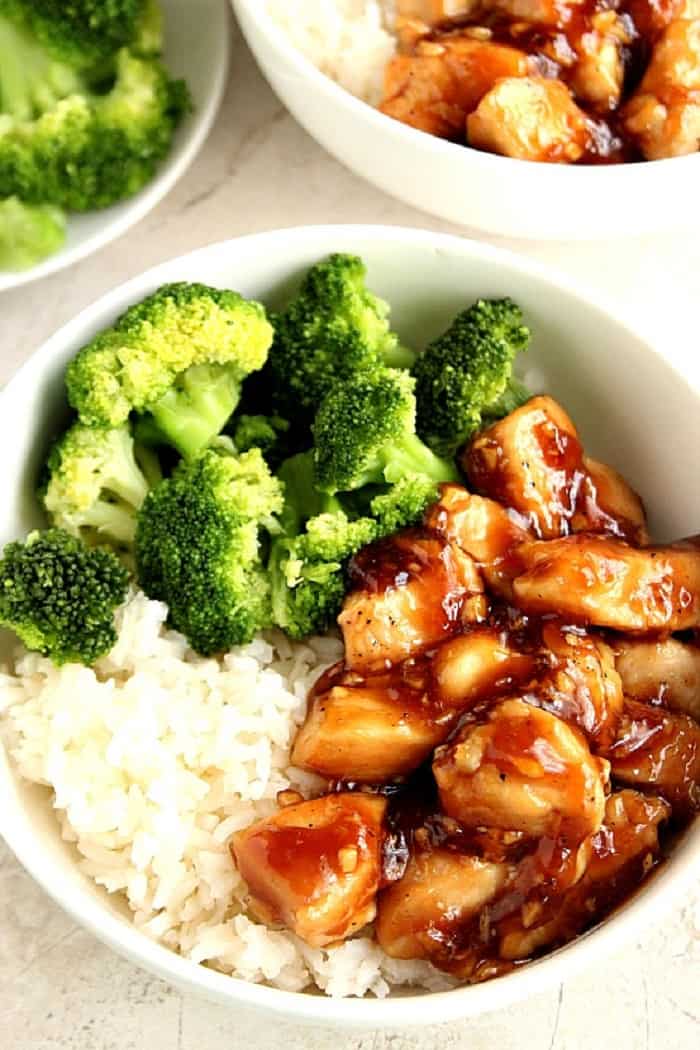 Teriyaki Chicken Stir Fry – colorful vegetables, juicy chicken and sweet homemade teriyaki sauce simmered together stir-fry style. Fast dinner for busy days!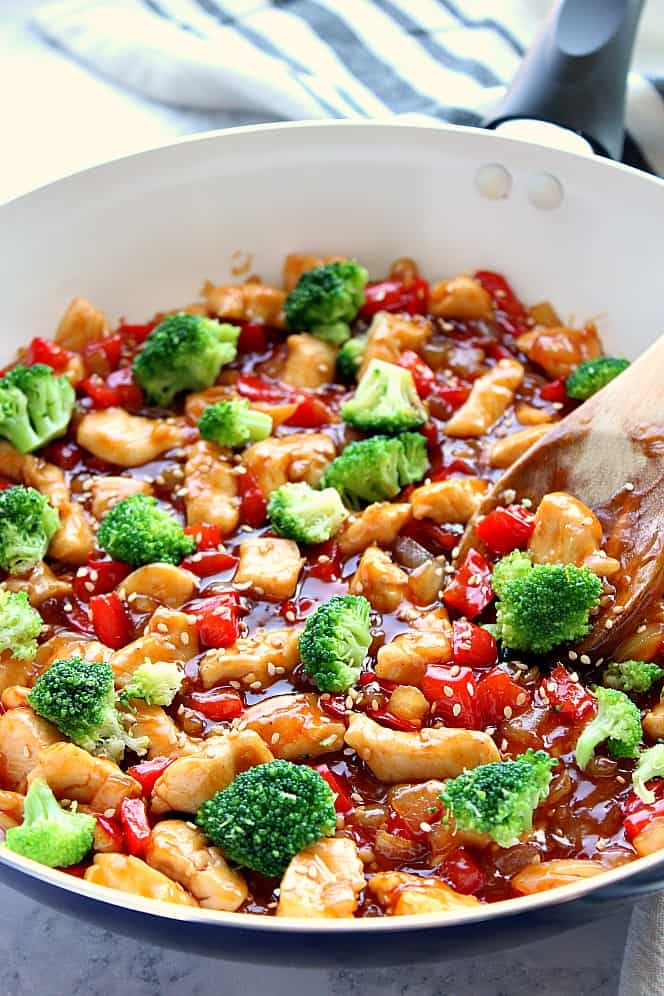 Easy Chicken Stir Fry – vegetables, chicken and noodles (or rice) with teriyaki sauce make this quick and easy dinner perfect for busy weeknights.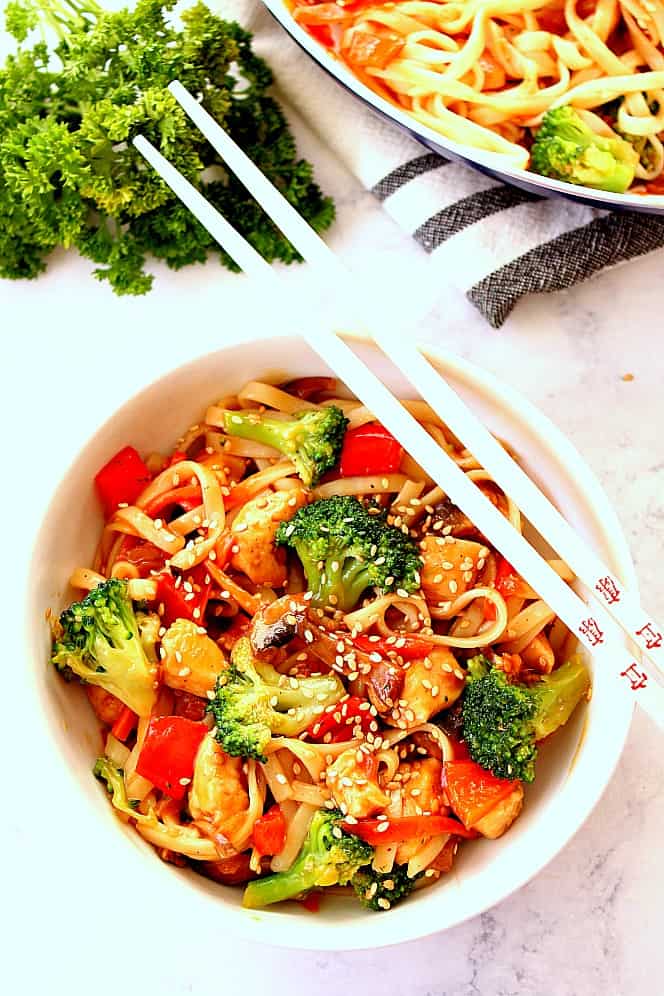 Easy Cashew Chicken – better than takeout Asian chicken with cashew and vegetables in one delicious sauce! Quick, easy and flavorful!
Easy Mongolian Beef with Broccoli Rice Bowls – easy restaurant takeout copycat dish that takes only 20 minutes to make! Flavorful beef in sauce, served with steamed broccoli, rice bowl style.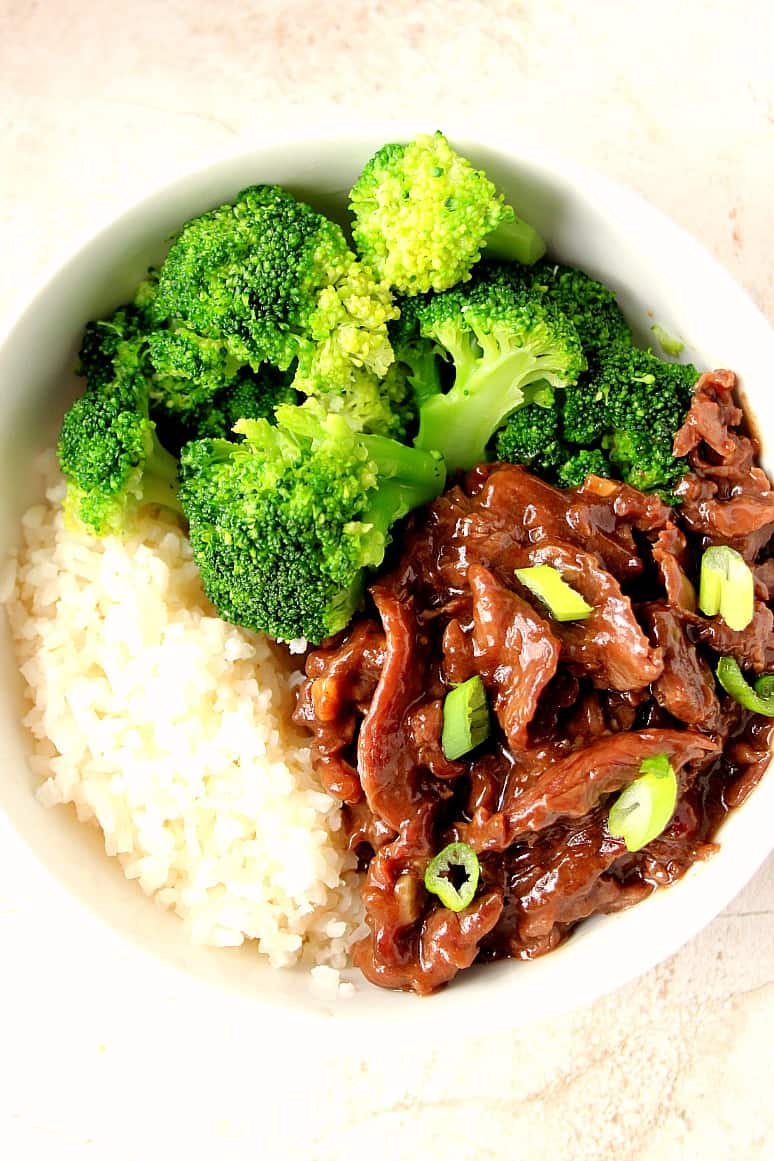 Easy Chicken Lo Mein – quick and easy homemade chicken, vegetables and noodles dish with teriyaki sauce. Much better than take-out.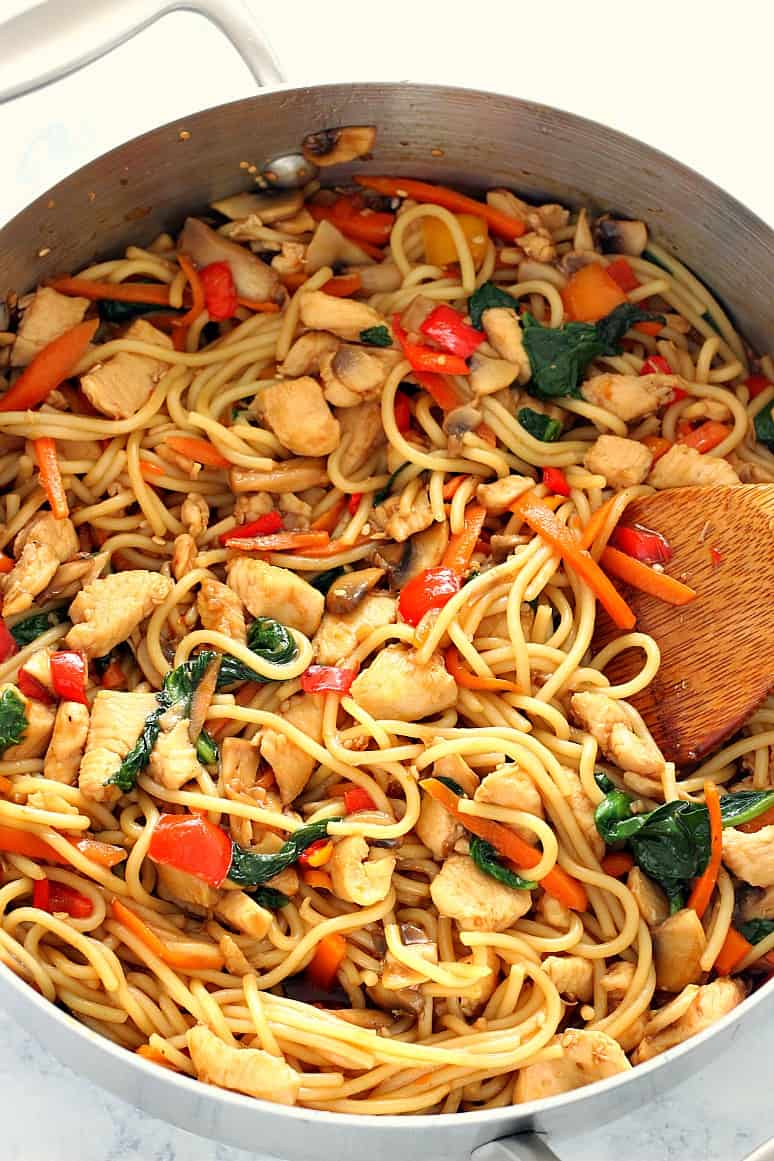 Asian Chopped Salad – fresh and colorful vegetables, chopped and tossed with flavorful garlic sesame vinaigrette.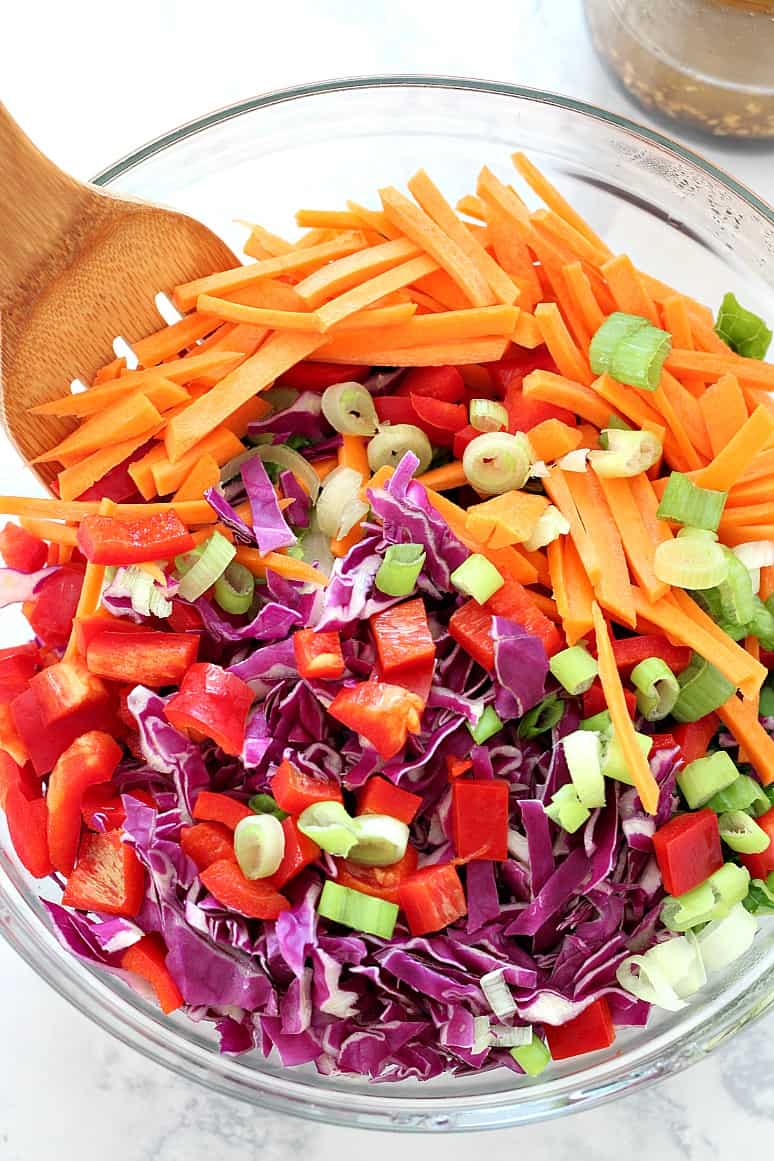 Chicken Fried Rice – quick and easy veggie and chicken packed meal for the busy weeknights! Plus my favorite tip on saving time with easy rice prep!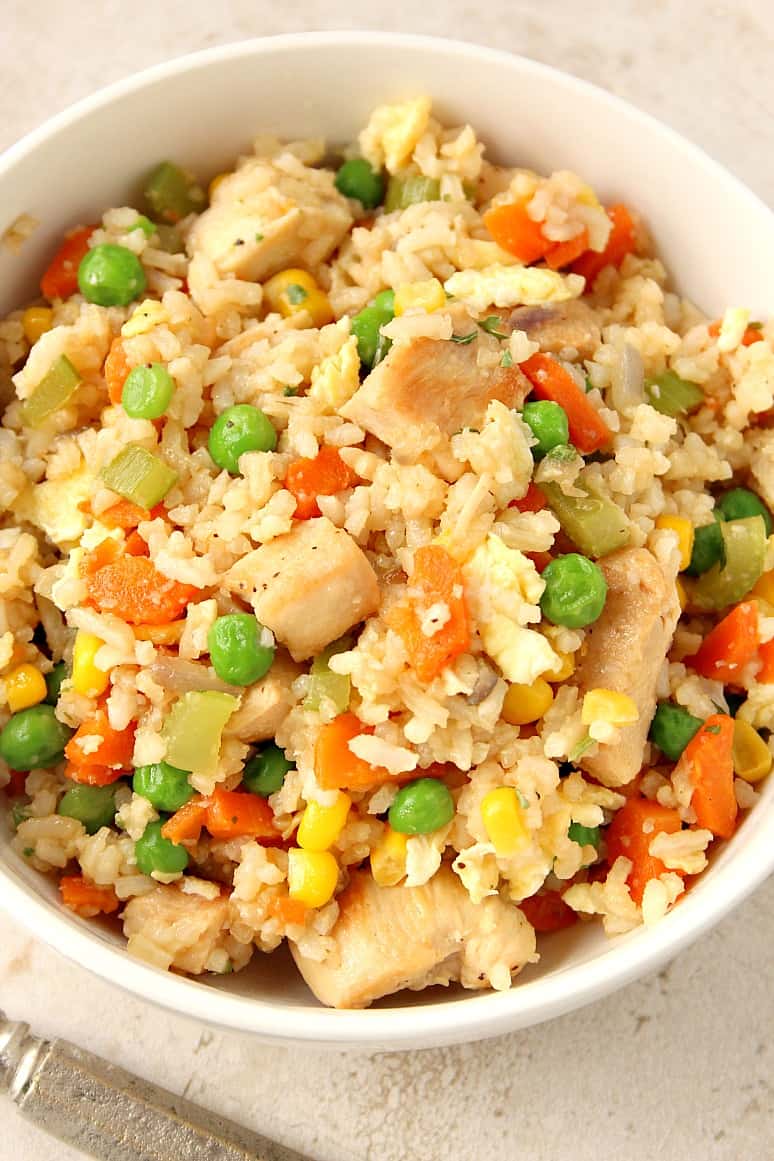 Easy Homemade Teriyaki Sauce recipe – the best version of the most popular sauce in Asian dishes. So tasty!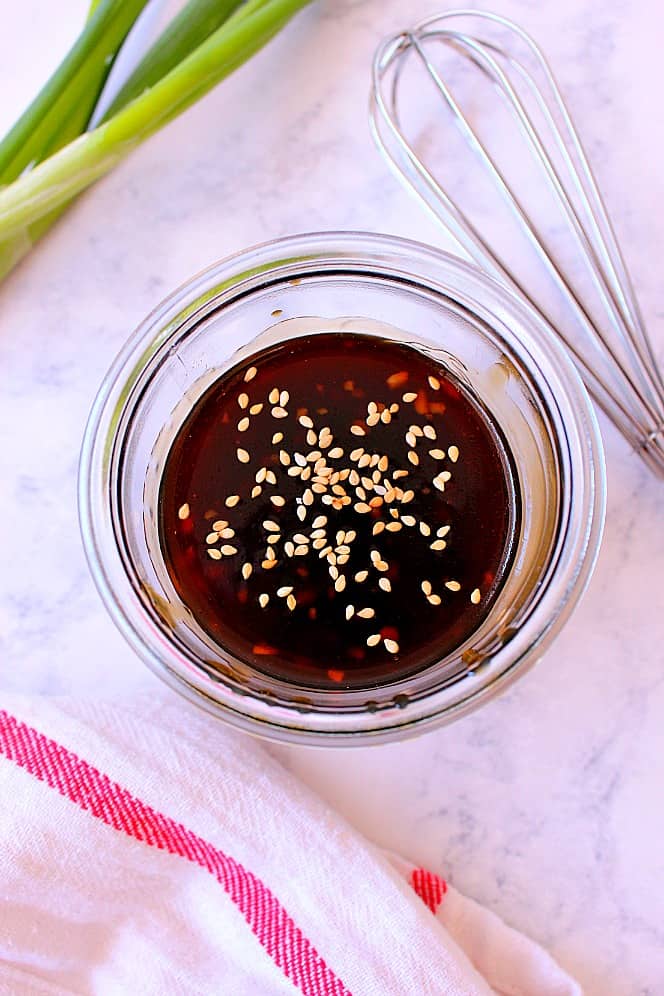 P. F. Chang's Chicken Lettuce Wraps Copycat Recipe – super easy dish with ground chicken, made at home and so much better than the restaurant kind!
Easy Sesame Chicken recipe – batter chicken bites cooked in thick Asian sesame sauce.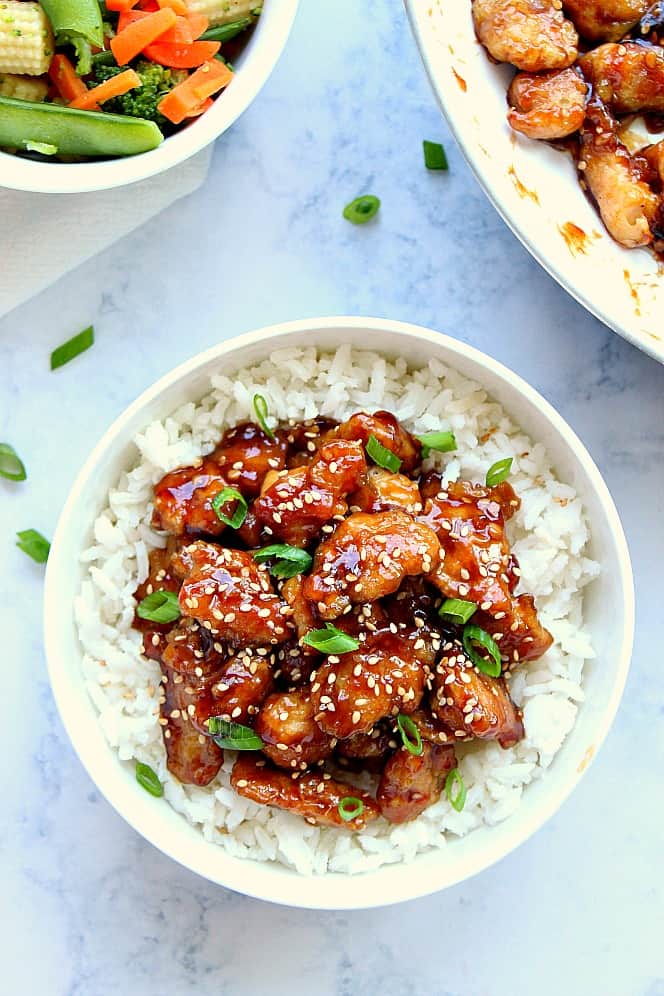 Quick Sweet and Sour Chicken – chicken bites simmer with peppers and pineapple in rich sweet and sour sauce. So tasty!
Easy Honey Lemon Chicken – quick and easy dinner idea that's better than takeout! This sweet and tangy chicken makes for a perfect meal prep.
Skinny Orange Chicken – quick and easy Asian dish with chicken in citrus sauce. Perfect served with rice and steamed vegetables.
10-Minute Garlic Noodles –  a flavorful takeout dish made with just 7 ingredients and 10 minutes! You will love it on its own or served with chicken, shrimp or pork.