This easy Dry Rub is perfect for ribs, chicken, wings, or pork. Made from scratch with pantry staples, it's a great spice mix to have on hand during grilling season!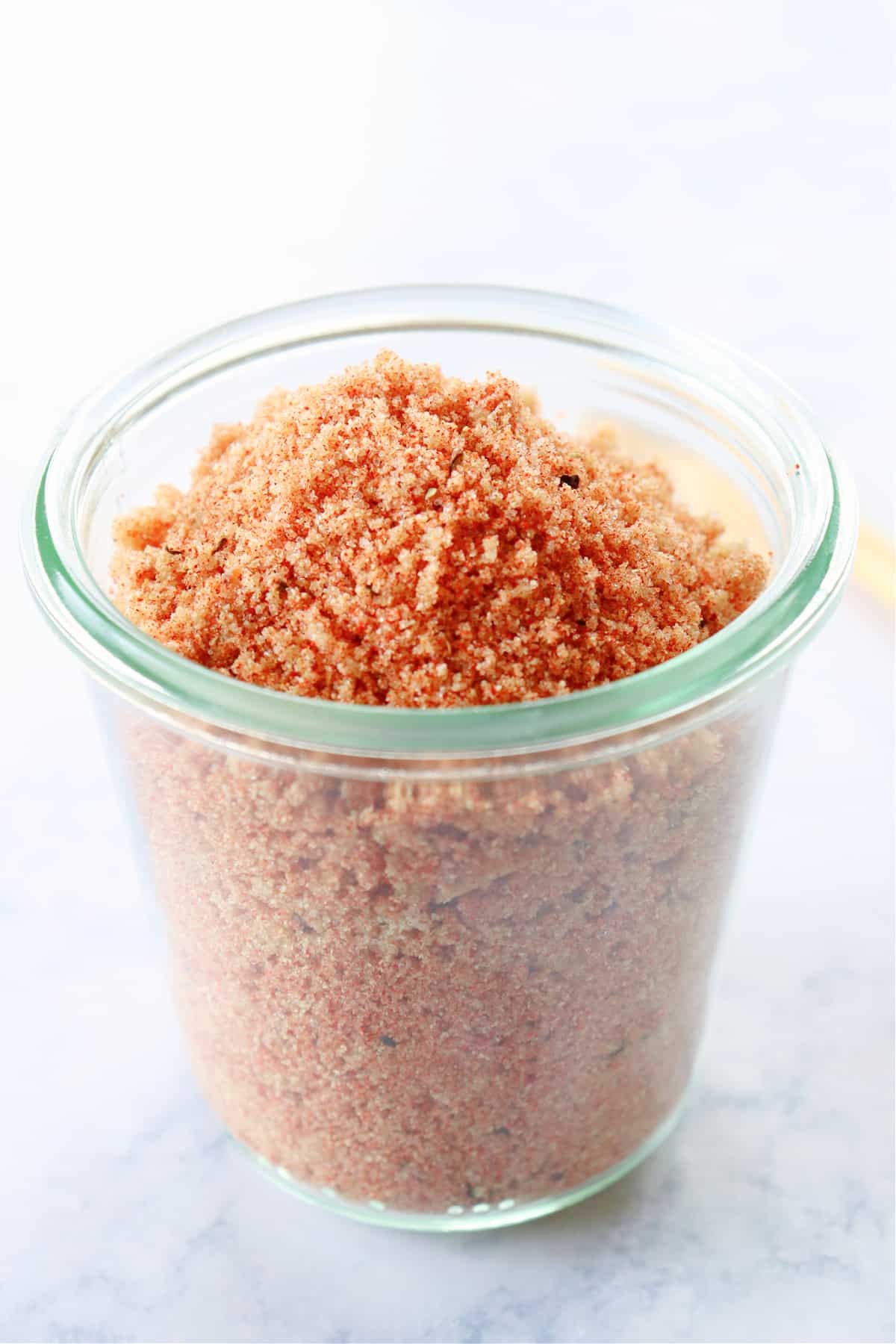 Easy Dry Rub for Grilling
Grilling season is here! I don't know but you but I like to have a blend of spices for grilling meats and veggies, but the store-bought kinds are full of fillers and never exactly what I like in terms of flavor.
The homemade mix is just so easy to make and I always have the ingredients on hand. Besides, I can adjust it by adding other spices, like crushed red pepper flakes or cayenne if I want more heat.