Hi! I'm Anna and I am so happy you are here! Welcome!
The goal of this blog is to make dinner time easy. I know how stressful it can be. I want to give you recipes and tools that will make it not only easy but fun too!
My recipes are supposed to be the inspiration to get in the kitchen and create fantastic dishes! What you will find here is a collection of new and traditional recipes for flavorful breakfasts, hot and filling lunches, easy dinners for any day of the week, as well as sweet and decadent desserts for a perfect finish to your meal.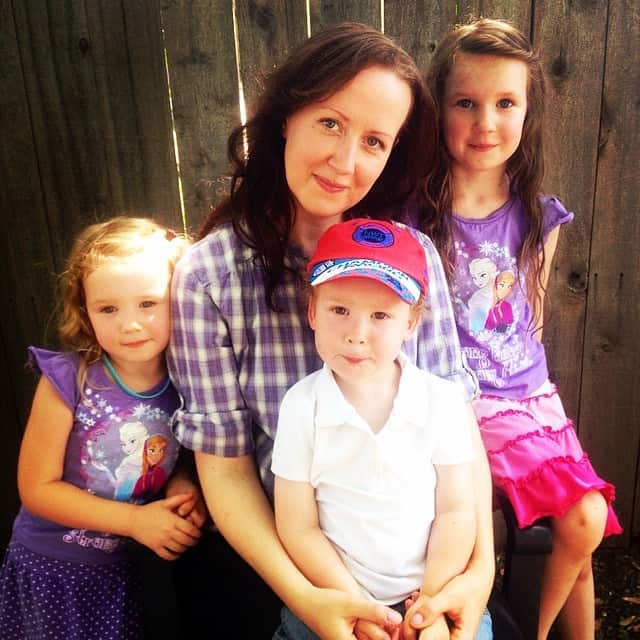 How it all started
First and foremost, I am a wife to my prince charming and a mother to our three children. All dishes you see here, are family approved, tested by all of us. We cook every day and I enjoy baking sweet treats with our children.
This blog started as a way to share my recipes with friends and family. It helped me discover a whole community of food-loving people. In 11 years, this blog grew into a passion for both baking and cooking, food photography, and connecting with people that like to gather around a table.
Our recipes
The goal of every recipe we share is to make cooking easy for you. Our posts include ingredient photos and step-by-step images so you know what you need and what your dish should look like during the cooking process. We strive to include ingredient substitutions and our best tips so the final result is nothing short of fantastic!
How to use our site
Browse our recipe index located in the menu at top of the page. Search for a specific recipe using the search box or select a category on our index page and browse recipes.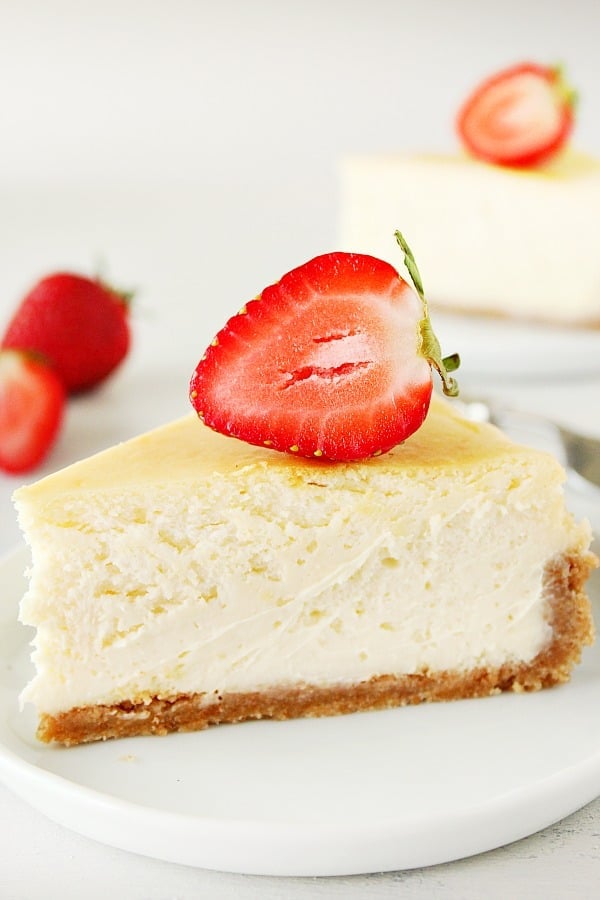 Featured In
Crunchy Creamy Sweet has recipes featured by BuzzFeed, Huffington Post, Country Living Magazine, and others. It has partnered with brands like Le Creuset, Crock-Pot, Farm Rich, Ragu, Uncle Ben's, and more, to create fantastic recipes with their products!
Let's Connect!
With questions and inquiries, email me at anna(at)crunchycreamysweet.com.
You can find Crunchy Creamy Sweet on all social media! Follow us on Facebook, tweet us on Twitter, and pin with us on Pinterest! To see the behind-the-scenes of the making of this blog and to get to know our life, follow us on Instagram! If you make one of our recipes, share it on social media and tag us @crunchycreamysweet or #crunchycreamysweetrecipes! We'd love to see what's happening in your kitchen!
What people say about our recipes
These are a hit!! Whole family loved them. Easy and such great flavors!!

Diane about our Greek Meatballs recipe.
These were so good! Perfect as is. Definitely a fool proof recipe. My whole family loved them.

Melanie about our Cherry Pie Crumb Bars recipe.
My whole, picky for different reasons, family loved this! It was super easy. I used Sambal Olek and brown rice ramen noodles.

Claudia about our Thai Peanut Noodles recipe.
---
Thank you!
Finally, we want to thank you for visiting our little piece of the Internet. We hope you will get inspired and cook our recipes in your kitchen! Enjoy!
Crunchy Creamy Sweet family