Welcome to Crunchy Creamy Sweet!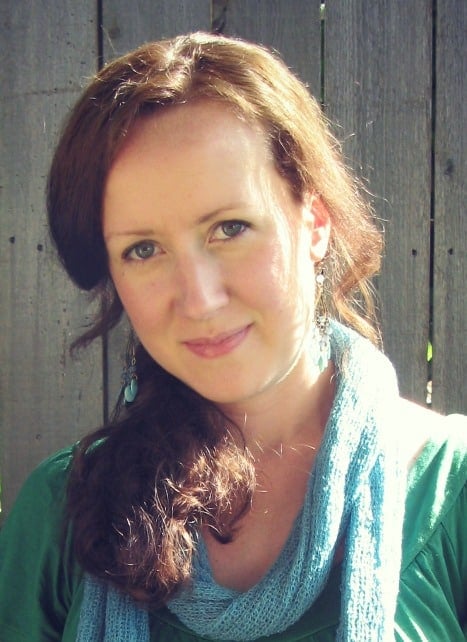 My name is Anna! I hope you will stay a while!
   The goal of this blog is to give you an inspiration to get in the kitchen and create fantastic dishes! What you will find here is a collection of new and traditional recipes for flavorful breakfasts, hot and filling lunches, easy dinners for any day of the week, as well as sweet and decadent desserts for a perfect finish to your meal.
   First and foremost, I am a wife to my prince charming and a mother to our three children. I share my motherhood adventures quite often on the pages of this blog. All dishes you see here, are family approved, tested by all of us. We cook everyday and I enjoy baking sweet treats with our kiddos.
This blog started as a way to share my recipes with friends and family. It helped me discover a whole community of food-loving people. In the last three years, this blog grew into a passion for both baking and cooking, food photography and connecting with people that like to gather around a table.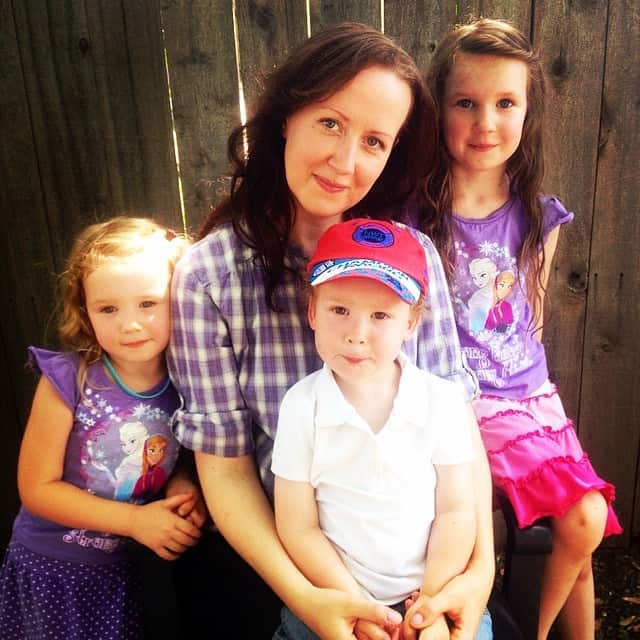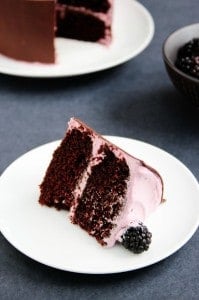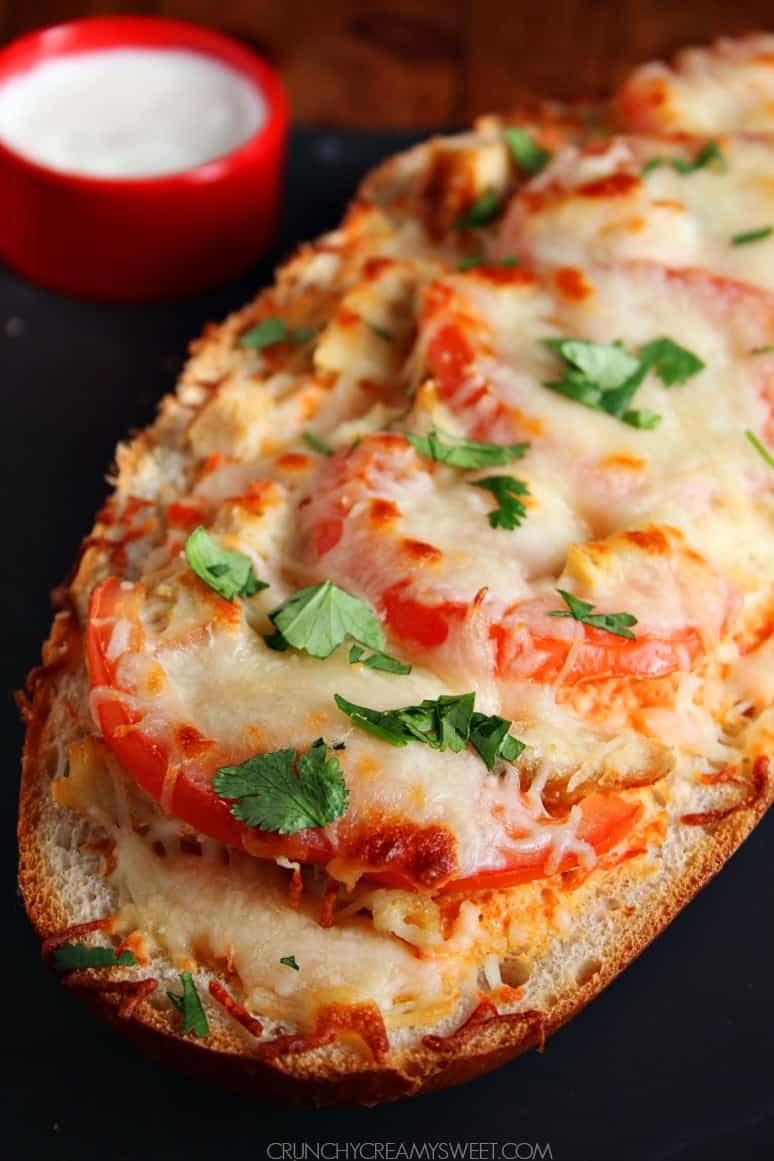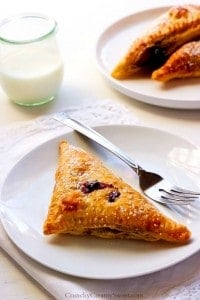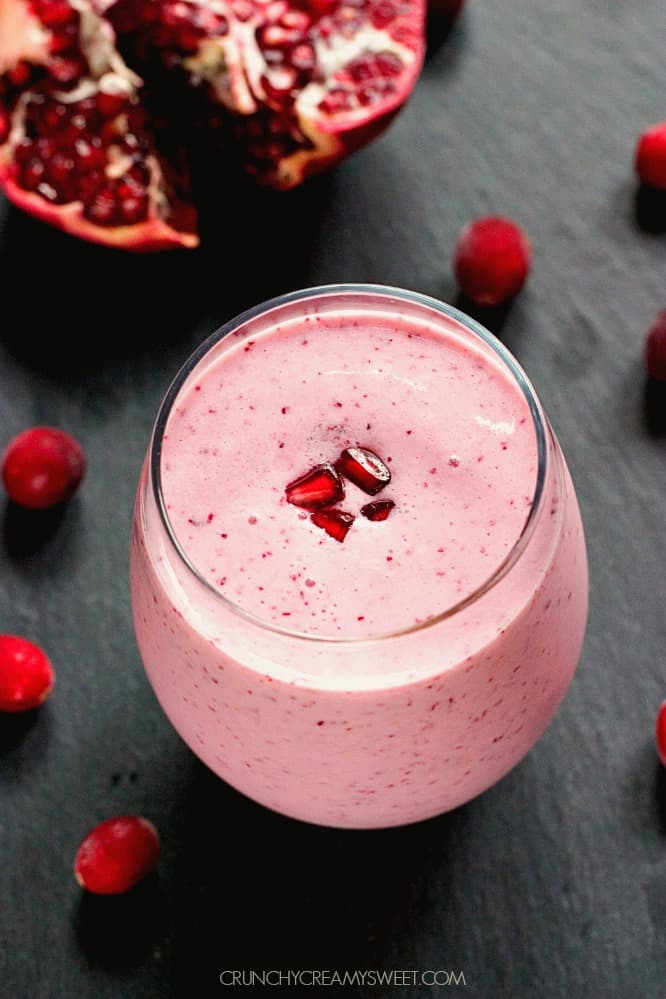 Crunchy Creamy Sweet has recipes featured by BuzzFeed, Huffington Post, Country Living Magazine and others. It has partnered with brands like Le Creuset, Crock-Pot, Farm Rich, Ragu, Uncle Ben's, Revol and others, to create fantastic recipes with their products!
Contact
With questions and inquiries, email me at crunchycreamysweet at gmail dot com
Let's connect!
You can find Crunchy Creamy Sweet on all social media! Follow us on Facebook, tweet to us on Twitter and pin with us on Pinterest! To see the behind-the-scenes of making of this blog and to get to know our life, follow us on Instagram! If you make one of our recipes, share it on social media and tag us @crunchycreamysweet or #crunchycreamysweetrecipes! We'd love to see what's happening in your kitchen!
To ready our Privacy Policy, please click HERE.
---