Burger season is here and your star dish needs delicious sides to compliment it! From classic sides like baked beans to salads and extra toppings, we have easy recipes you can make while the burgers are grilling!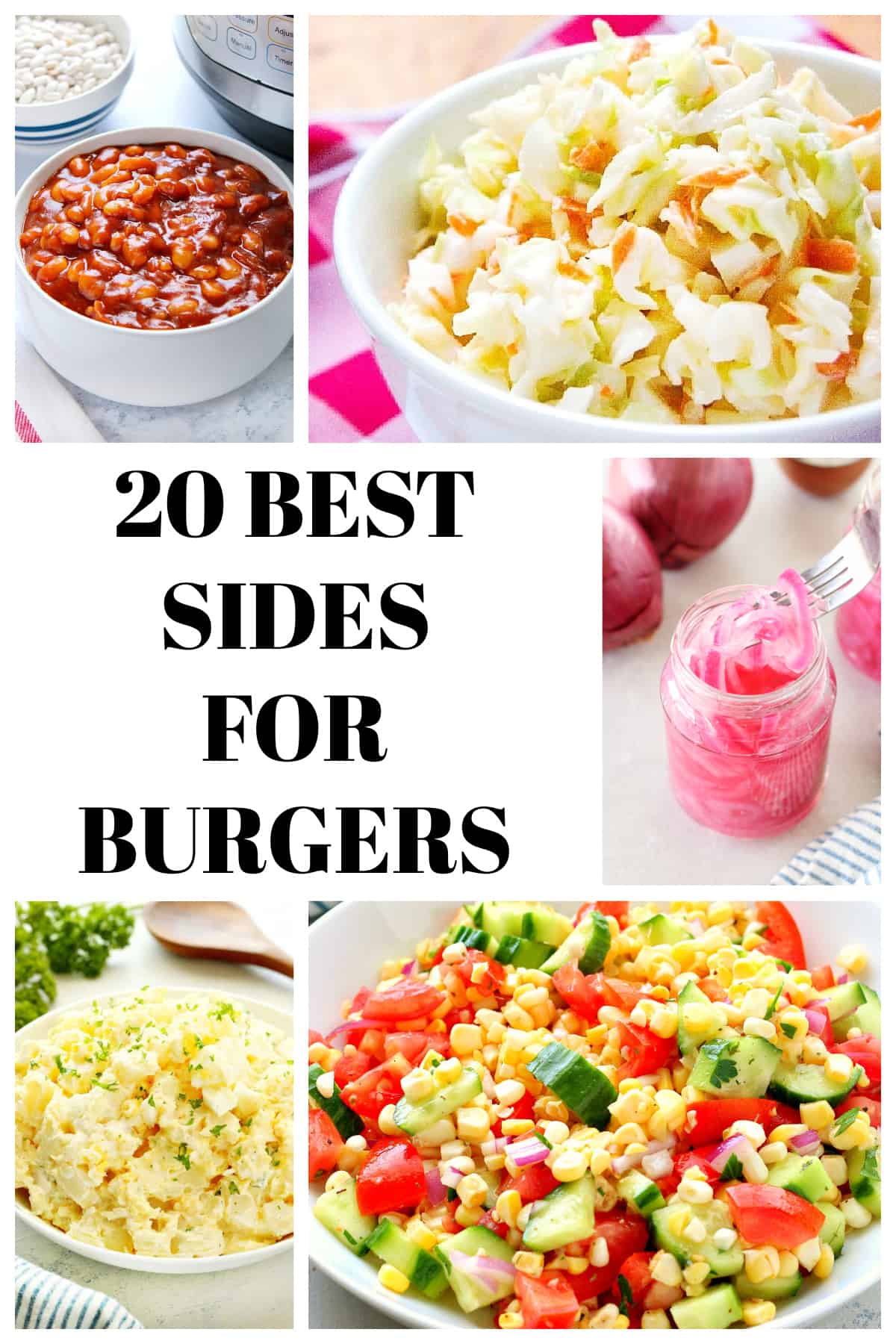 Best sides to serve with burgers
If you are tired of making frozen French fries to serve with your burgers and want to take your dish to a next level, I am here to tell you that you can make quick and easy sides that you will be proud to place on the dinner table. Let's start with classics: baked beans, baked potatoes, corn on the cob, and potato salad. Next, the salads. From coleslaw to incredible pasta salads, there is plenty to choose from. Lastly, forget the lettuce and tomato slices. We have delicious topping ideas that will elevate your burgers and add flavor to every bite!