This Cinnamon Roll Cake has all the features of your favorite roll and is made entirely from scratch! Every layer of this cake is made in just minutes using ingredients that you have in your pantry.
If you love cinnamon desserts, like this cake, you will love our Cinnamon Roll French Toast Casserole and the Cinnamon Sugar Mini Donut Muffins!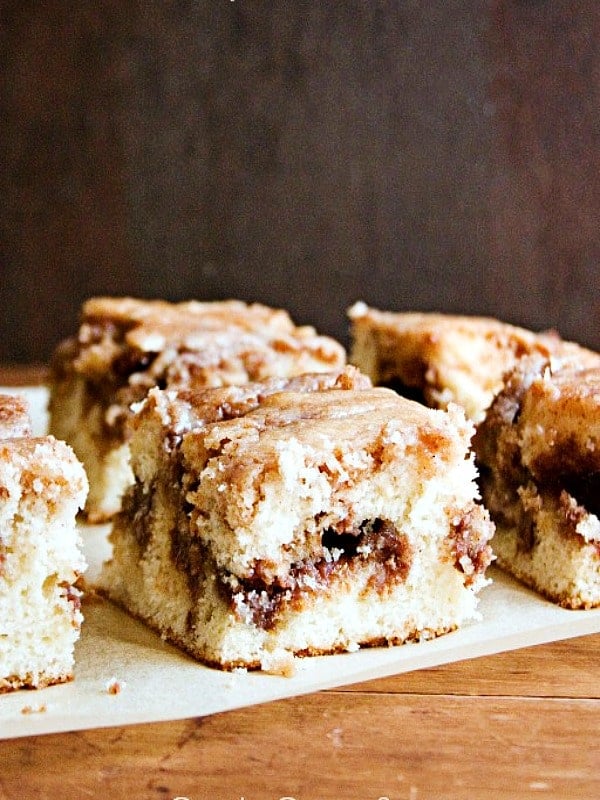 So many recipes use a cake mix, a tube of biscuits or even cinnamon rolls. I don't buy these because I love to make them using real ingredients, like flour and eggs. So I am here to tell you today that it is absolutely possible to make a Cinnamon Roll Cake from scratch, which means that all you need is basic staples and you can make an irresistible treat without sacrificing the taste or having shattered expectations. Because this cake tastes just like a cinnamon roll – everyone's favorite sweet roll.