This 14-day meal plan for a family, that you can follow using your Instant Pot is perfect for busy people or in times of emergency. These recipes are easy and use mostly pantry staples and easy ingredients.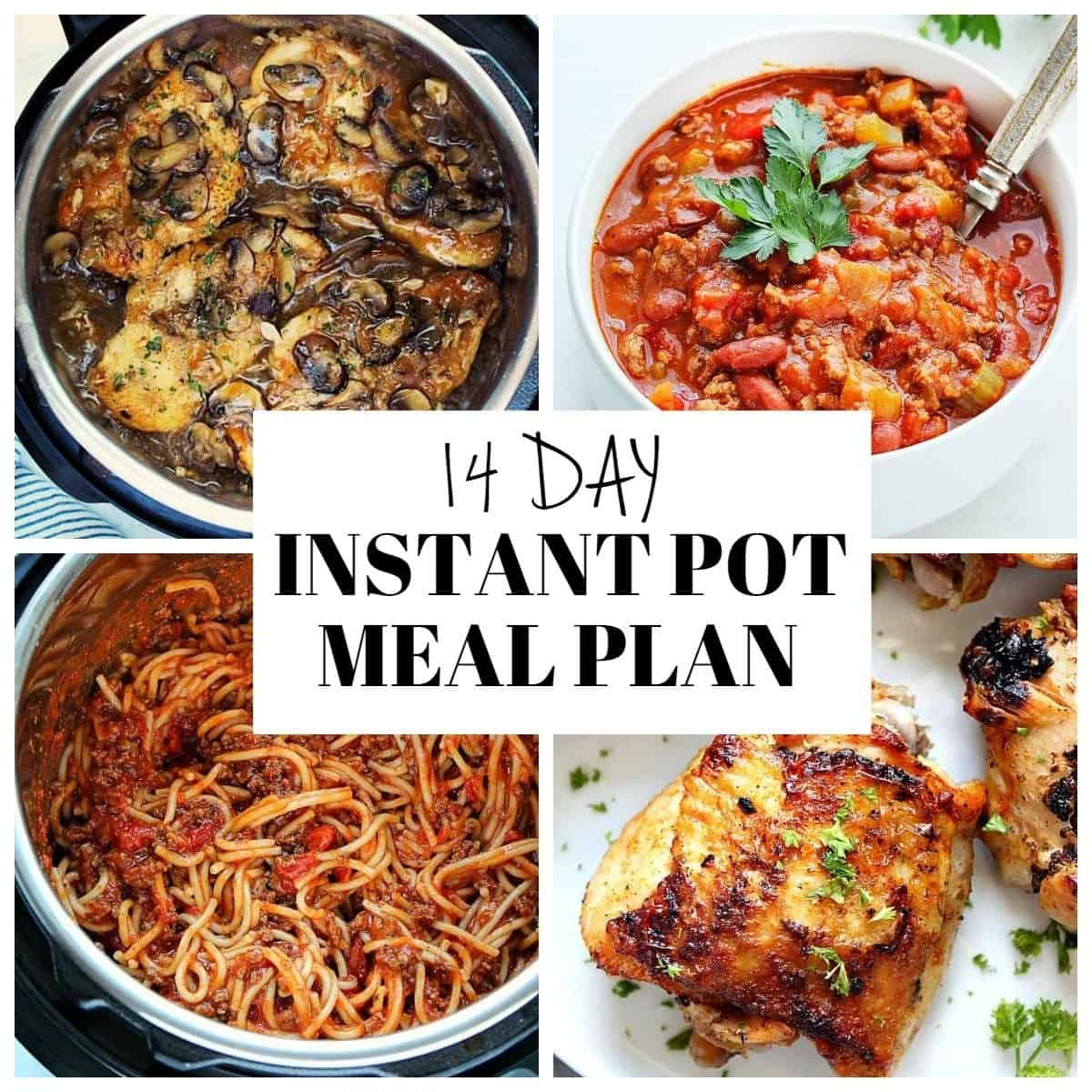 The Instant Pot is currently the most popular small appliance. No wonder! It can cook so many different meals, from pasta, rice, to whole chicken or turkey breast. I use mine several times a week. I make whole meals in it or use it to cook beans, quinoa, rice or mashed potatoes.
Whatever the situation, a simple meal plan can help make life less stressful and dinner time actually fun for the whole family. Here is my collection of top 14 recipes to make in the Instant Pot.
1.Chicken Breast - serve it with mashed potatoes and use the liquid to make a flavorful gravy OR chop the chicken and use in salads or sandwiches.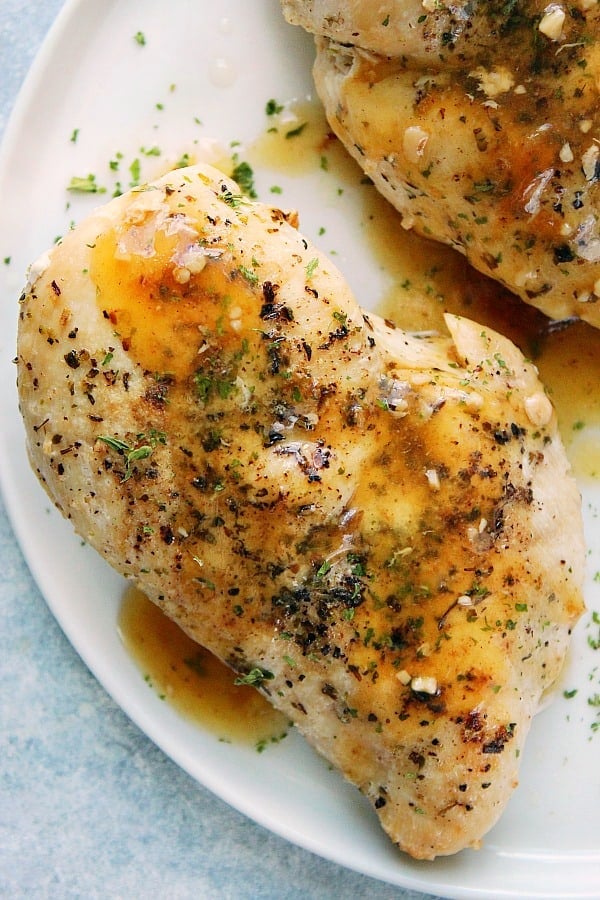 2. Chicken Marsala - perfect dinner for mushrooms lovers! Serve it with rice, pasta or on mashed potatoes.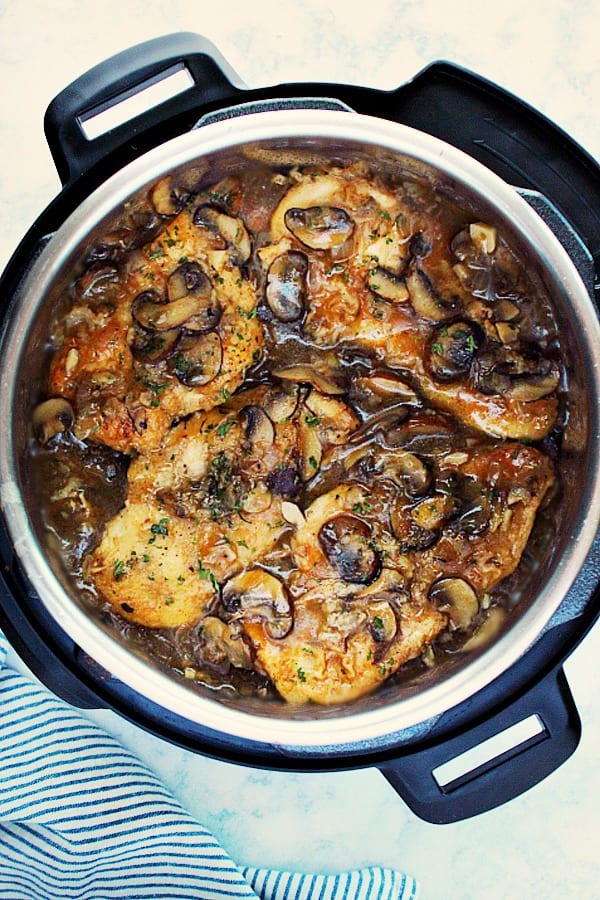 3. Spaghetti - the best and fail-proof recipe for pasta you can make in the pressure cooker. Serve it with cheesy garlic bread or breadsticks!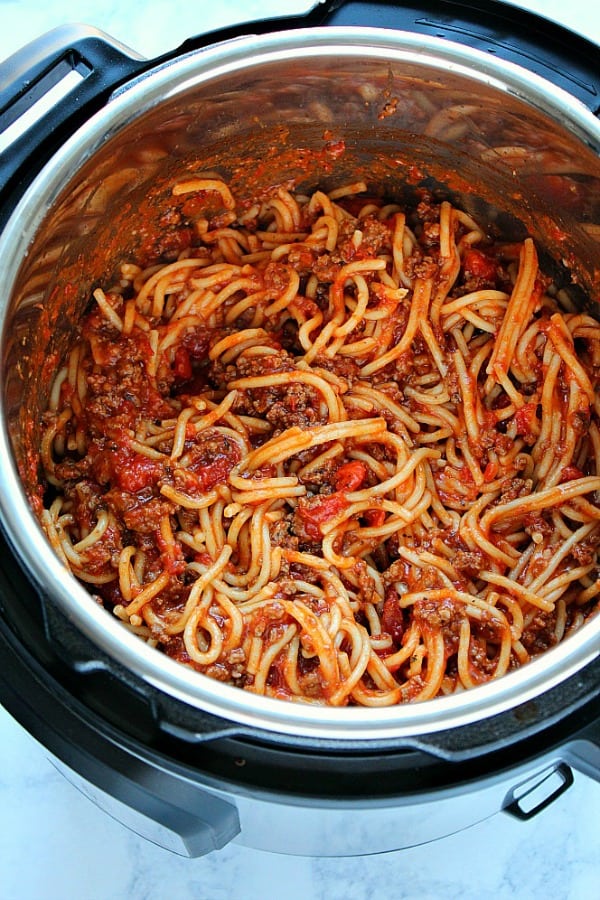 4. Chili Mac and Cheese - take cheesy macaroni to a new level with this recipe! It's 100% kid-approved.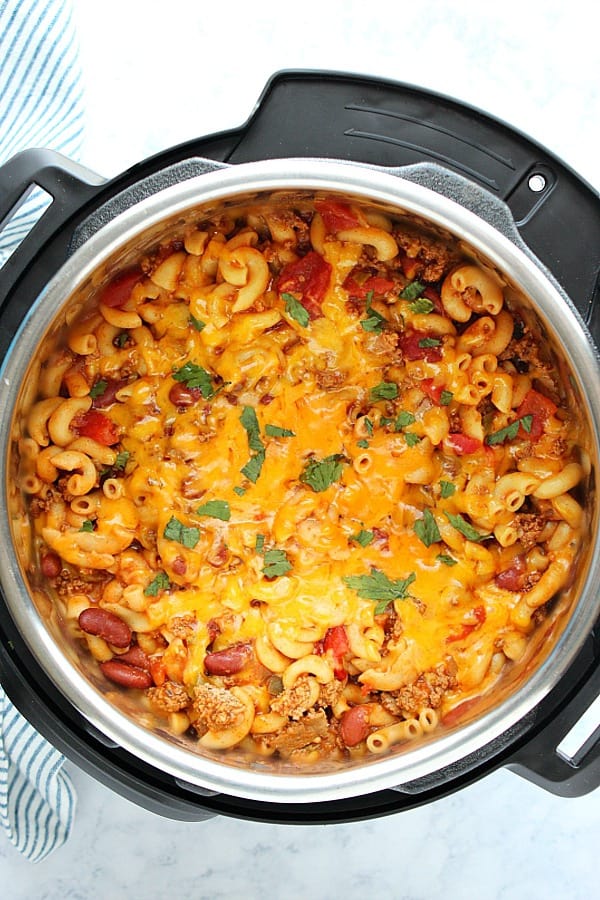 5. Pasta Carbonara - the EASIEST pasta dinner you can make!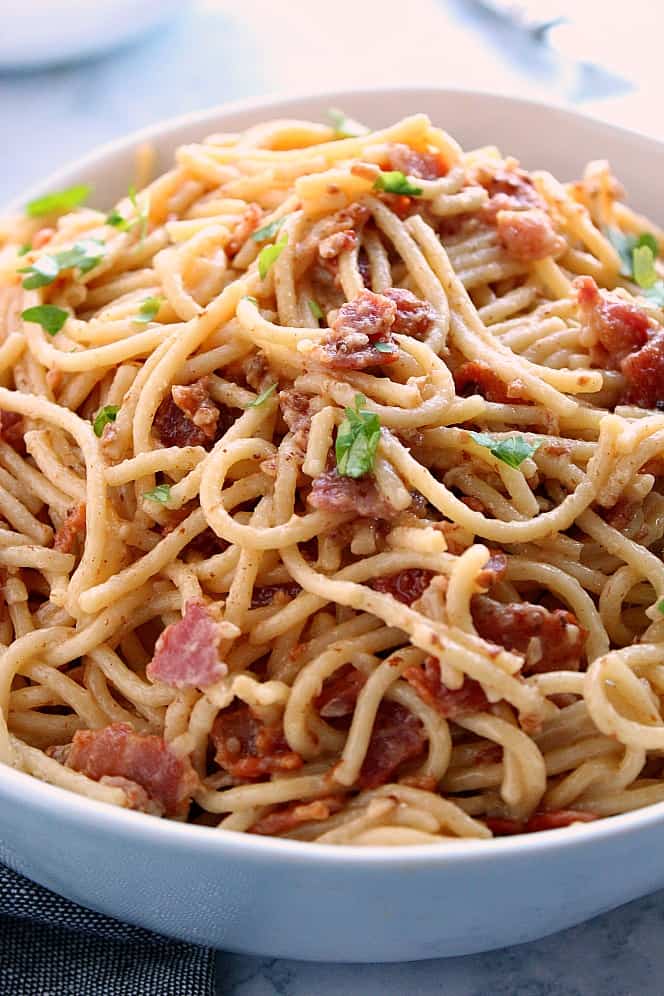 6. White Chicken Chili - creamy and flavorful soup, that is pure comfort food.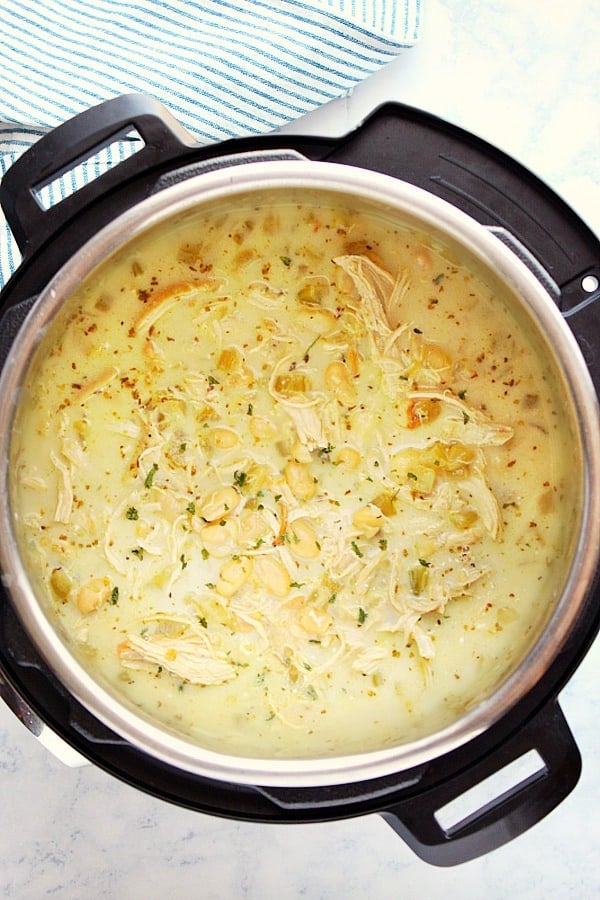 7. Pot Roast - this classic dish cooks faster in the Instant Pot yet tastes like it was cooking in the oven for hours.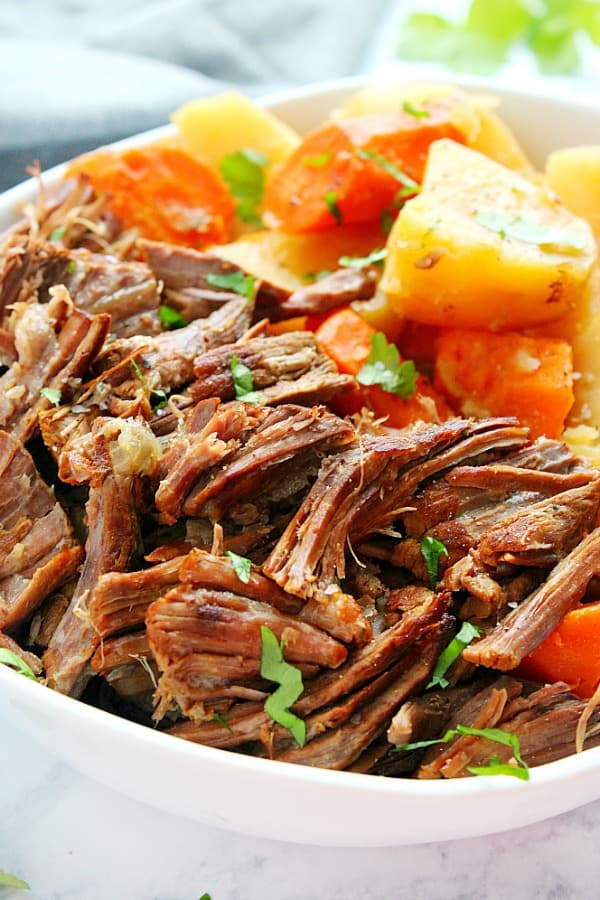 8. Salsa Verde Chicken- shredded chicken with Mexican flavors. Perfect for green enchiladas, soups or to serve with rice.
9. Pulled Pork - the best pulled pork recipe you will make in your IP!
10. BBQ Chicken - an easy chicken dish with pineapple and BBQ sauce.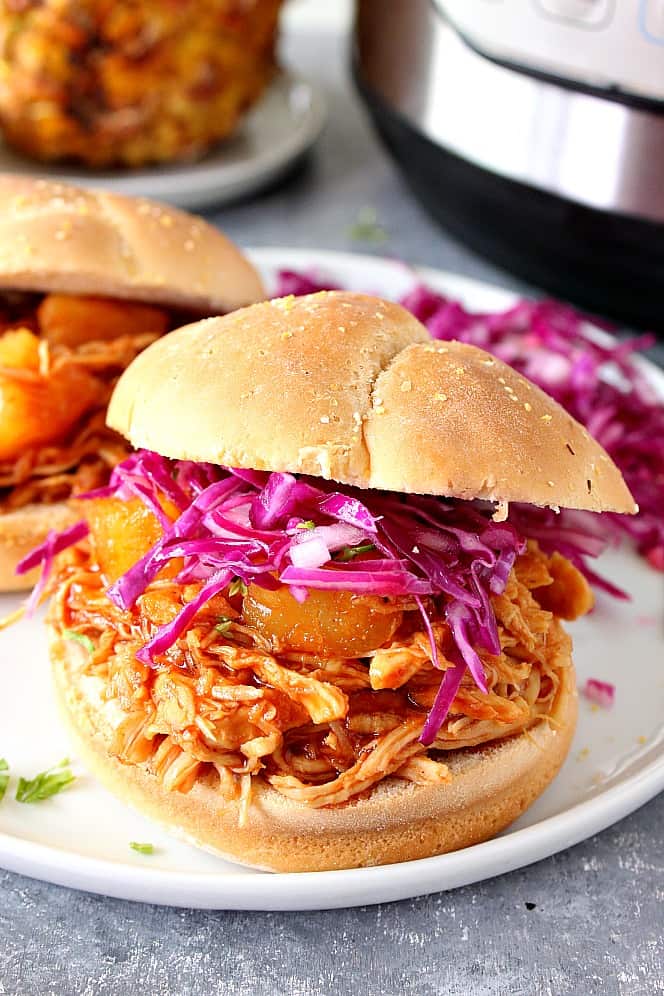 11. Chili - my secret ingredients (you most likely have it on hand) make this chili the best ever! Serve with cornbread muffins and freeze leftovers for another day.
12. Chicken Thighs with gravy are the easiest dinner you can make using bone-in skin-on chicken thighs. A very inexpensive way to make delicious dinner for the whole family!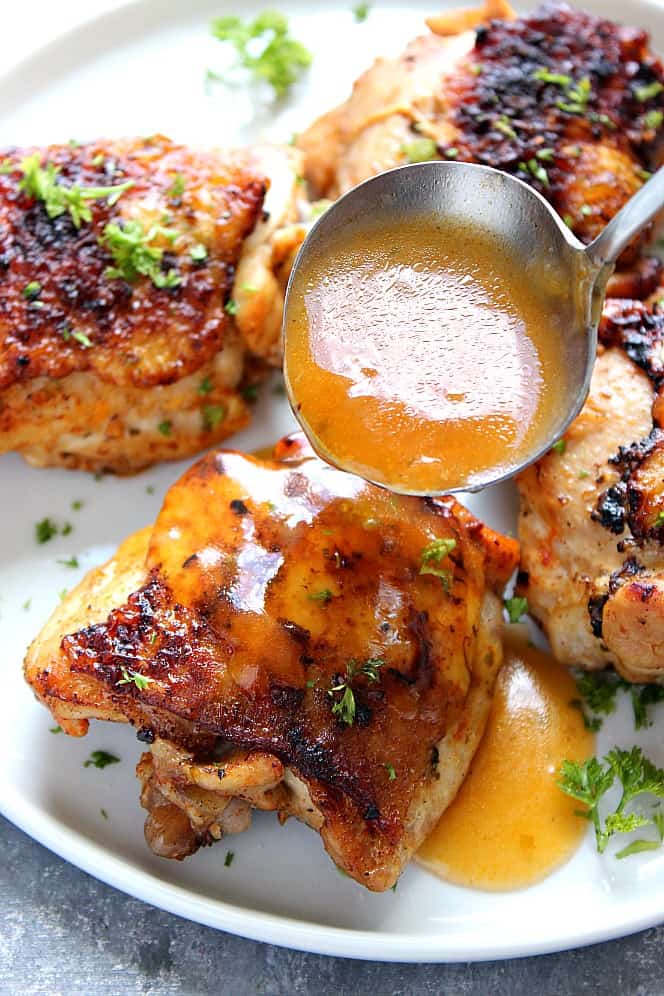 13.Meatloaf with mashed potatoes - the juiciest and flavorful meatloaf you will ever make!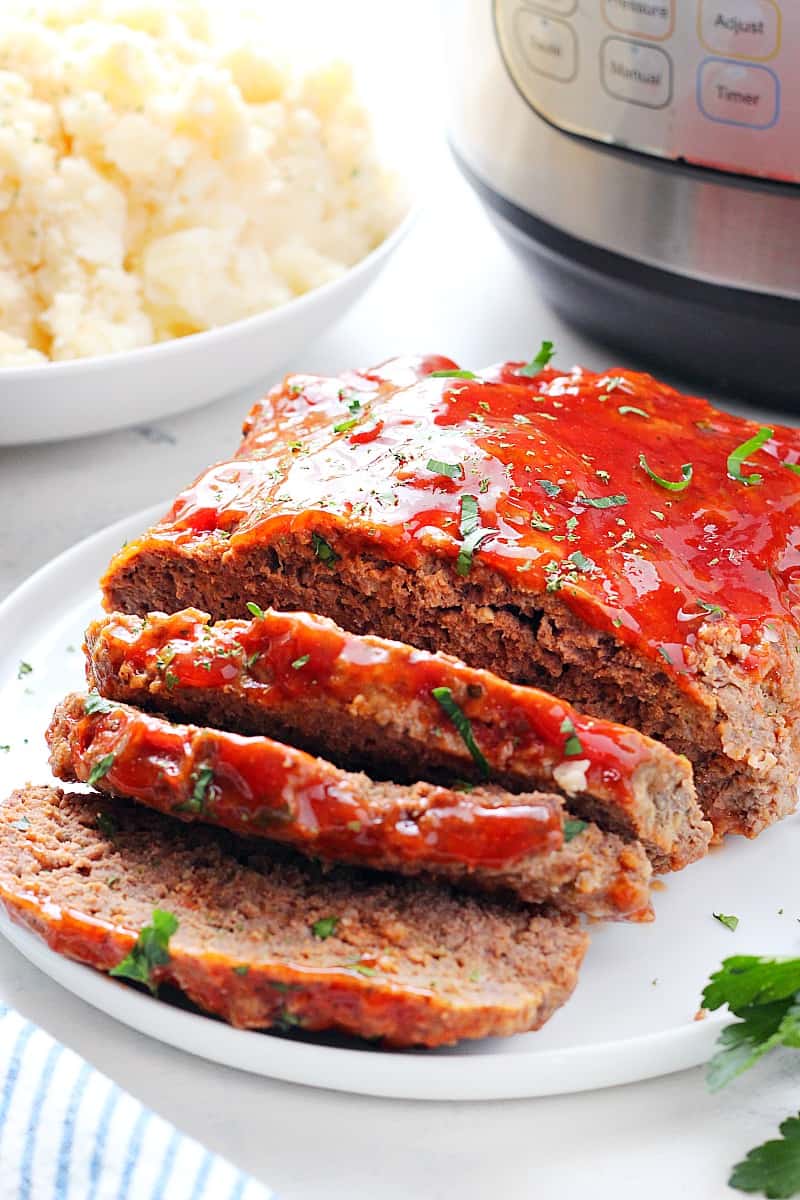 14.French Dip Sandwiches - hands-down the best beef dinner you will make in your Instant Pot!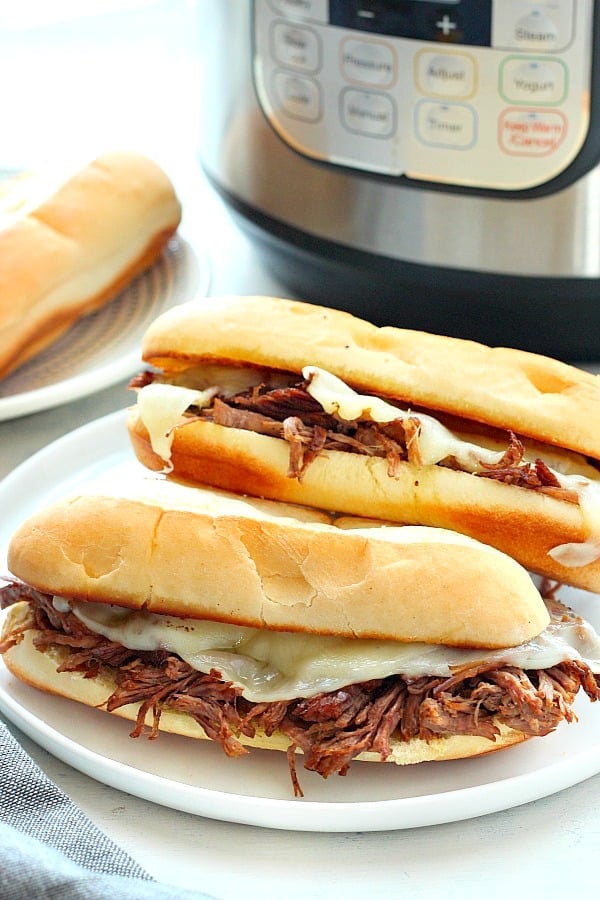 If you need a breakfast idea, I highly recommend trying the Instant Pot Oatmeal recipe, as well as the yogurt and jam recipes. They are all very easy to make!
For more recipes using the digital pressure cooker, feel free to browse our Instant Pot Category.
Also, check out my Instant Pot Guide for Beginners, filled with all the info you need to get started with your new appliance! Seeing BURN message on your IP? Read my Instant Pot Burn Message post to learn why and how to save your dish.
If you like my recipes and make them, snap a photo and share it on INSTAGRAM! Tag me @crunchycreamysweet so I can check it out and leave a comment! 😀