Weekend Chat No.2 where we talk about winning the lottery, delicious recipes for the weekend and gratitude. Pull up a chair and let's chat!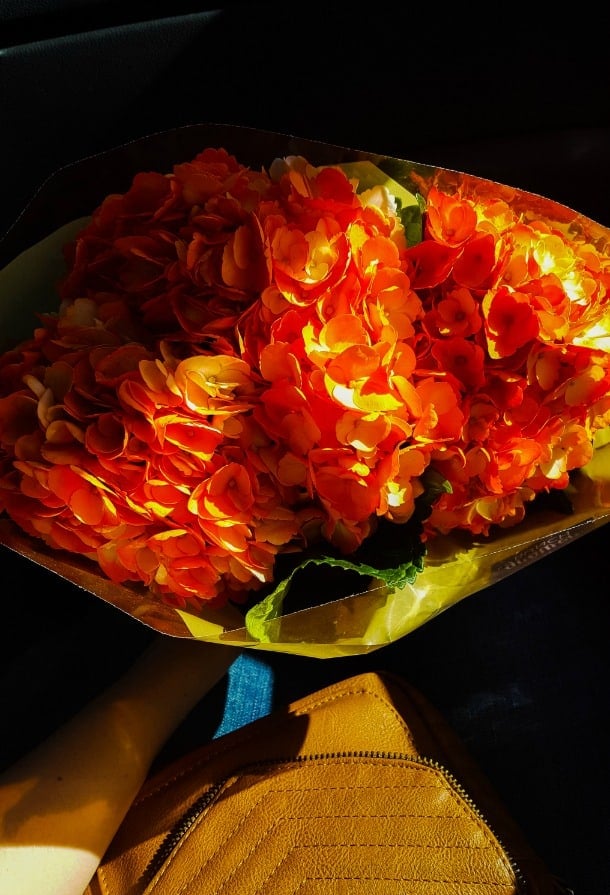 Did you buy the lottery ticket? Most importantly, DID YOU WIN??? I won't tell anyone, promise! 😀
I will admit, we bought one for the first drawing and won $2 back so we bought another ticket for the final drawing and won $4! So not too bad, right? I just hope that whoever won, will do some good with the money. After all, would anyone be able to spend it all? Let me know in the comments, what would you buy first if you won. I am guessing that a house is number one on most peoples list.