10 Sweet Treats for Your Sunday Morning Coffee - fantastic recipes for baked goods you can make and enjoy with your Sunday morning cup of joe!

Life tends to get busy. Especially if you are a parent. Sometimes mornings are so hectic, that if someone would ask you if you enjoyed your morning coffee - you would have to think for few minutes before you realized that you took sips here and there. In between all your tasks.
But Sundays... Sundays are for slowing down. Sundays are for sipping coffee while sitting down. Sundays are for enjoying every layer of flavor of the dark brew. Sundays are for discovering new flavors, like Coffee-Mate's Extra Sweet and Creamy coffee creamer. Say "sweet and creamy" and there is no way I could say no. 🙂
Here is a list of my favorite sweet treats to enjoy on a Sunday morning along with a cup of coffee:
1. Citrus and Berries Cake - quick and easy cake with a fabulous combination of berries and citrus!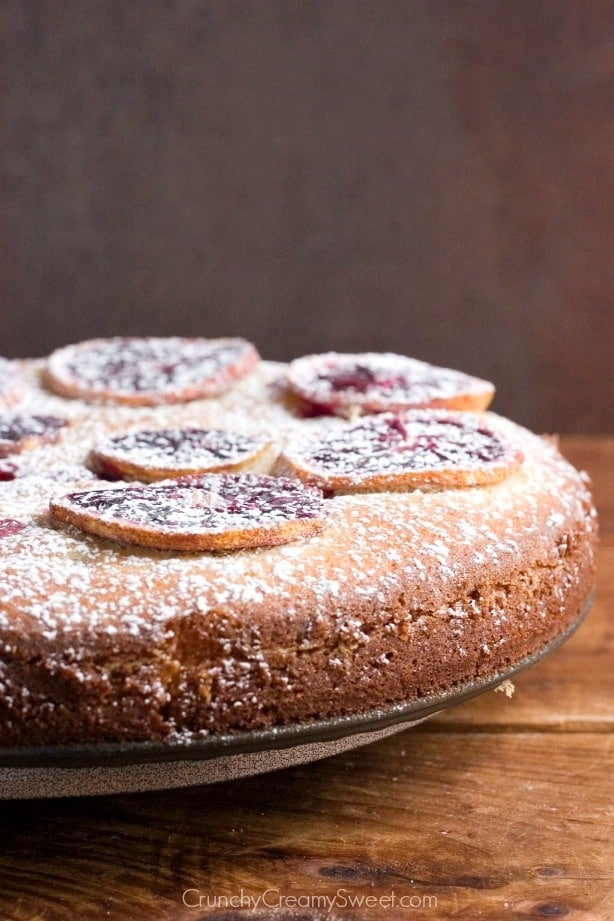 2. Dark Chocolate Orange Cookies - soft and chewy cookies with chocolate and citrus. Your new favorite cookie!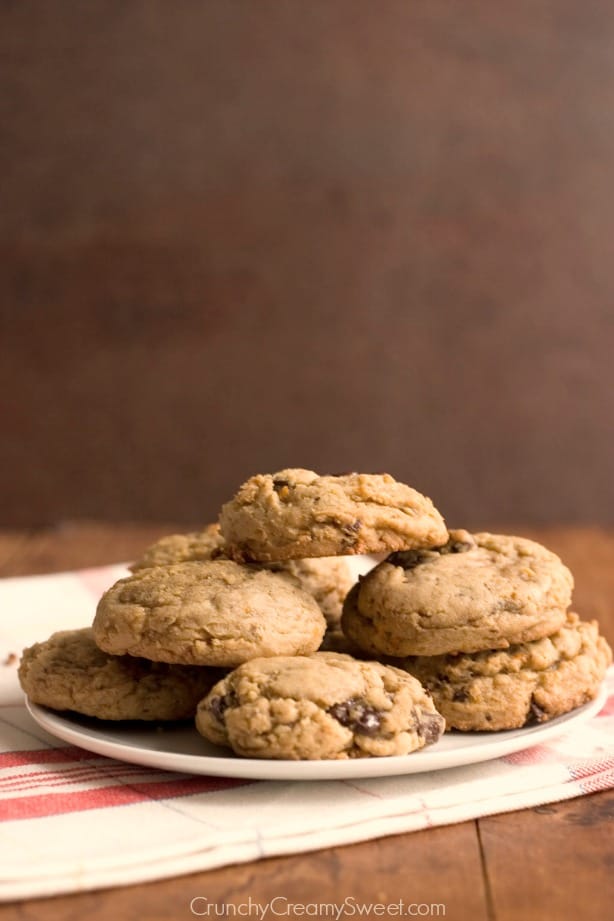 3. Gingerbread Biscotti - the cookie that was created for coffee lovers!
4. Cranberry Bundt Cake - use any berries that are in season in this fool-proof bundt cake!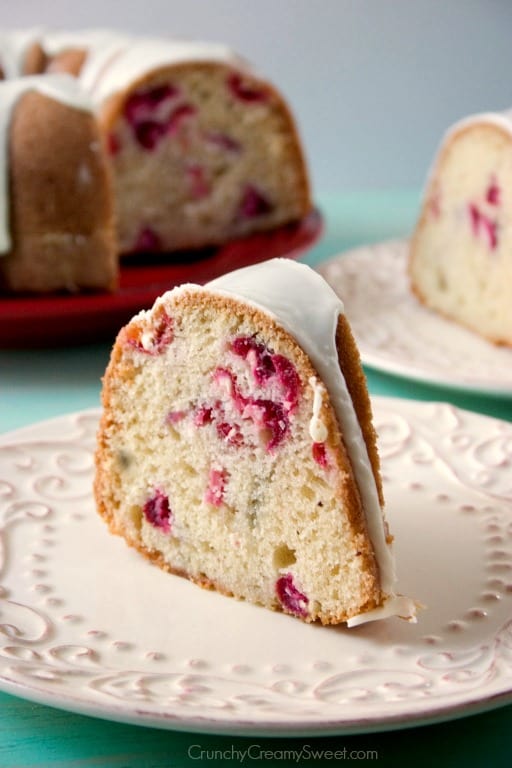 5. Cranberry Quick Bread - one of the easiest baked goods to enjoy!
6. Diamond Pastry - it may look fancy but this pastry is really easy to make!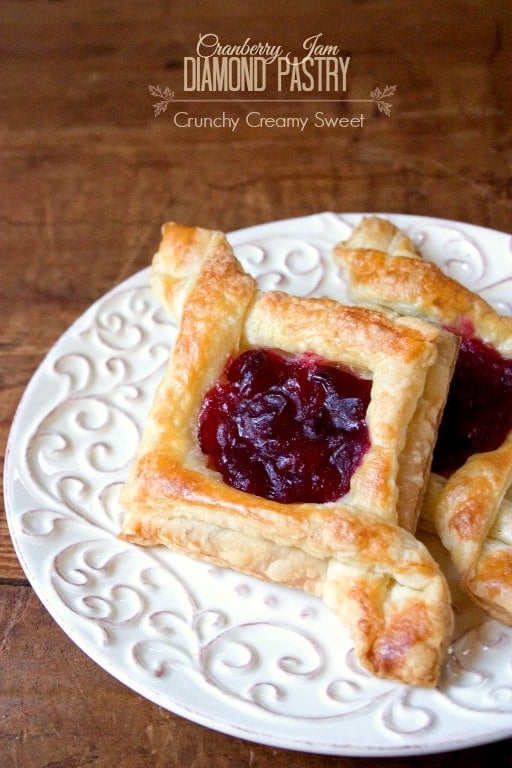 7. The Best Banana Cake with Peanut Butter Frosting - this one is bound to be a hit!
8. Chocolate Chip Cinnamon Rolls - who can say no to cinnamon rolls? Especially filled with chocolate chips!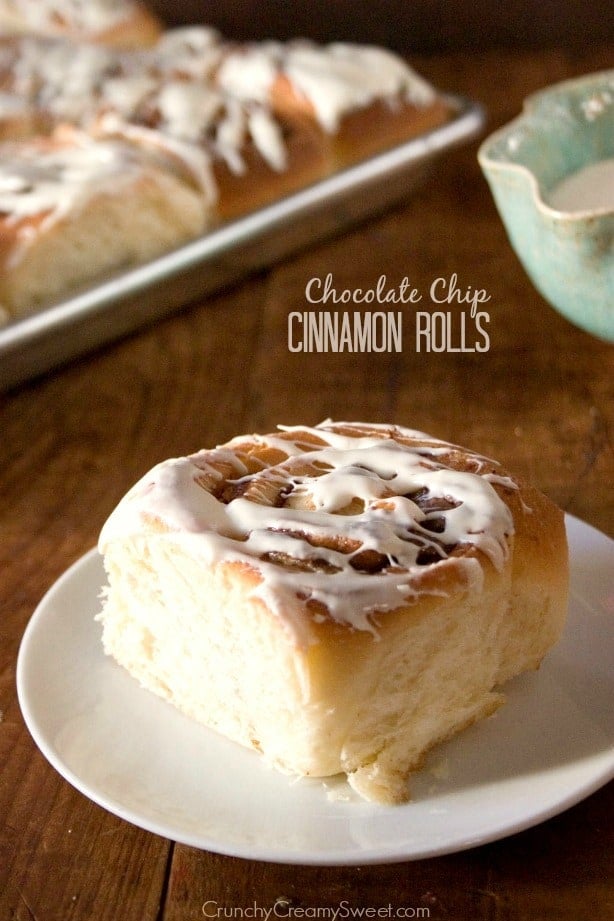 9. Banana Scones with Cinnamon Glaze - these scones are a perfect morning treat!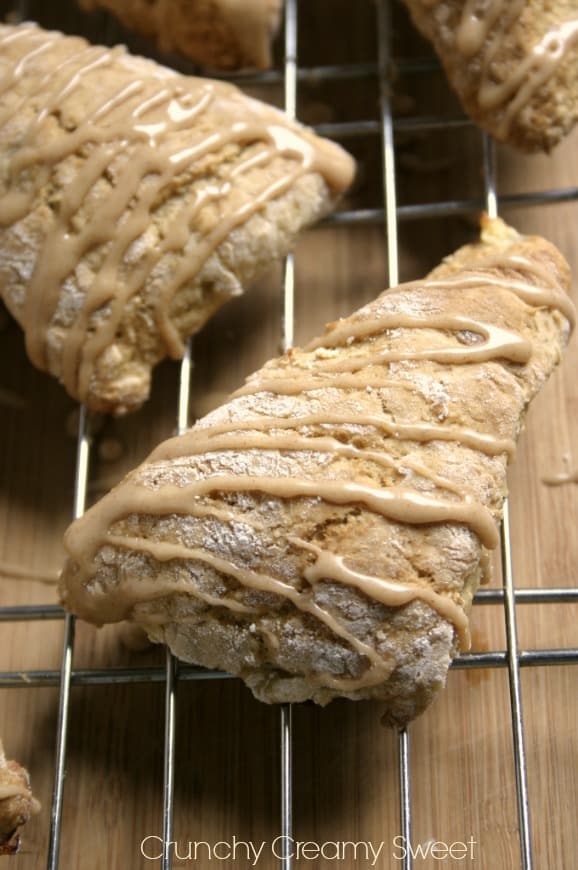 10. Cinnamon Roll Cake - so many of you said this cake is amazing. No wonder, it really is!

Follow Coffee-mate on Twitter for more delicious fun and giveaway opportunities!
I was selected for this opportunity as a member of Clever Girls Collective and the content and opinions expressed here are all my own.