Because the Spring is in the air and because we all love Pinterest, a group of your favorite food and craft bloggers is hosting a party and you are invited!
Join us! Comment and repin for a chance to win fantastic prizes!
Here are the details:
- Follow the Creative Home Pinterest Party Board
- Join us Wednesday, March 18, 2015 at 9 p.m. EST
- Re-pin and Comment for a chance to win prizes!! We have prizes from your favorite brands like KitchenAid, Duck Tape, Lucky Leaf, Sweets & Treats Boutique, P&G and International Delight! The prizes:
KitchenAid Juicer - $500 value
Duck Tape - embroidered Duck crafting bag filled with a variety of Duck® Brand crafting and Duck tapes
Lucky Leaf - Pie Filling and Cookbook
International Delight - knitted cozies and spoons (5 winners)
P&G - a gift set
Sweets & Treats Boutique - Spring colors of cupcake liners, paper straws, and goodie bags (2 winners)
- Follow your favorite bloggers – click on the photo to follow: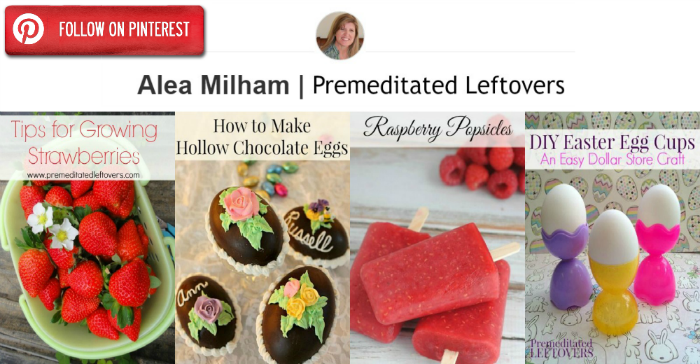 Remember: the party starts at 9pm EST!! See you there!