TGIF! Are you planning anything special for this weekend? The forecast for Kansas is showing frost and quite chilly weather so no excursions for us. However, I have lots of baking projects lined up so I don't think I will be bored. 🙂
Instagram
My obsession with Instagram continues. Have you seen my updates this week? I share the obligatory mom-and-kids photo. 🙂 I think it's my favorite to date! Big thanks to my sweet Hubby for taking it and having the patience for it. It took us probably 20 rounds before we got everybody looking into the camera at the same time. 🙂
Here are this week's new Instagram accounts I recommend to follow:
1. andrewscrivani – food photorapher for the New York Times, Andrew Scrivani, takes you inside the dining scene of NYC. Gorgeous photos and lots of amazing food.
2. chriscourt – Christ Court is a Australia/USA based photographer. Shot one of the best photos for Williams-Sonoma. Super talented.
3. brooklynbaker – the account belongs to the owners of Baked – the famous bakery in NYC. If you can't be there, follow them to see what they are serving up!
4. familystylefood – this account belongs to my fellow food blogger, Karen from FamilyStyle Food. Beautiful food and travel photos.
5. careynotcarrie – Carey is the author behind Reclaiming Provincial blog – one of the mist beautiful blogs out there. Her account is full of stunning images.
Pinterest
Pinterest is my guilty pleasure for when the kiddos are in bed and I can have the bar of chocolate all for myself.
Visit Anna | Crunchy Creamy Sweet 's profile on Pinterest.
Pinterest boards to follow: Being a busy mom, doesn't allow me to have too much time to play with my hair. I am pretty much a put-it-in-a-bun girl these days. Pinterest is filled with photos of pretty hair-dos and links to tutorials. I love buns and braids most of all. Check out my board for fun inspiration!
Follow Anna | Crunchy Creamy Sweet 's board Hair Do's and Tips on Pinterest.

Another one of my favorite boards is my In My Dream Closet board. I love pretty clothes and (yes, I am blaming it on being a mom of little kids) not having time or chance to wear at least color coordinated clothes or anything that is white, I pin for the future and for inspiration. 🙂 Can you relate?
Follow Anna | Crunchy Creamy Sweet 's board In My Dream Closet on Pinterest.
Shopping:
Do you shop at World Market? If yes, then I have a question for you: how many times you went in to pick up just few things and came out a few hours later with just "few" more items than your shopping list included? Yeah, me too. 🙂 This store is amazing. I am currently crushing on this Garden Bowls Set:
You guys know by now how much I love Le Creuset products. The company just released their Stainless Steel line and it's stunning!
Recipes from the web:
My blogging friends shared a lot of fantastic recipes this week. Here are some of my favorites:
Easy Blueberry Cream Cheese Pastries from Just a Taste
Tex-Mex Margarita Chicken Salad from Diethood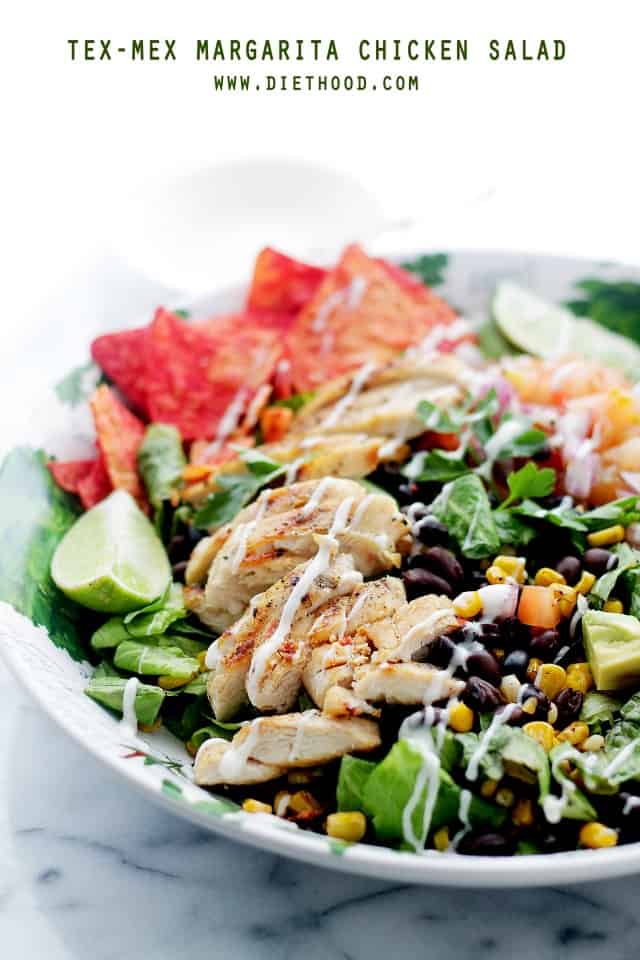 Hummingbird Bundt Cake from Bakers Royale
Have a fabulous Friday! Don't forget to stop by tomorrow! I will be sharing a fantastic recipe. You do not want to miss it! 🙂 See you then!