Holiday Gift Guide 2017 – a collection of my favorite products for gift-giving this holiday season!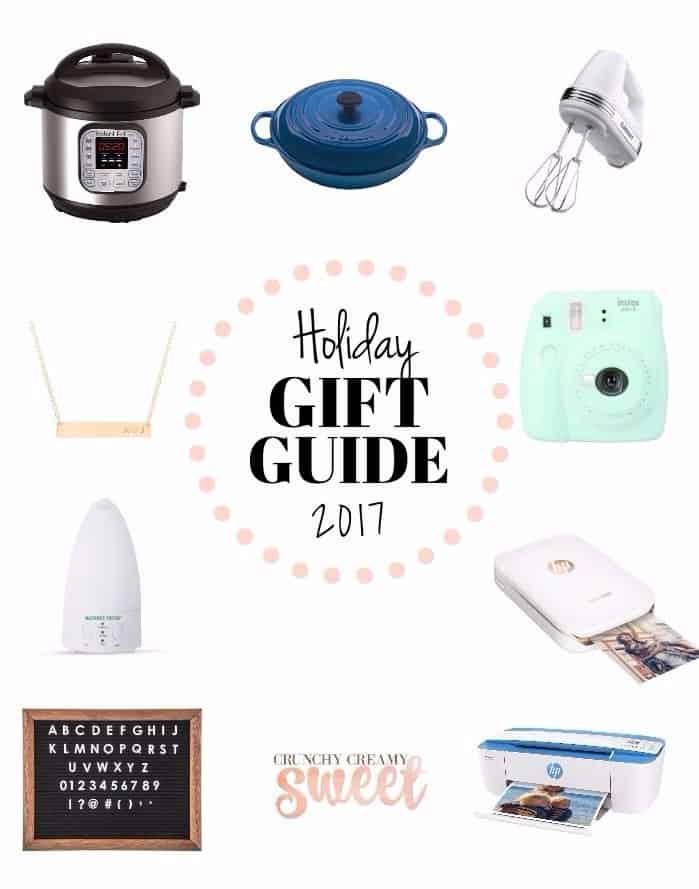 This post contains affiliate links. If you shop through my link ( only on Amazon and Ebates ), I will make a small commission with no additional cost to you. You can check out our Disclosure Page, HERE.
Since the holidays are here and it's time for gift-giving, I am substituting my Monthly Favorites post with a Holiday Gift Guide. Here is a collection of my favorite product that will make for perfect gifts this season.