Healthy Instant Pot Recipes for Everyone - a collection of pressure cooking recipes for a healthy diet. You will love the 1-Minute Quinoa, Mexican Quinoa, Baked Potatoes, Weight Loss Vegetable Soup, Yogurt and more!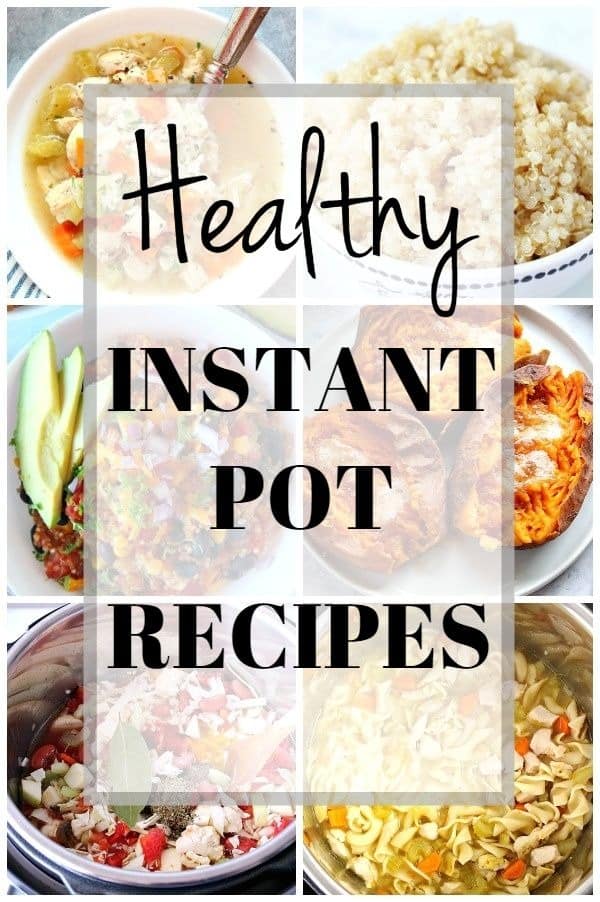 Instant Pot is one magical small appliance. Not only it will make cooking easier for you, it will also encourage you to cook more at home. Creamy pastas and pot roasts aside, the Instant Pot is perfect for a healthy diet. You can use it to make perfect quinoa in just 1 minute, fluffy baked potatoes, healthy vegetable packed soups and more.
These Healthy Instant Pot Recipes are quick, easy and can be used for meal prep plans. Since I cook for my family of 5, these are all adult and kid approved. The Chicken Noodle Soup and Chicken and Rice Soup are perfect for lunch or when the cold or flu strikes. I make quinoa and black beans every week and portion them into bags and freeze. It's perfect for meal prep and a huge time saver.
HEALTHY INSTANT POT RECIPES:
1. Instant Pot Chicken and Rice Soup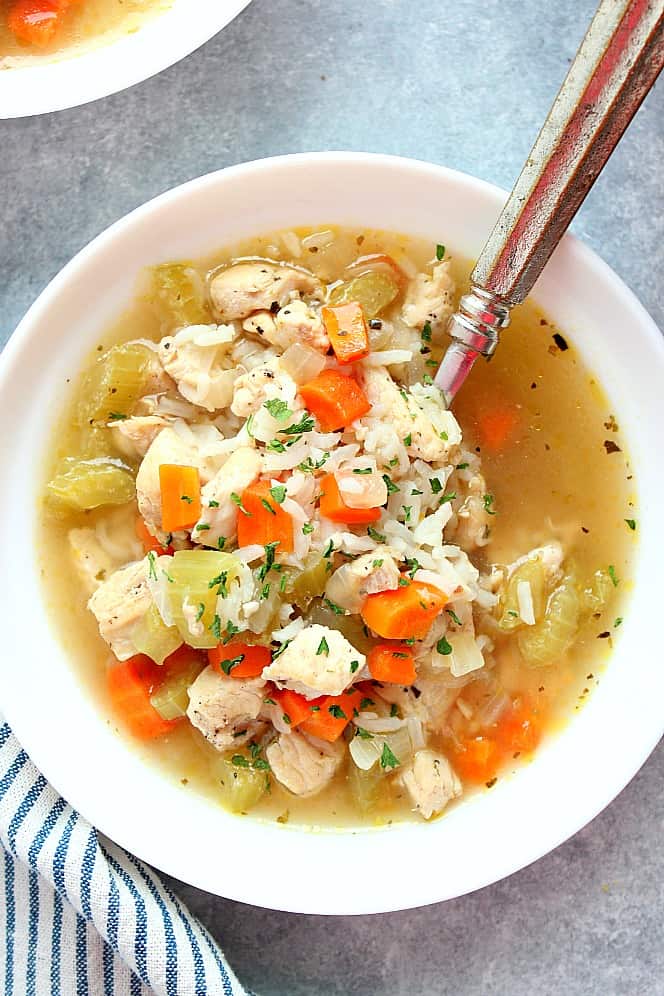 2. Instant Pot Chicken Tortilla Soup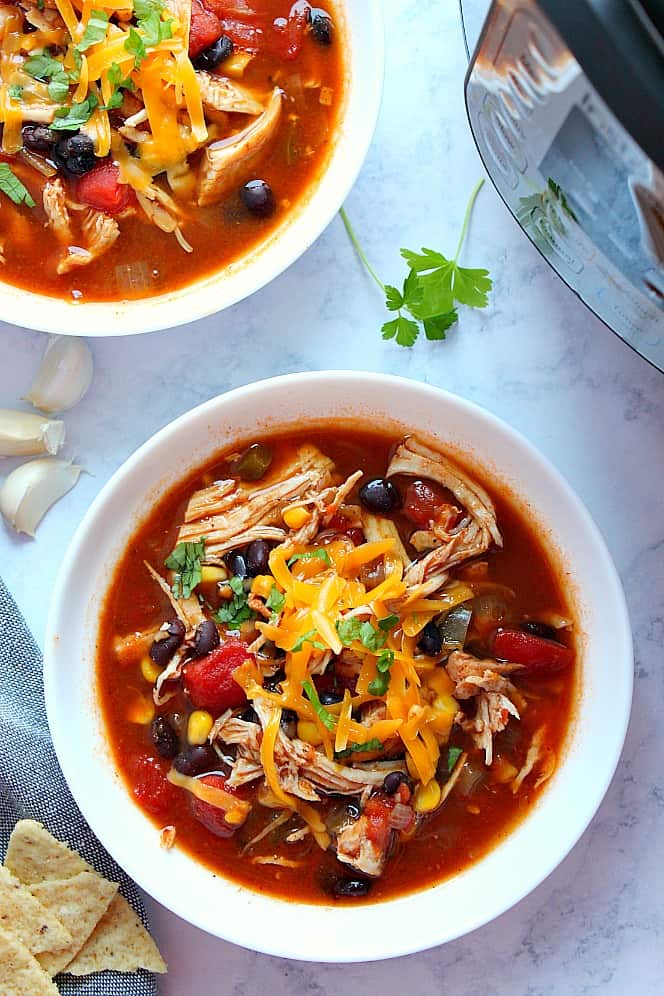 3. Instant Pot Chicken Noodle Soup
4. Instant Pot Weight Loss Vegetable Soup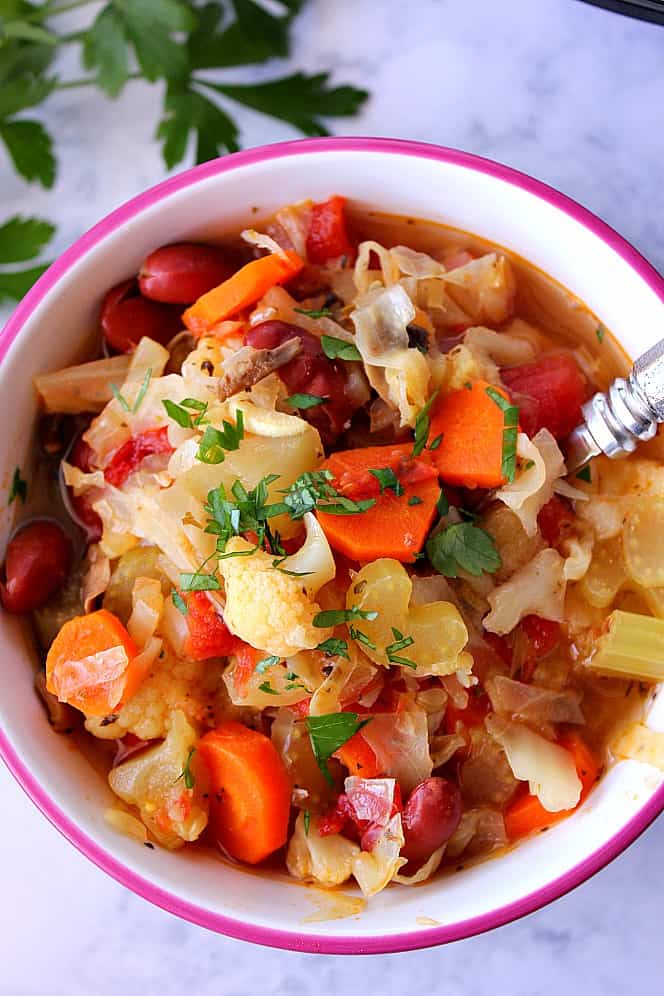 5. Instant Pot 1-Minute Amazing Quinoa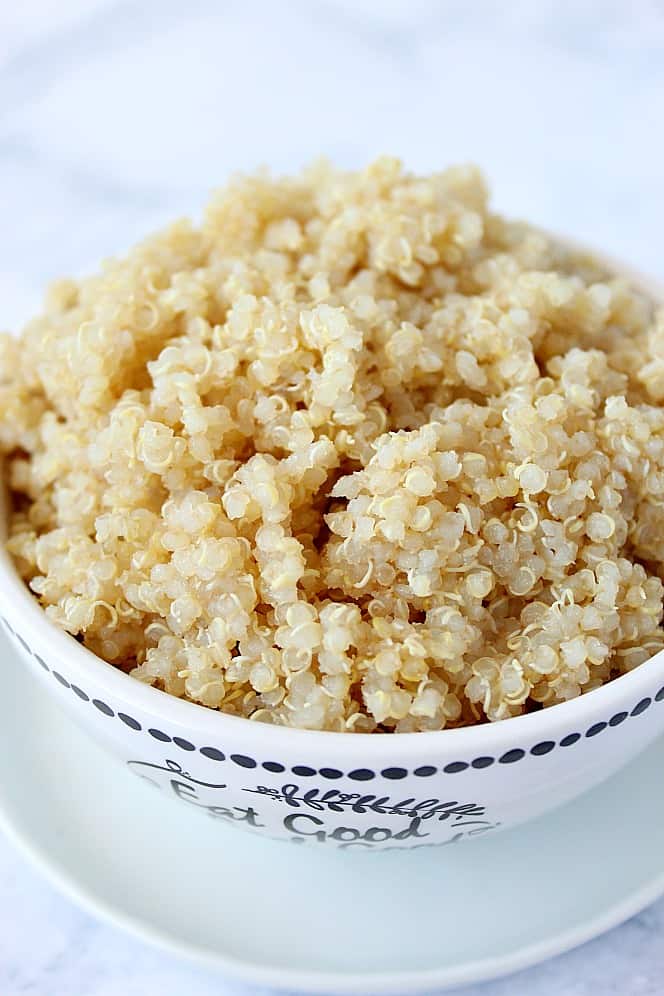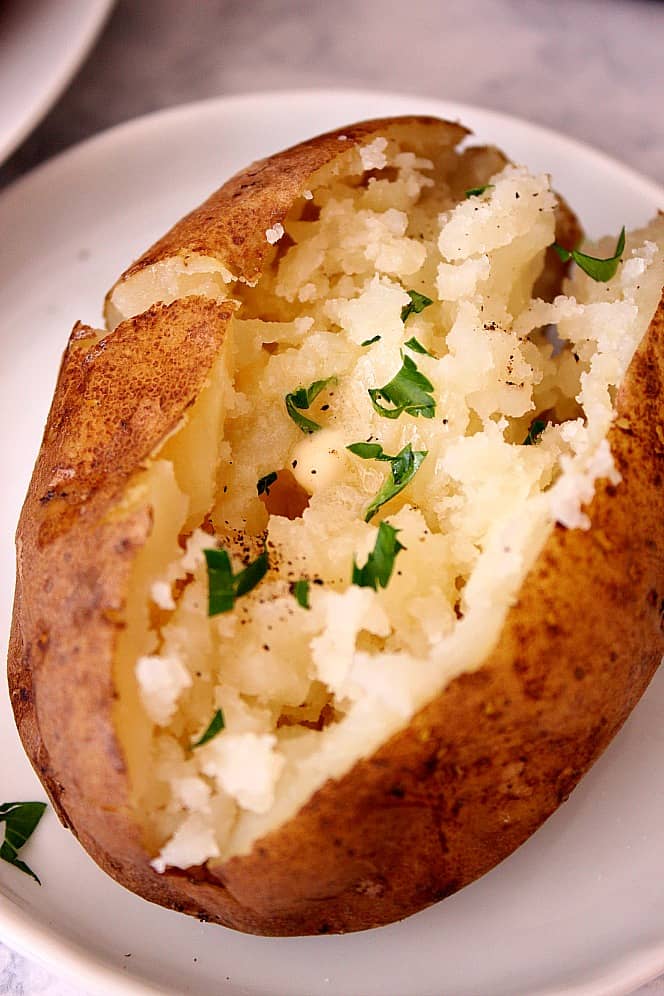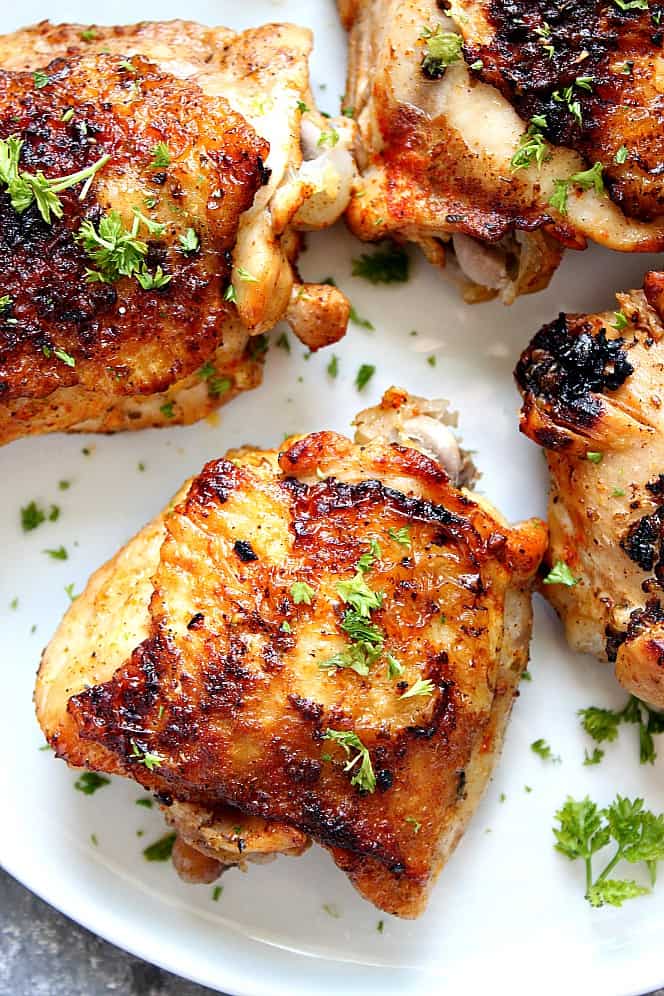 9. Instant Pot Baked Sweet Potatoes
10. Instant Pot Mashed Sweet Potatoes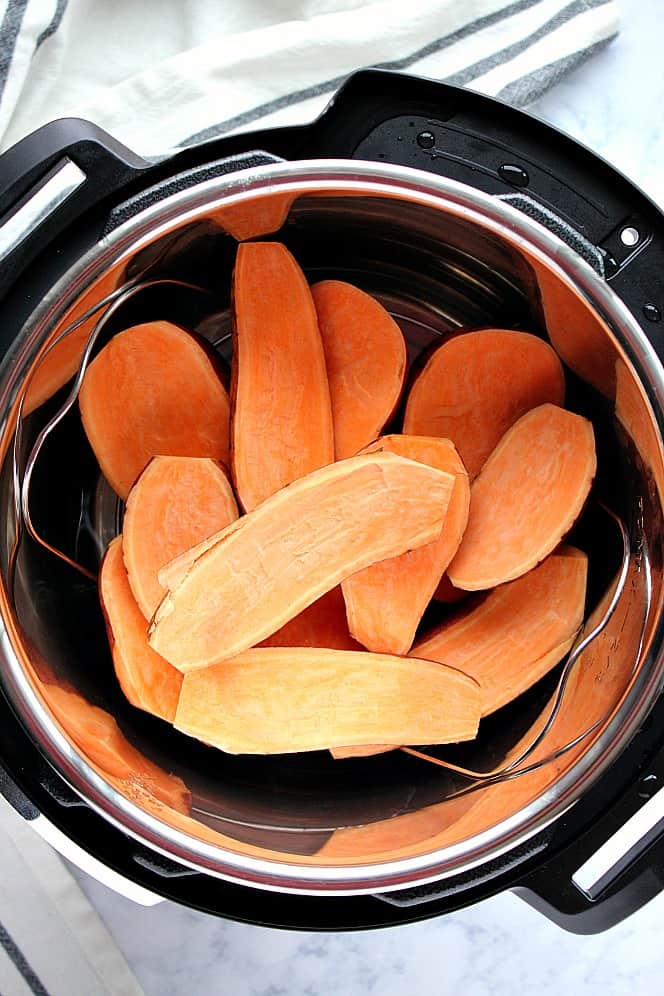 11. Instant Pot Chicken Lettuce Wraps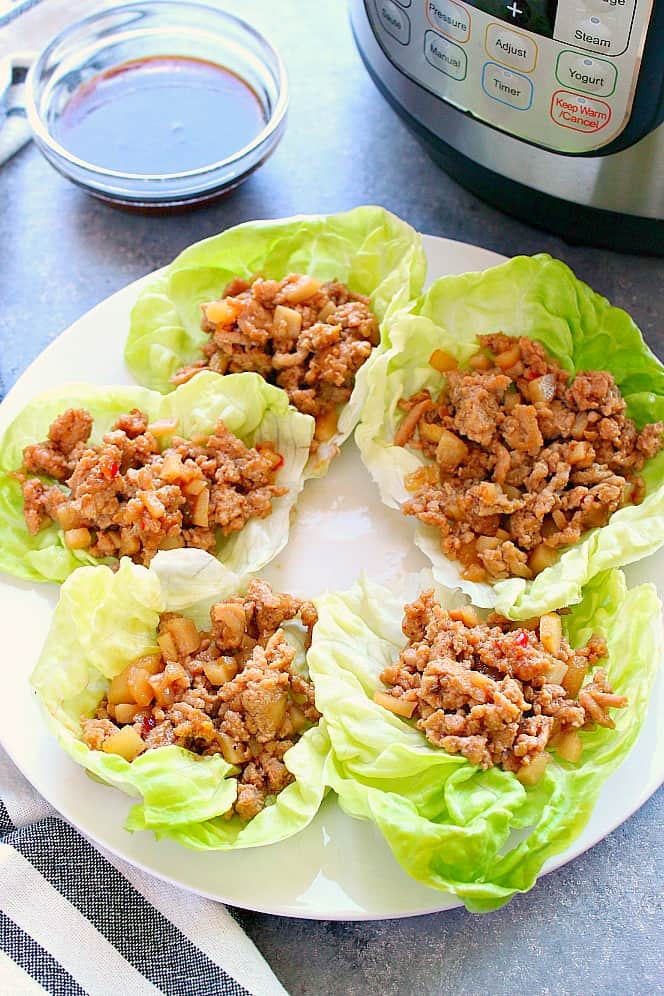 12. Instant Pot Whole Roasted Chicken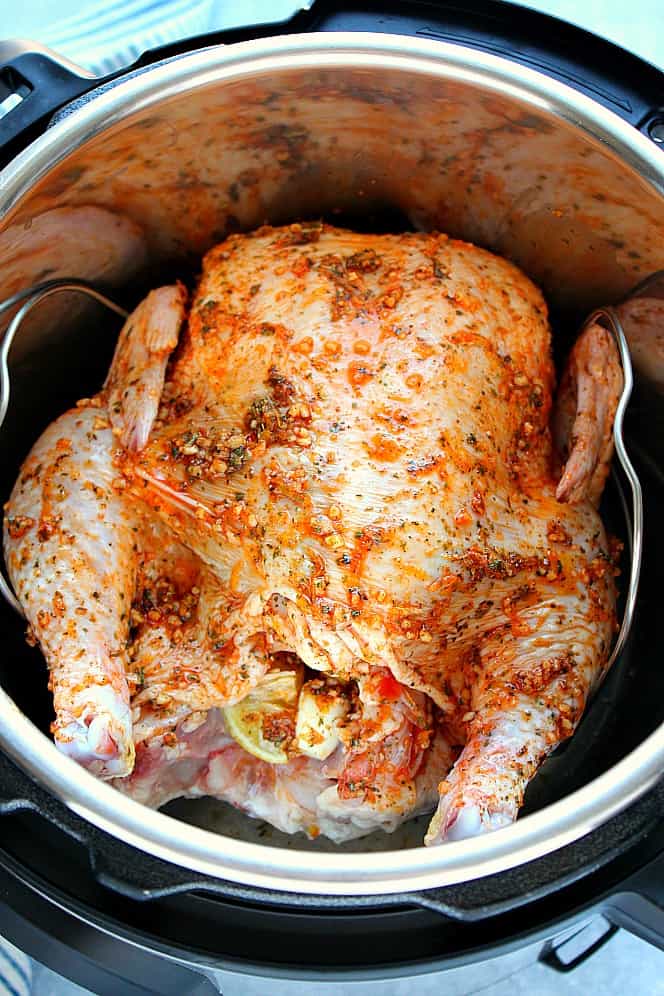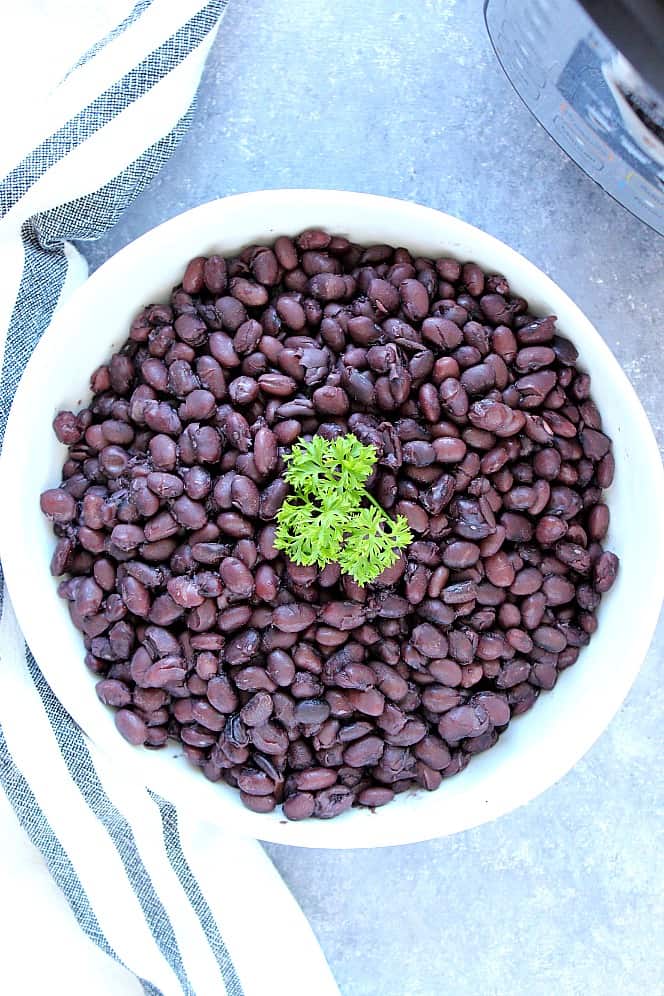 14. Instant Pot Chicken Breast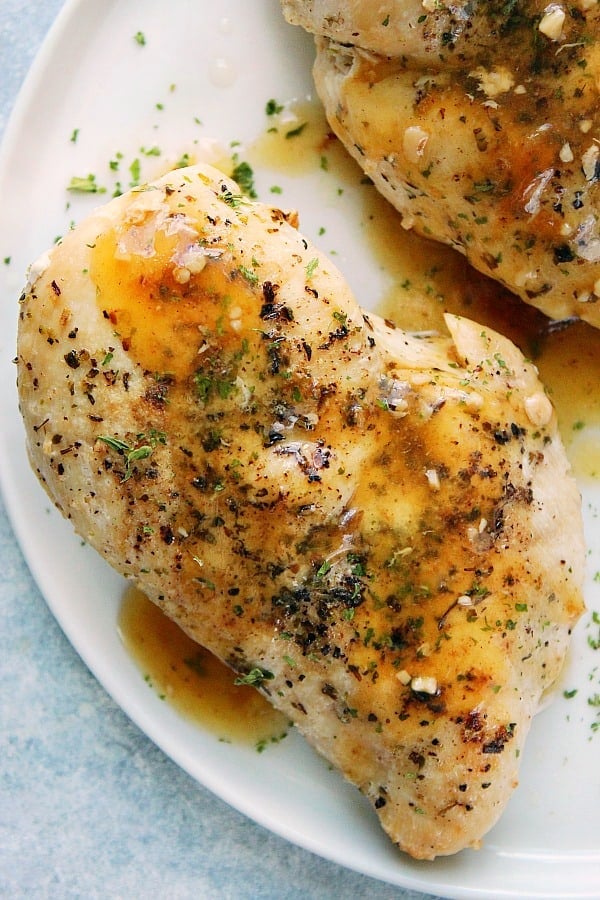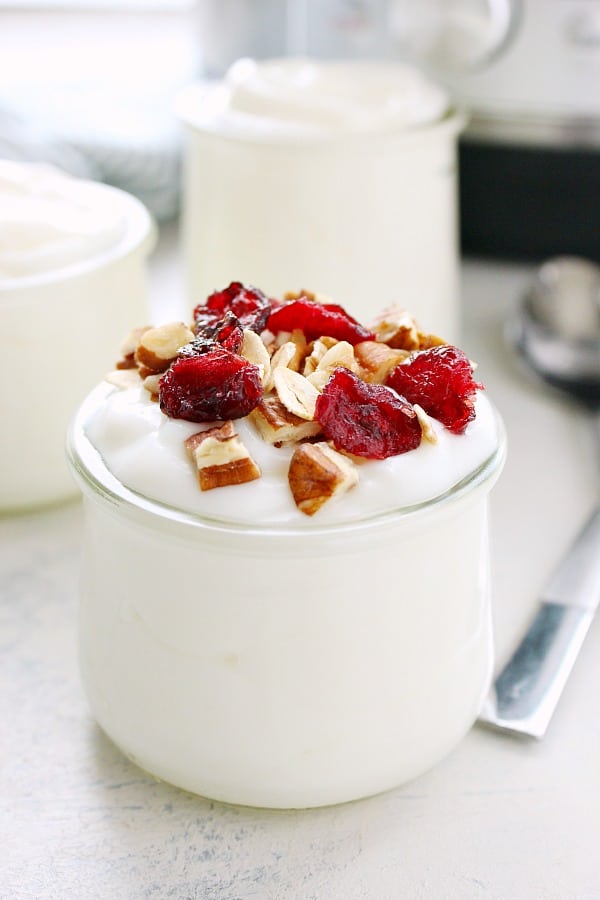 If you like this recipe and make it, snap a photo and share it on INSTAGRAM! Tag me @crunchycreamysweet so I can check it out and leave a comment!