The Most Popular Recipes of 2013! It was one delicious year!
There is a new year knocking on our doors! I can't wait to see what it brings for us! But before we settle into the new year, let's take a stroll down memory lane and see what we did this passing year.
I compiled a list of the most popular recipes on Crunchy Creamy Sweet according to number of views they have received.
1. One-Hour Skillet Focaccia - this recipe is the most popular according to page views and one the most of you made. No surprise here! Who doesn't love crusty bread that comes together in one hour and goes so well with pasta dinners! We love this focaccia in our family and I make it very often. It makes me so happy to know that you do too!! I also made a whole-wheat version of it and it's fabulous!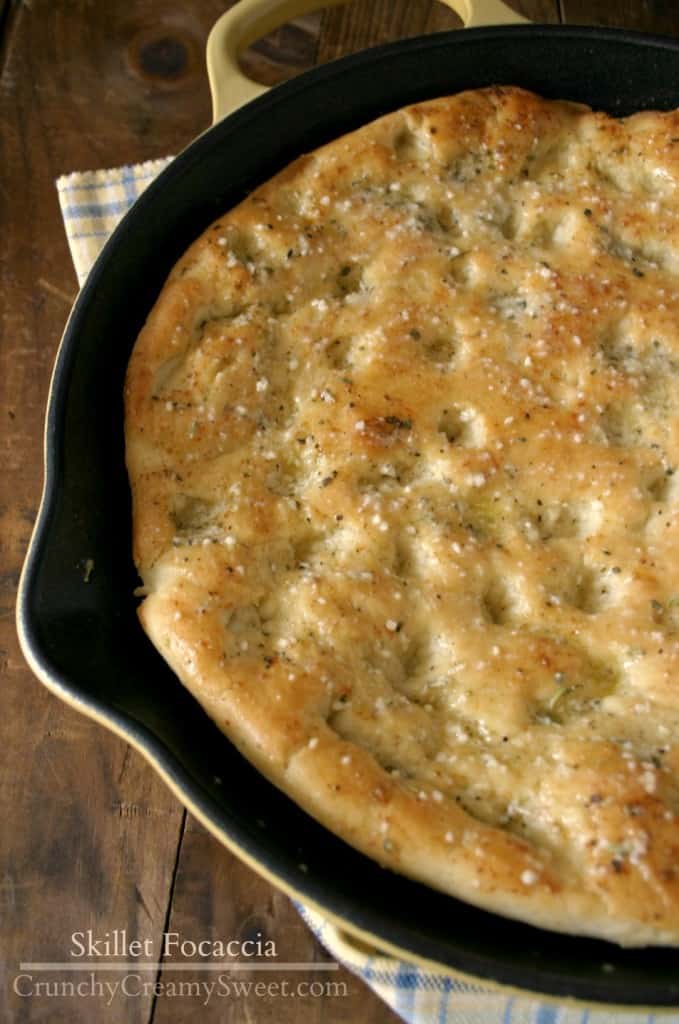 2. What to do with over-ripe bananas - apparently I am not the only one who often finds myself looking for ideas when I have over-ripe bananas on my hands. You guys love this round-up of recipes!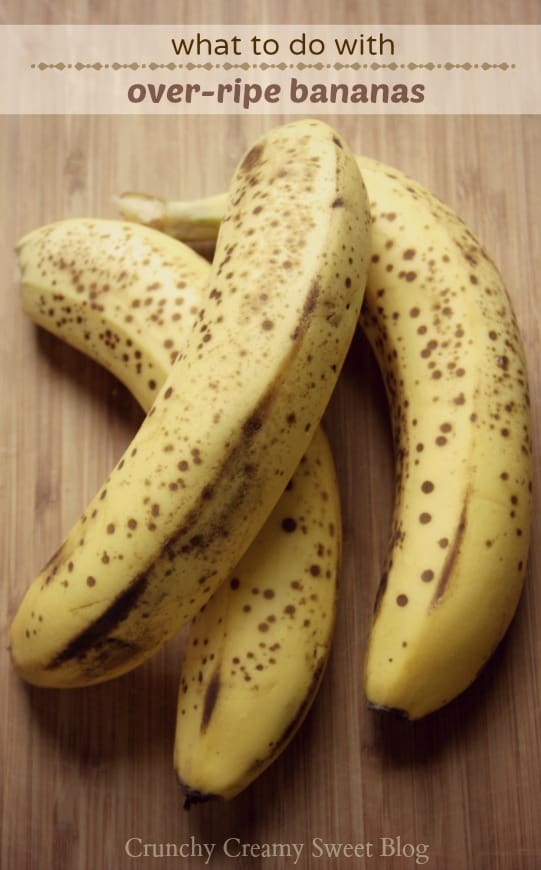 3. Triple Chocolate Mousse Cake - This is one impressive dessert and I have yet to find another one that will beat it. It has a lot of steps but that did not turn you off from trying this recipe. I am thrilled every time I get a comment that you guys made it and it was a huge hit!
4. Whipped Milk Ice Cream - I am so not surprised that this one made it to the top list. We are talking 2 ingredient ice cream here! Of course it's fabulous!!
5. Cinnamon Roll Cake - I was super excited to make this cake and how delicious it turned out and apparently so were you! Cinnamon roll in a form of a cake - made from scratch in just a few easy steps!
6.  Lemon Burst Cookies - another recipe I was super excited to make from scratch. This is a super popular cookie on Crunchy Creamy Sweet and you guys have proven to me how easy it is to switch up the flavors and turn it into Key Lime cookies or Maraschino cherry cookies!
7.  Lemon Bundt Cake - I made this cake for Easter and it was a huge hit! So many of you made it and loved it! Thank you!
8. Bakery Style Double Chocolate Muffins - No wonder these muffins are a huge hit among you! To make a bakery-style muffins at home is not only fun but super rewarding! A huge hit with kids!
9. Cinnamon Sugar Mini Donut Muffins - These fun mini muffins are not only scrumptious but really easy. Yay for cute mini treats!
10. Pumpkin Spice Crumb Bars - One of my very favorite recipes from this year are my Sour Cream Crumb Bars. The fact that you can adapt them so easily, led to these, these, these and these.
11.  The Best Banana Cake - It makes me so happy to see this cake making the top list. Not only it really is the best banana cake I've ever made or had but it's very special as my daughter helped me made it. It was a super fun project for us and I am so glad you guys like it too! One of my favorite ways to use up the over-ripe bananas. 🙂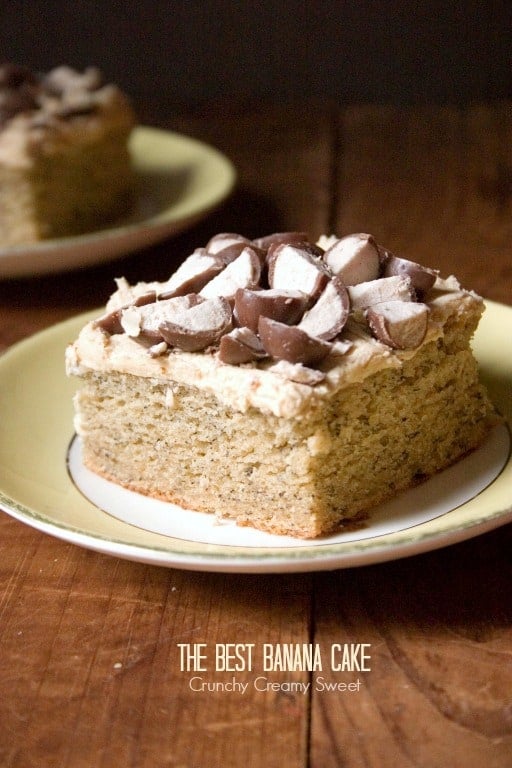 12. Strawberry Pie Sour Cream Crumb Bars - Just like with the Pumpkin Spice Bars, these are a huge hit because of their taste, texture and ease of making.
This blog would be nothing without you, dearest readers. You come and visit, you make my recipes and you leave comments how much you love them. Thank you so so much for your continuous support!!
Cheers to 2014!!!