Best Strawberry Recipes - you need this list to enjoy strawberries this season!
It's this time of year again! Strawberries abound! Farmer's markets are filled with them and I am stocking up big time. If you are like me and my family, you love them the best fresh. But there is also tons of fabulous dessert ideas to use up all those strawberries. Here is a round of of the best of them, in my opinion.
Click the photos to go to the recipe source.
Strawberry Shortcakes from Crunchy Creamy Sweet
Lemon Strawberry Layer Cake from Crunchy Creamy Sweet
Strawberry Pie Sour Cream Crumb Bars from Crunchy Creamy Sweet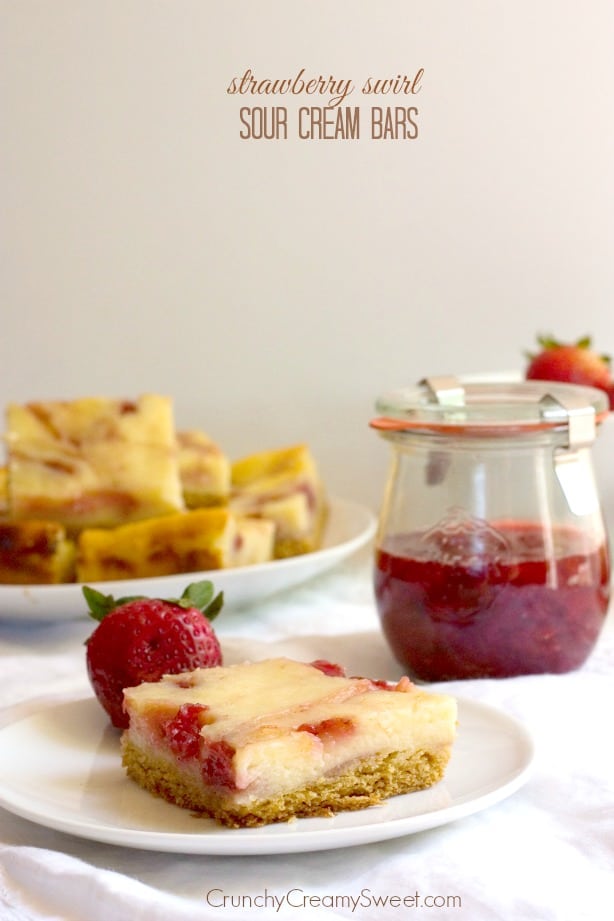 Strawberry Swirl Sour Cream Bars from Crunchy Creamy Sweet
Strawberry Ice Box Cake from Crunchy Creamy Sweet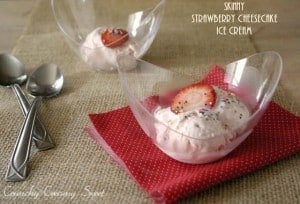 Chocolate Crepes with Cream Cheese and Strawberries from Crunchy Creamy Sweet