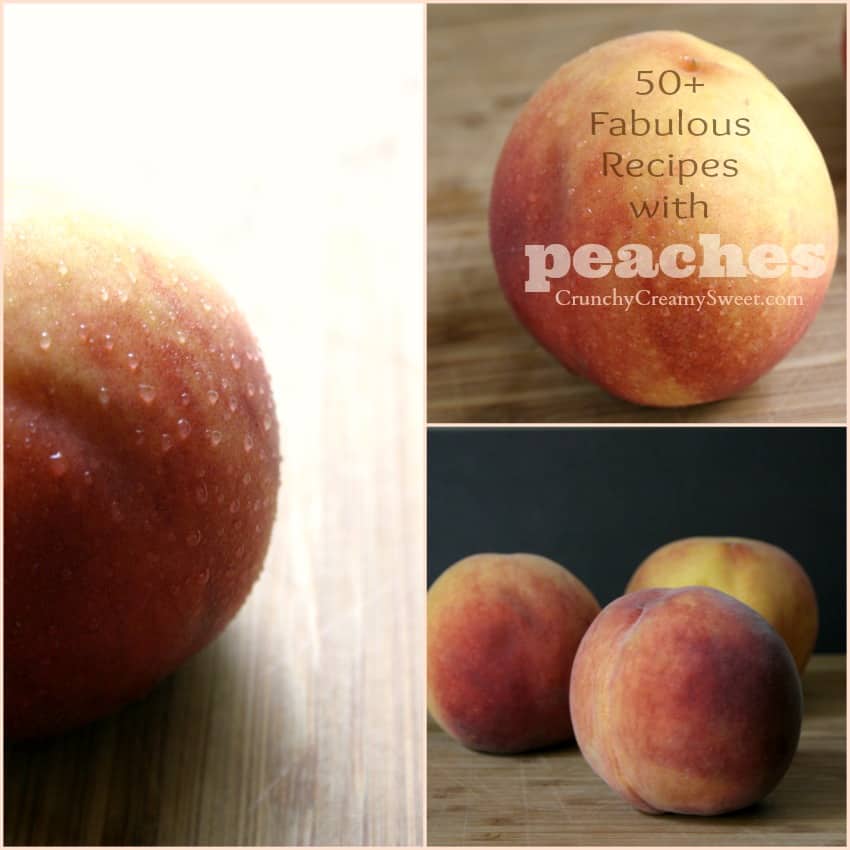 Sweet, sweet peaches! One of our favorite summer fruits!
I can't even tell you how many times I wiped my kiddos hands and arms from a peach juice running down, as they devoured this fresh, juicy, sweet fruit. There is simply no summer without them.
I believe that the best way to enjoy fruits is to eat them raw. To taste the pure flavor and texture. But of course, there are times when I can't help myself and buy too much (how can you not at 99cents a pound!). I can't stand wasting food so I come up with ways to use it in baking and cooking.
One of my favorite ways of preserving summer fruit (or fruit of any season) is to make a quick and easy fridge jam. It's like summer in a jar! You can check out my recipe for this amazing Peach Jam here.
Another easy way of using fruit is to make a pie. But since I have no patience for the traditional crust, I usually make rustic pies, called galletes or crostatas. If you have never tried making one, you absolutely should! They are easy to make and taste absolutely delightful! You can check out my recipe for this Peach Galette, here.
If this is not enough, then how about 50+ more recipes from fabulous food bloggers, featuring PEACHES!!!