Easy Cheesy Pull Apart Bread - the easiest way to make savory pull apart bread! It's so fun to pull away chunks of bread with gooey cheese!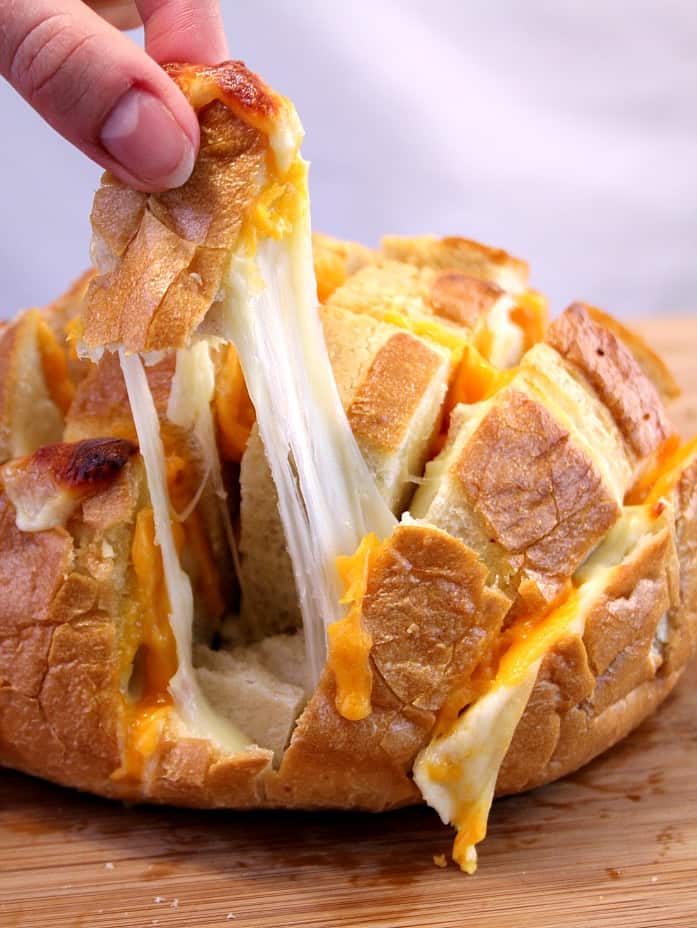 This post has been updated with new photos. <-- December, 2015.
I'm going to come clean.
I can't stop with the cheese and bread recipes. Not even going to try as I know I'll fail miserably. Bread and cheese are among those few things that I don't ever want to give up. Next to chocolate and wine of course. #keepingitreal
Just when we thought that things can't get better than this Easy Cheesy Garlic Bread, I saw on Pinterest and idea for cutting a loaf into cubes and stuffing cheese in the creases.
Woah. Life-changing.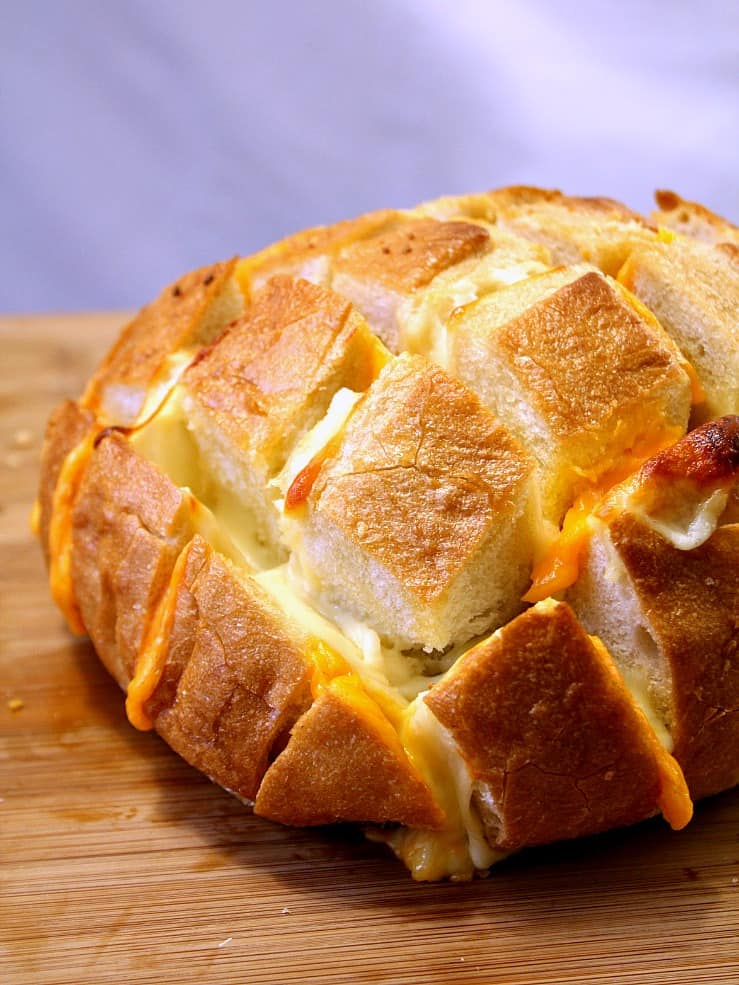 Imagine pulling a piece of still slightly warm bread that soaked the garlic Ranch butter and is coated in melted, gooey mozzarella. This is what makes people weak in their knees!
The first cheesy bread I shared is great for serving with dinner, along side of a steaming hot bowl of soup or chili or a plate of pasta. By the way, our Cheesy Spinach Dip Pasta is a great weeknight dinner and it pairs with the bread perfectly.
This version is great for a game day or a casual party. It looks fun and is fun to eat!
Please, keep in mind that we have little children so we sliced the bread into small cubes. Their little hands didn't have problems pulling pieces off. You can slice it into much bigger cubes.
Watch our YouTube video to see how to make it!
What I love about this bread, is that when you are pulling apart a piece and the gooey cheese melts your heart, you get a delicious surprise of garlic ranch butter when you taste it! Since you brush the bread with it, it runs into the crevices and soaks into the bread inside.
As with the previous bread, we are using a shortcut here: a store-bought sourdough boule bread. It's round and easy to slice into cubes that will be pulled apart.

If you like this recipe, consider following me on Pinterest, Facebook and Twitterand subscribing to email updates! Never miss another fantastic recipe! Thank you!
For condensed instructions and a printable recipe, please click the button below.

Related Recipes:
Reuben Cheesy Pull Apart Bread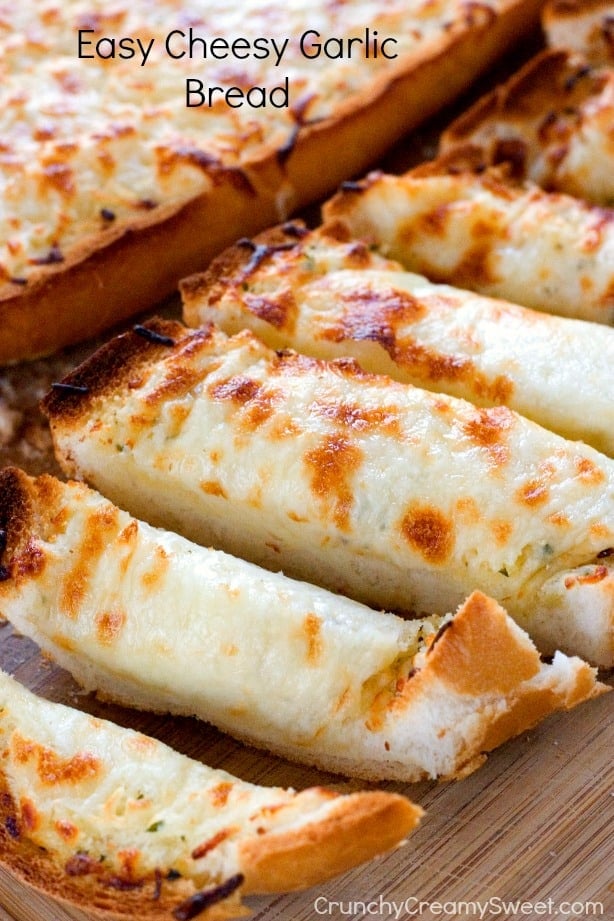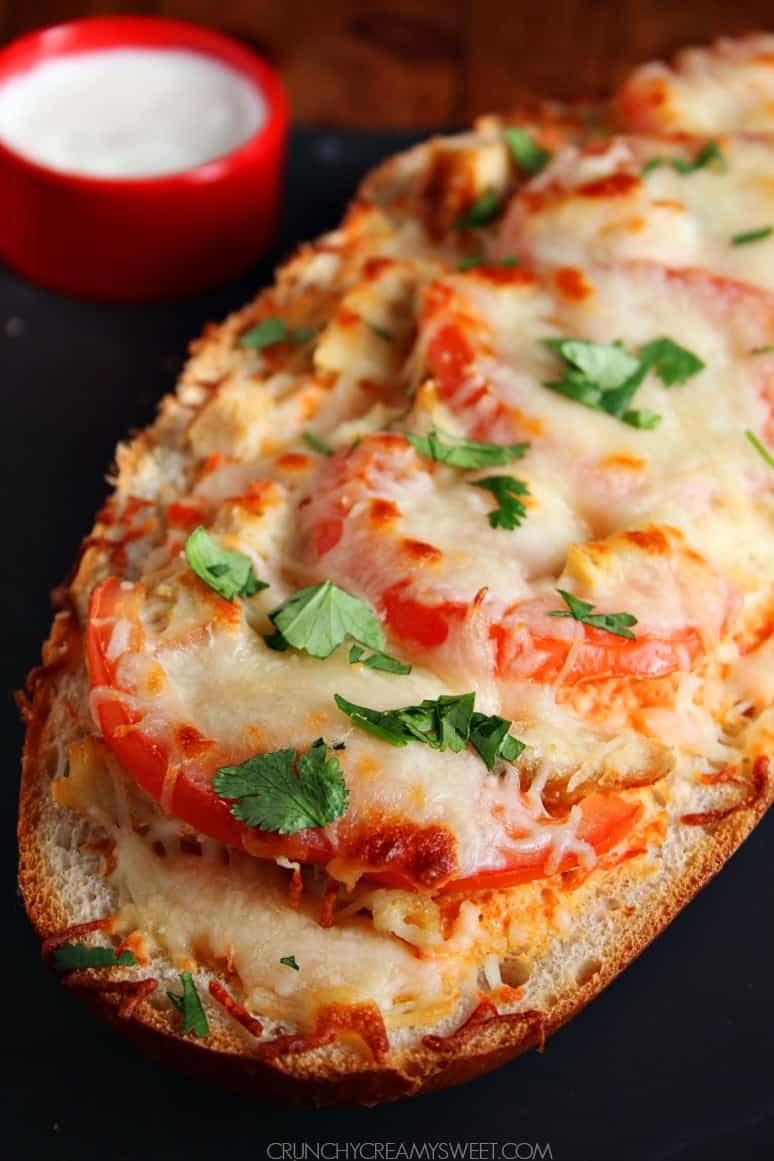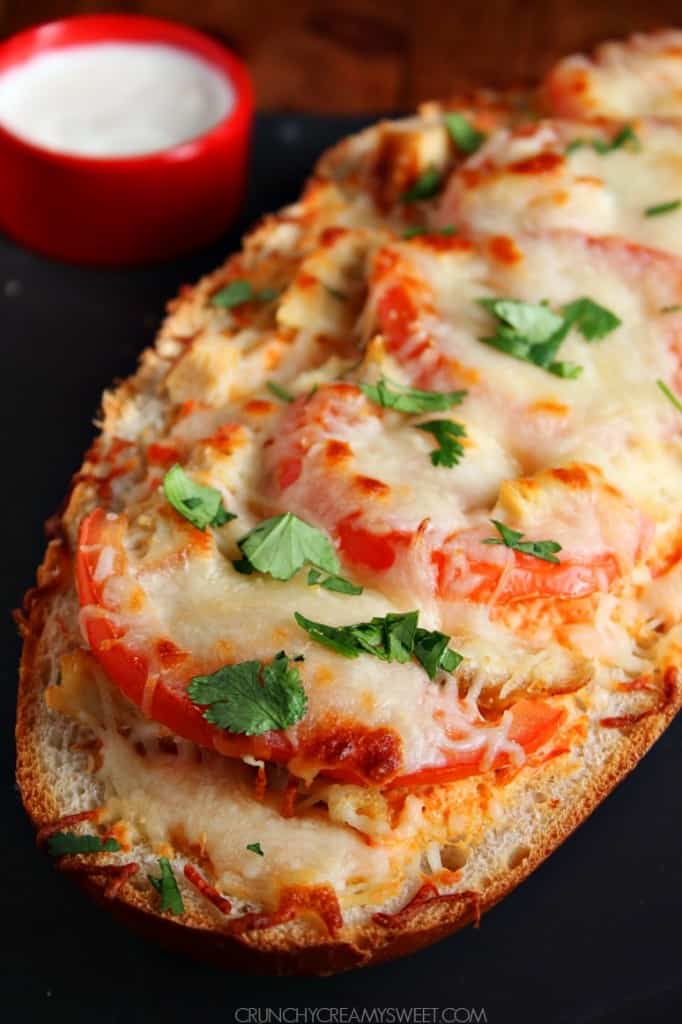 Philly Cheese Steak Cheesy Bread