Cinnamon Coffee Cake Muffins – the mini version of your favorite coffee cake! Topped with the best crumb topping!
These muffins are perfectly cinnamon-y and sweet and I just know that you will love them! I love my mornings with a steaming cup of freshly brewed coffee. But I love them even more when I can have this muffin with my coffee.
PIN THIS RECIPE TO YOUR PINTEREST BOARD!
–>> Follow me on Pinterest, Facebook and Instagram for latest recipe updates!
CINNAMON COFFEE CAKE MUFFINS RECIPE
For the original post, click HERE.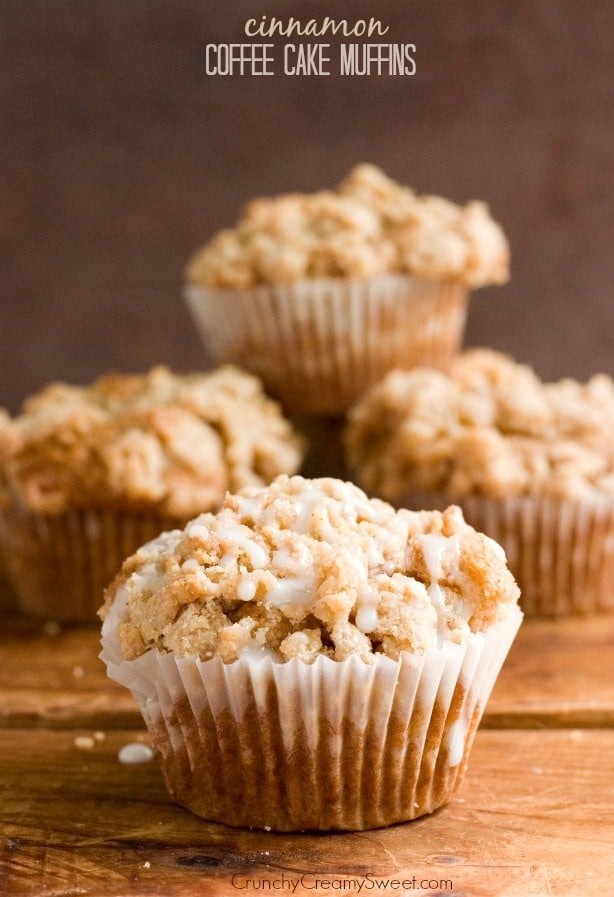 These muffins have a perfectly balanced crumb: not too dry, not too moist. It's all thanks to the brown sugar. I glazed one muffin with a simple glaze (½ cup of powdered sugar mixed with 2 teaspoons of milk for the whole batch) but honestly, I liked them better without it. You can use melted butter in place of the oil but the muffins may come out slightly crunchier. I prefer the oil and hardly ever use melted butter in bundt cakes, cakes or muffins.
THE CRUMB TOPPING
It may seem as there is a lot of the crumb topping. Trust me, it's just the right amount. Just like in this New York Style Crumb Cake, the topping really is the star in these muffins. For some it will be the best part! One thing about this topping: most recipes use cold butter that's cut into the dry ingredients (similar to making biscuits) but if your butter is not cold enough – the topping will melt on your muffin. It's easier to use already melted butter. It bakes into a perfectly crumbly crunchy topping.
Related Recipes: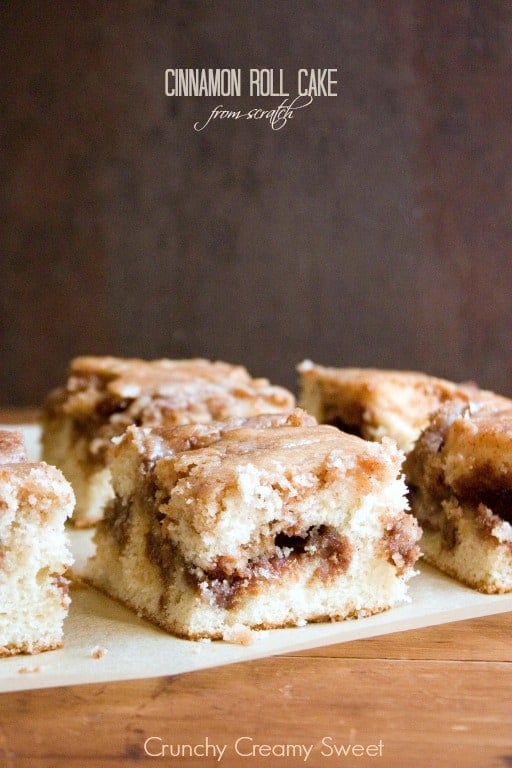 Better Cinnamon Roll Cake (Lighter)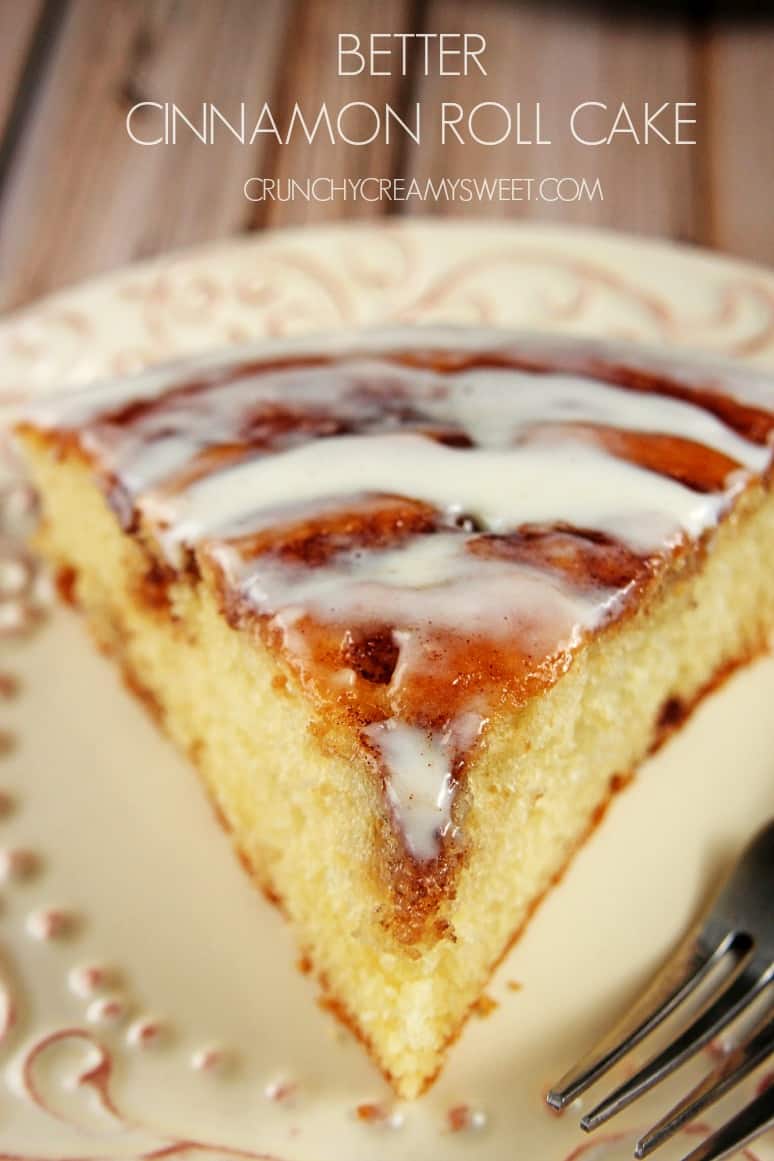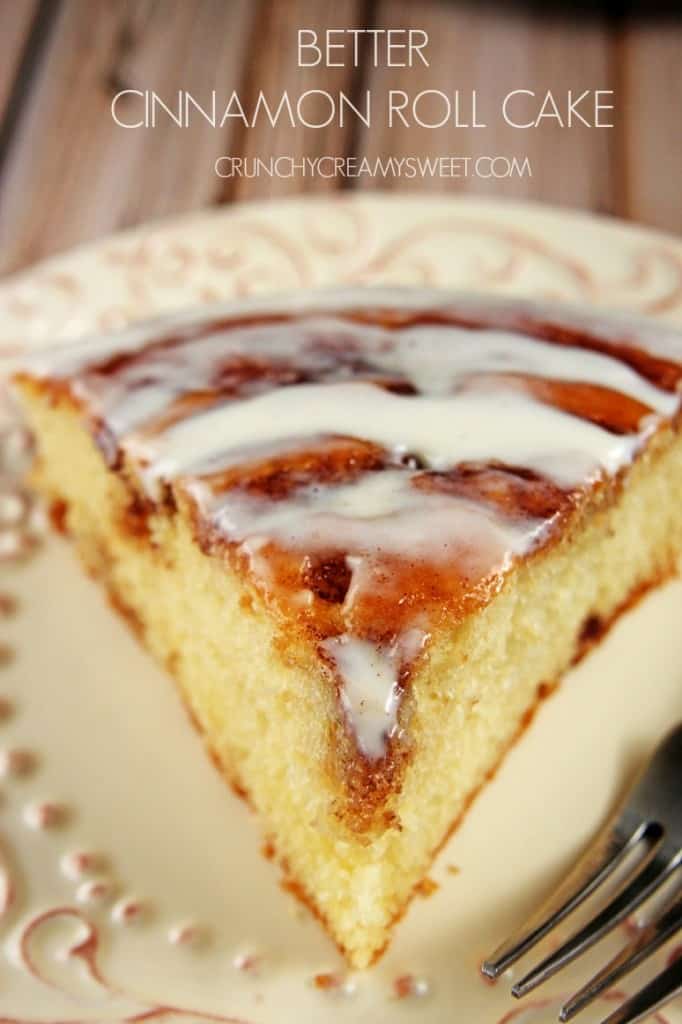 Cinnamon Sugar Donuts ( Baked )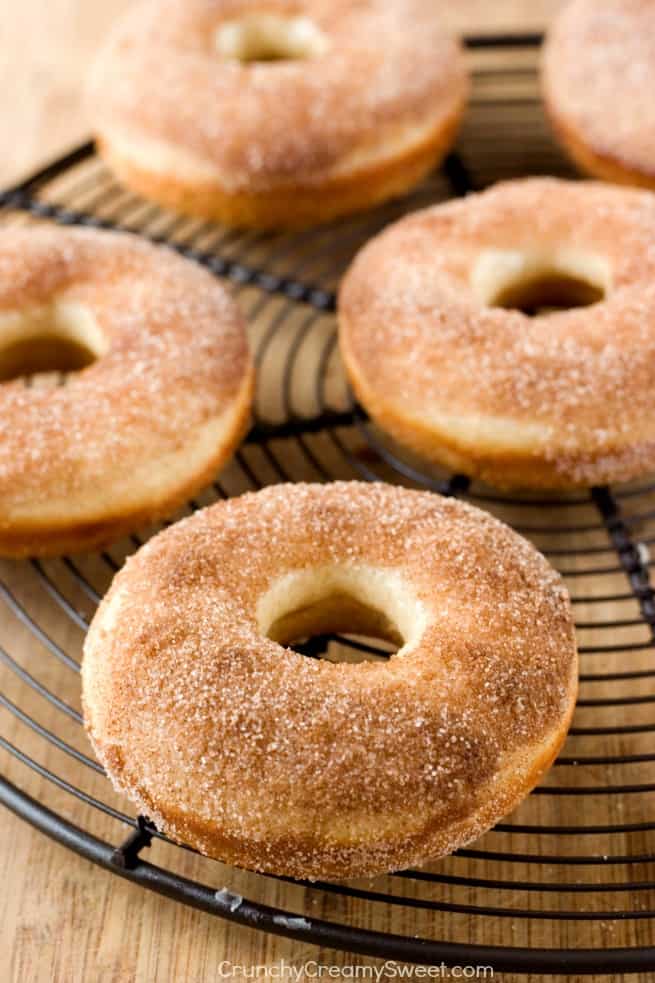 Cinnamon Sour Cream Coffee Cake