Cinnamon Sugar Donuts – fluffy baked donuts coated with cinnamon sugar. You need to try these!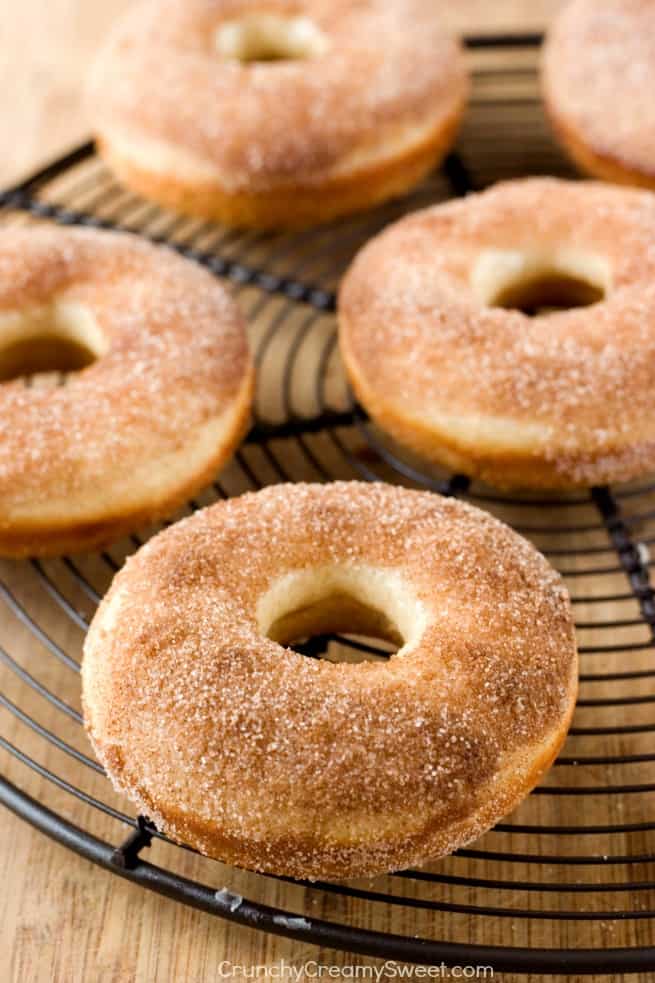 TGIF! 
And Friday calls for donuts! The weekend is here and I have donuts on my mind again. We loved these Maple Glazed ones but obviously I couldn't stop at them. By the way, I just received a mini donut pan. MINI! I mean mini!
So get ready for the cuteness because you bet your sweet teeth, I will be sharing some soon!
Back to these babies.
They are fluffy, soft and so easy! You can have from-scratch donuts done in under 20 minutes! Then coat them in cinnamon sugar and devour! I know they are a classic type of a donut, but that's just one more reason to save this recipe so you can make them whenever craving hits. Or your family asks: how about donuts today? Or unexpected guests arrive.
I love this recipe! It's so simple. I bet you have all of the ingredients in your pantry. Recipes like this are the best! Quick and simple, with no guess work. And this is what you get in the end:
Can you handle the cinnamon-y goodness?
Also – they're so fluffy!!!
Nothing extraordinary yet so satisfying. Gotta love that! Besides, I am trying to fill you up on sweets, because a savory recipe is coming tomorrow. As you may know, my Hubby is taking over the Saturdays. He will be sharing one of our favorite dips. 🙂 You do not want to miss it!
For the condensed instructions and the full recipe, click HERE.
Related Recipes: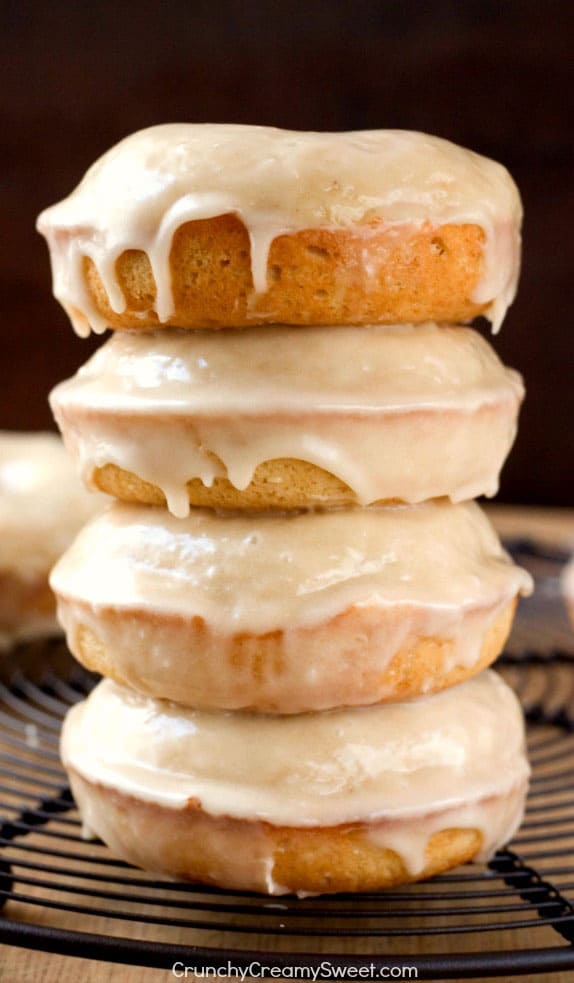 Better Cinnamon Roll Cake (Lighter)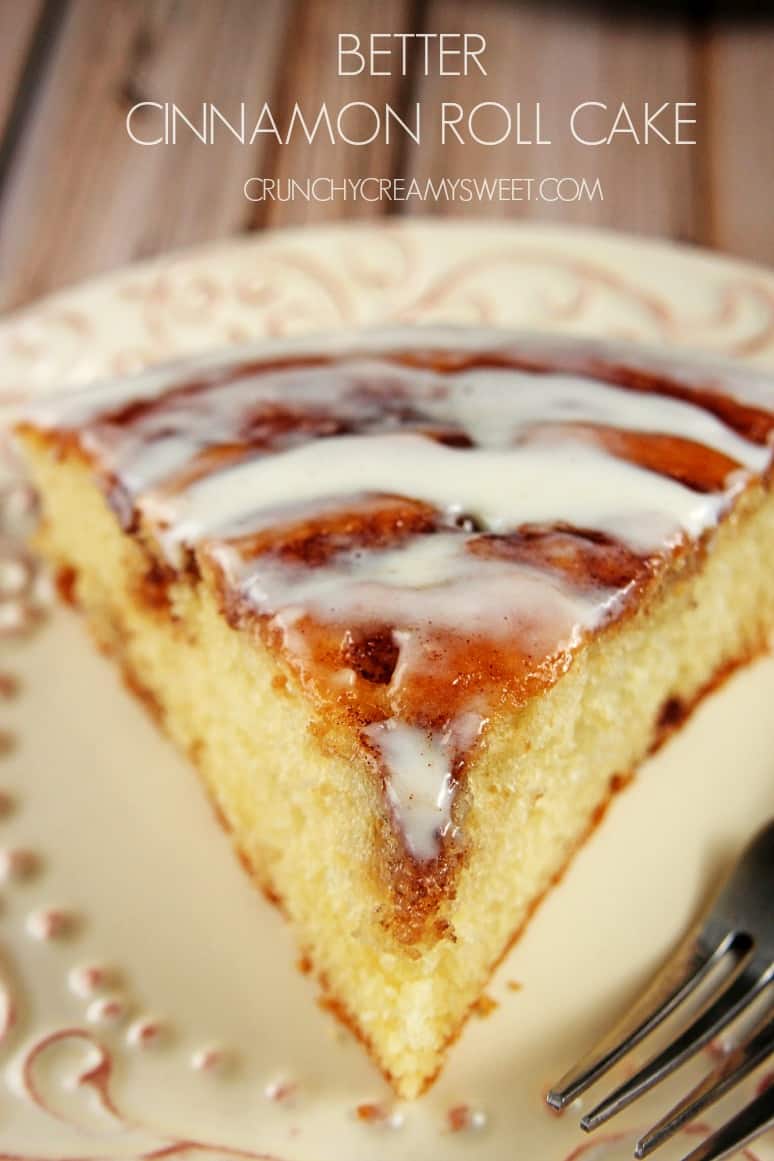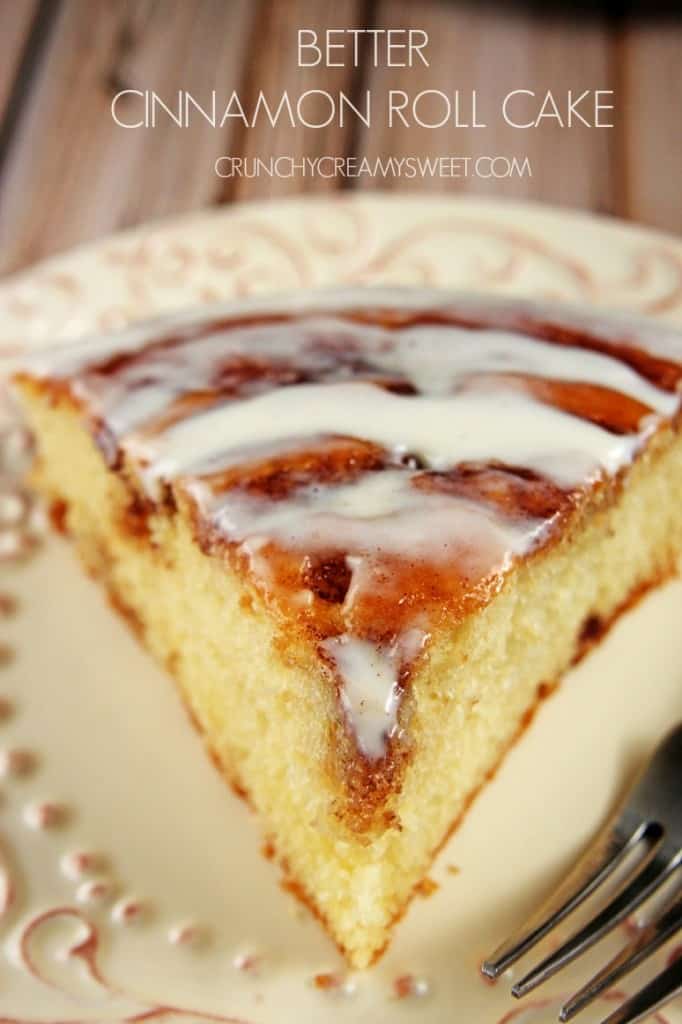 Cinnamon Sour Cream Coffee Cake