Flourless Peanut Butter Blender Muffins Recipe – the best blender muffins ever! Soft, fluffy and delicious! Make these muffins in just minutes right in your blender!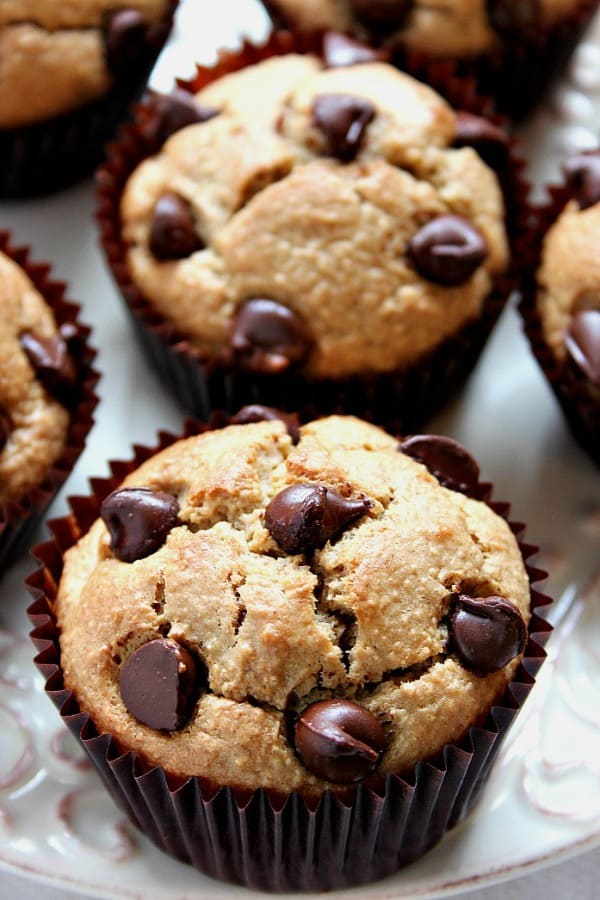 FLOURLESS BLENDER MUFFINS
My kiddos love muffins. They also know by now what a good muffin is. It has to be fluffy, soft and it's good if there is chocolate involved. 🙂 I agree! Domed tops are a sign of success when it comes to muffins. Every time I try a new muffin recipe, I always look for domed tops. The fact that these muffins have no white flour in them and use peanut butter in place of oil AND come out gorgeously – puts them right in my top 5 favorite muffin recipes ever.
[Read more…] about Flourless Peanut Butter Blender Muffins Recipe