This homemade Cajun Seasoning is made with 7 spices and makes a large batch to use in several dishes! You probably already have all of the ingredients in your pantry.
Seasoning mixes from scratch are so easy to make in large batches and have on hand, just like my homemade taco seasoning and Sazon seasoning.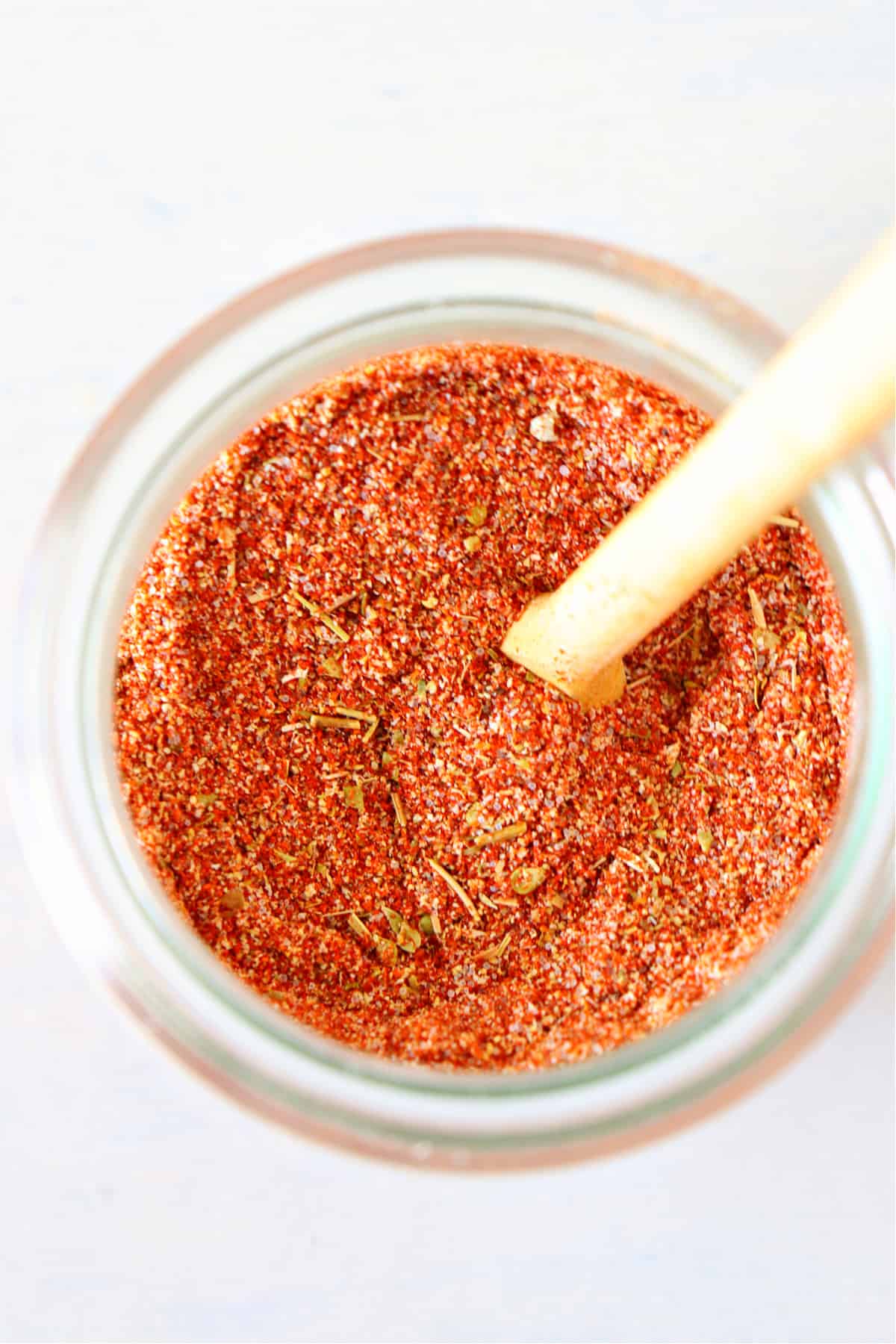 I am on a mission to create all of the spice mixes I use, from scratch and fill my spice drawer. This Cajun Seasoning is the newest addition. I know exactly what is in each mix (no fillers here!) and can make them with the best spices I can get. That way I can make any dish we crave, any time! Besides, it is quite fun to make my own concoctions from scratch. Many times I will adjust them to my preferences to make them better.