Vegetable, Ham and Cheese Egg Muffins – easy and delicious breakfast idea! Huge hit with kids! Gluten free and keto diet friendly.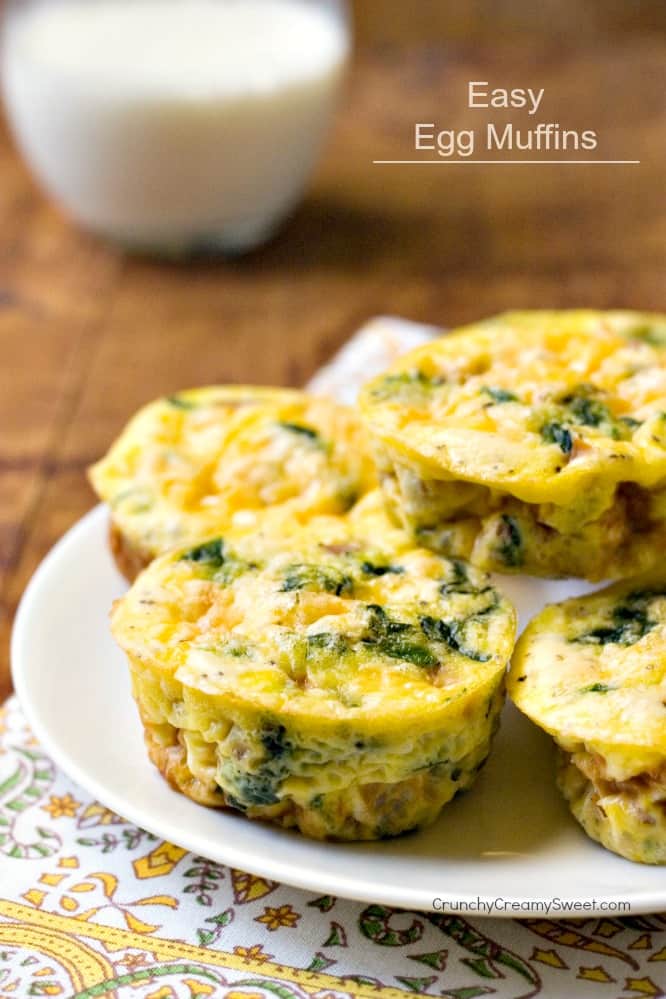 Move over cereal! There is a new breakfast in town!
After the success of my Breakfast Omelet Cheesy Bread, that our kids love so much and ask for often (that or pancakes!), I went on a search for another fun breakfast idea that would be pleasing to kids. And I think I found it!
Enter Egg Muffins!
Super easy and quick way to make eggs for breakfast, that doesn't require you standing by the stove and stirring. These muffins got thumbs up from everyone in the family!