Top 10 Recipes of 2017 – the most popular recipes on our blog this year!
I can't believe we are at the very end of 2017! It's time to look back at what I shared on my blog this year and what recipes were the most popular. Looking at the list, you can see that EASY and QUICK recipes dominated. And I am not a bit surprised! Our goal is to always share recipes that are easy and delicious.
1.Quick Teriyaki Chicken Rice Bowls – the most popular recipe on our blog! Over 490 comments on just one pin from all of you that made it and love it. It's in a weekly rotation in our menu and we are so excited to know so many of you love it too!
2. Easy Garlic Cheese Bombs – these rolls are always the first to disappear at parties and get-togethers!
3. Easy Chocolate Caramel Pretzel Bites – super fun holiday treats that everyone loves to make and eat!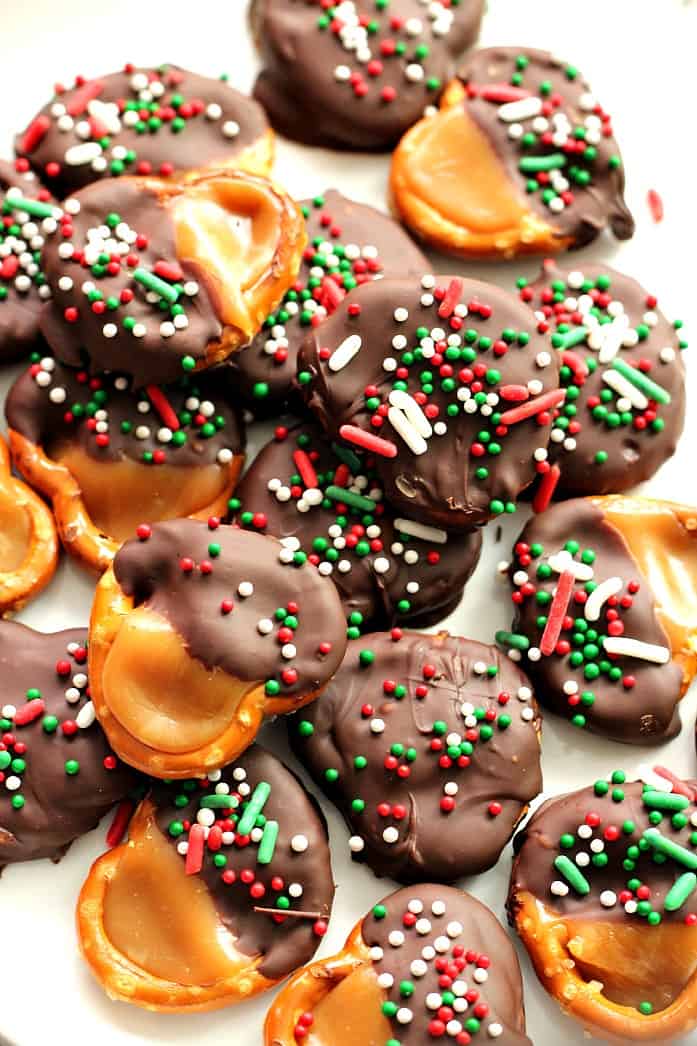 4. Garlic Parmesan Skillet Rolls – one of my favorite hacks for a can of biscuit dough. Baking rolls in a skillet creates a crispy bottom and toasted golden tops!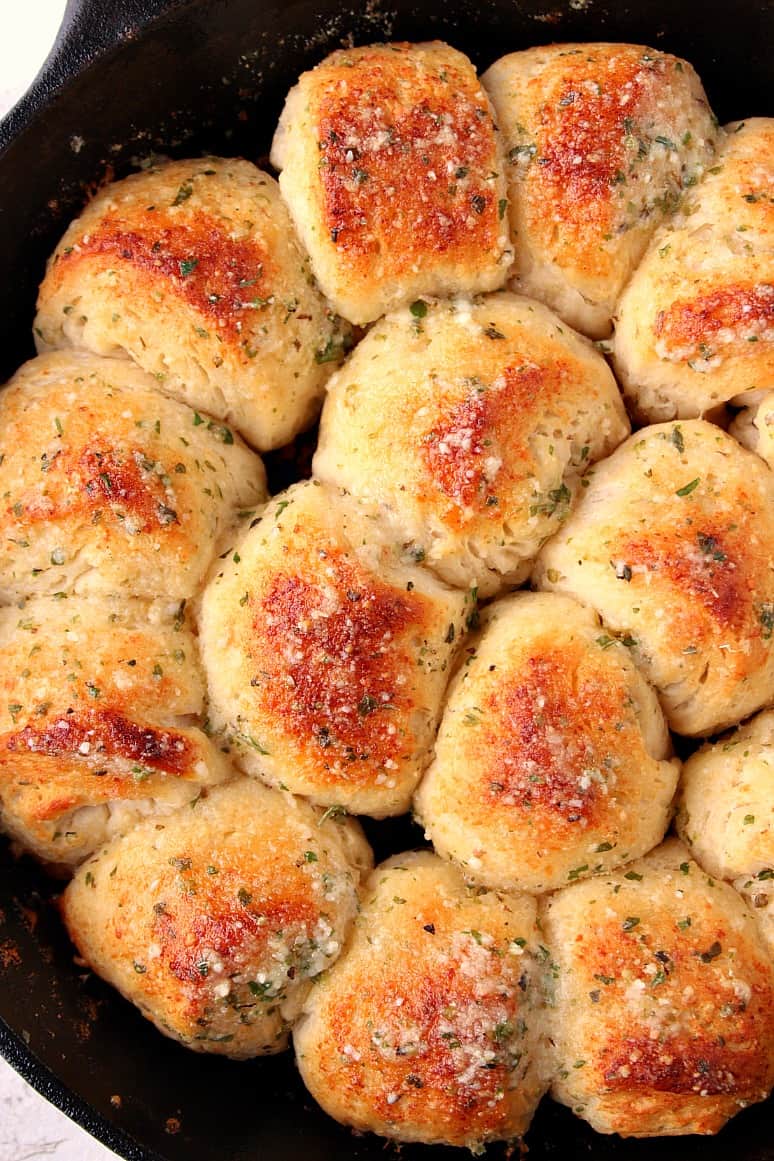 5. Easy Beef Stroganoff – this classic dish is so easy to make and bound to be in your weekly rotation.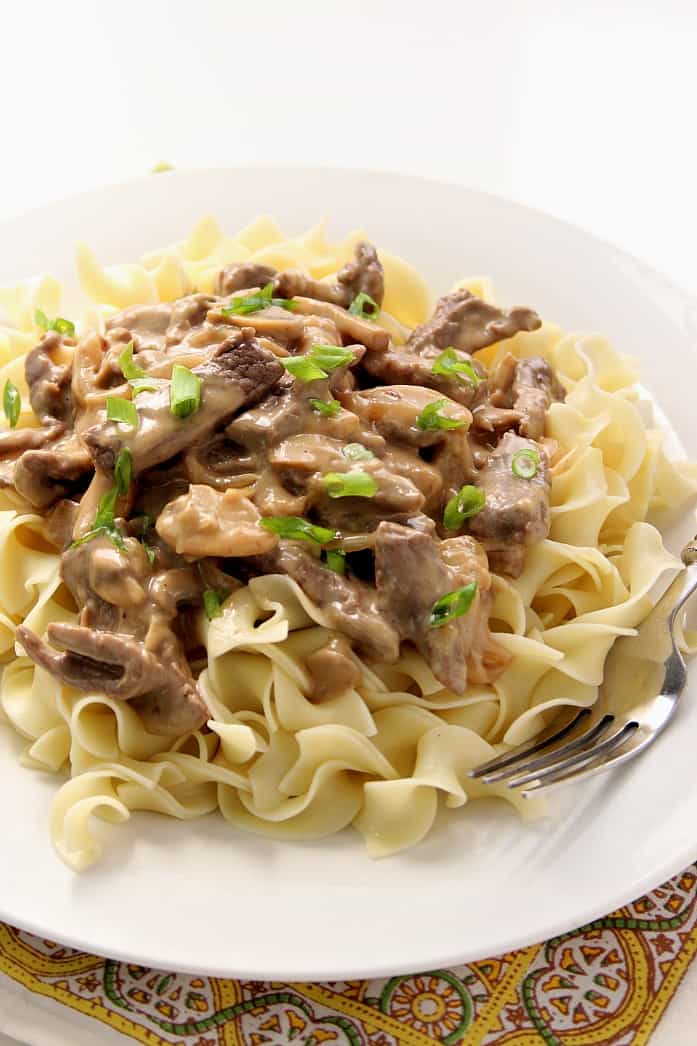 6. Roasted Garlic Cauliflower Alfredo Sauce – healthy yet creamy and delicious! This sauce is a must-try for Alfredo lovers!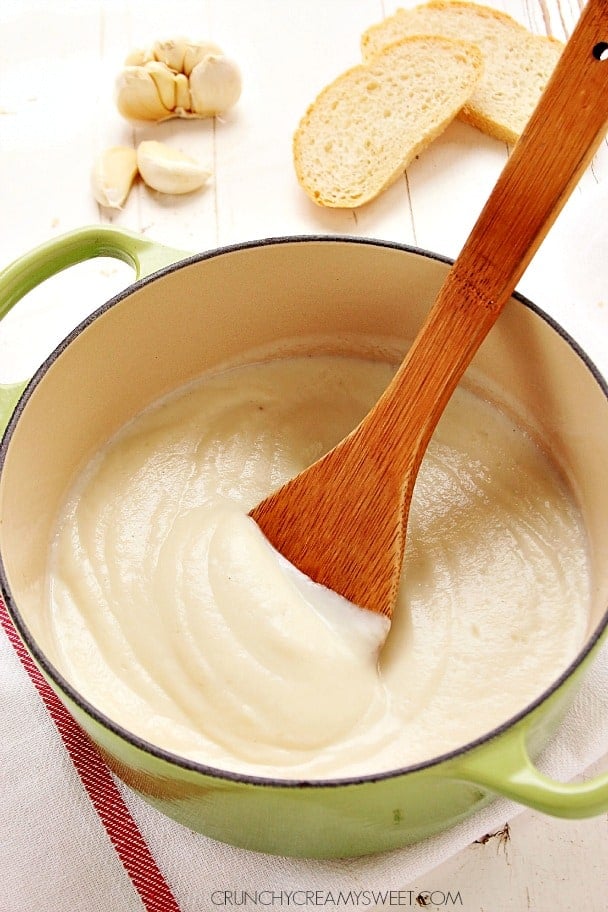 7. Slow Cooker Teriyaki Chicken – convenient chicken dinner idea for busy weeknights. Serve over rice with a side of steamed veggies and watch it disappear.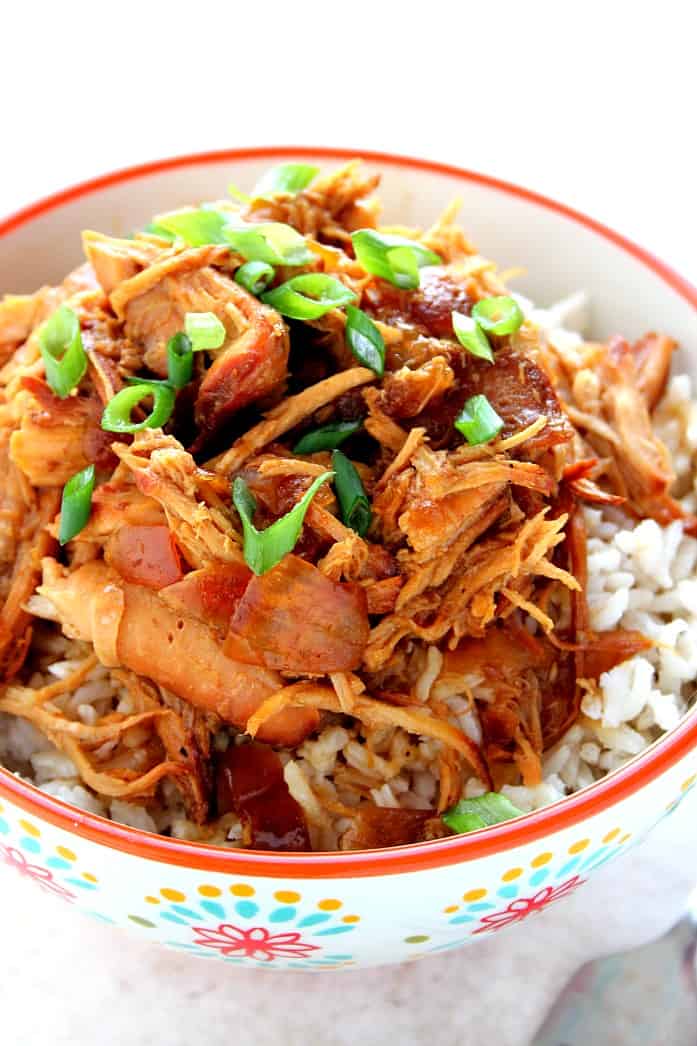 8. 20-Minute Chicken Noodle Soup – comfort food that comes together in under half an hour!
9. Peanut Butter Banana Overnight Oats – super easy and convenient breakfast idea for busy mornings. No wonder it's popular.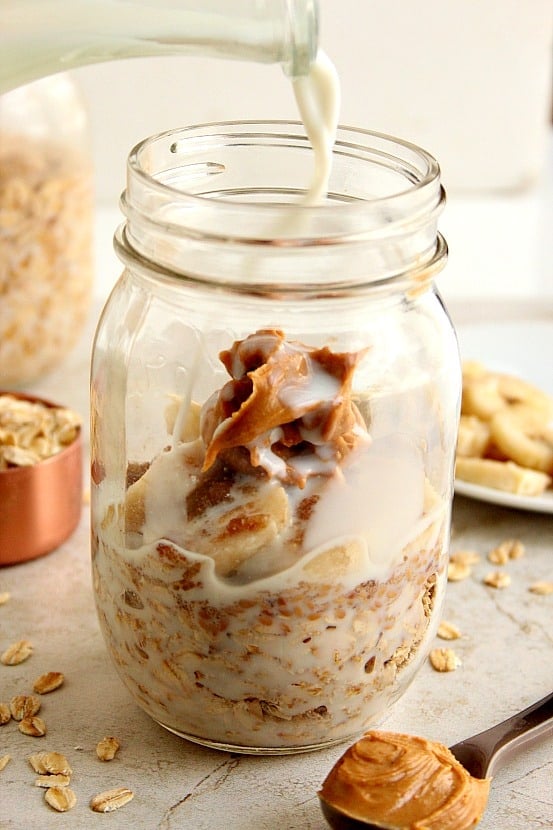 10. Garlic Parmesan Pull-Apart Rolls – super fun twist on a biscuit. These cheesy and garlicky rolls have a lot of fans!
RECIPES THAT ALMOST MADE THE LIST:
Instant Pot Chicken Noodle Soup – this is what I make if any of us are feeling under the weather OR if we are craving comfort food. I said many times before how much the Instant Pot pressure cooker helps me in the kitchen and this soup is a proof!
Instant Pot Turkey Breast – this recipe still blows my mind. No need to get up early on Thanksgiving to get the bird into the oven for a 3 hour long roasting session. I highly recommend going for a turkey breast, season it and cook in the pressure cooker. Quick, easy and delicious! Your reviews and comments are the proof!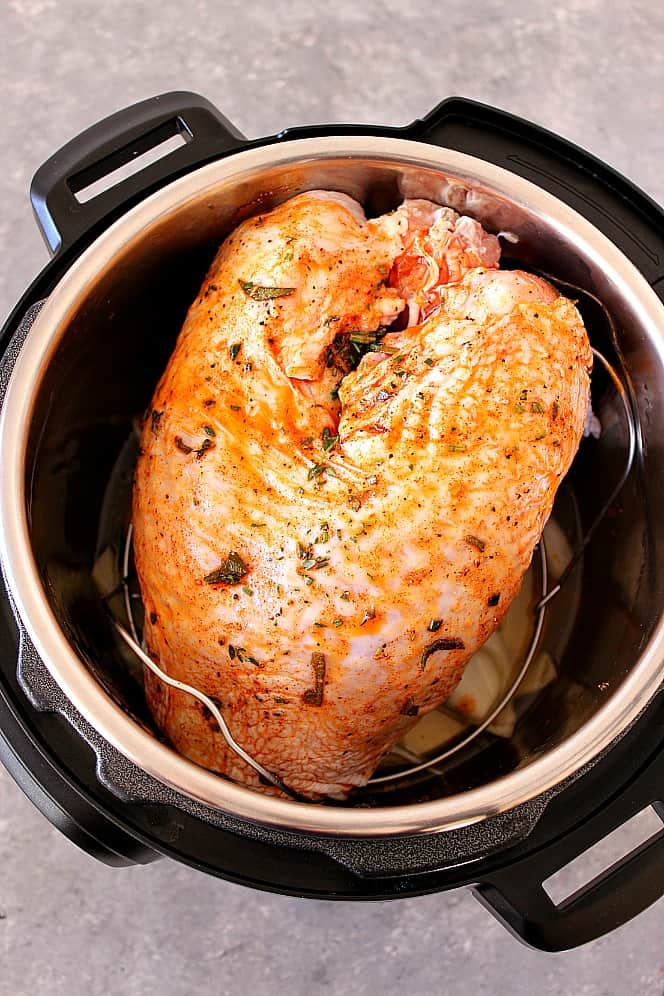 Best Easy Sweet Potato Casserole – my favorite recipe for the holiday side dish classic. I absolutely love the brown sugar and pecan topping over the sweet and melt-in-your-mouth sweet potato filling.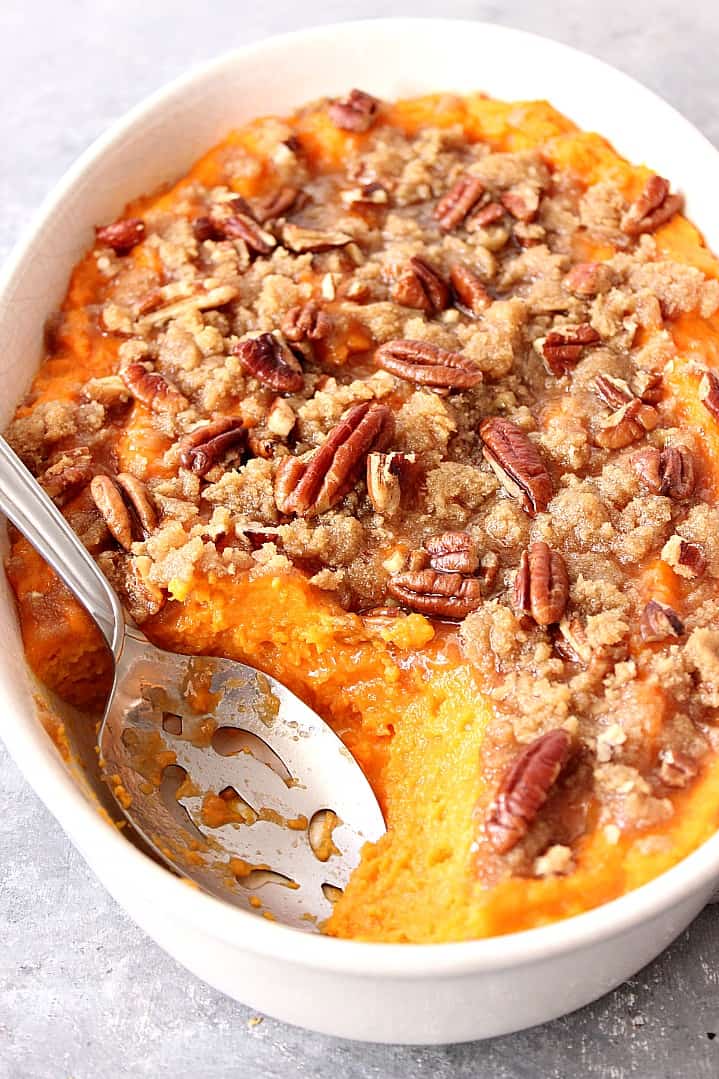 MY 10 FAVORITE RECIPES OF 2017:
Easy Honey Lemon Chicken Rice Bowls – I am obsessed with the sweet and tangy sauce in this dish! I love how easy it is to make and it always disappears. No leftovers ever!
Frosted Gingerbread Cookie Bars – my whole family is obsessed with these dessert bars! They are perfectly spiced and so fun to decorate with easy cream cheese frosting and festive sprinkles!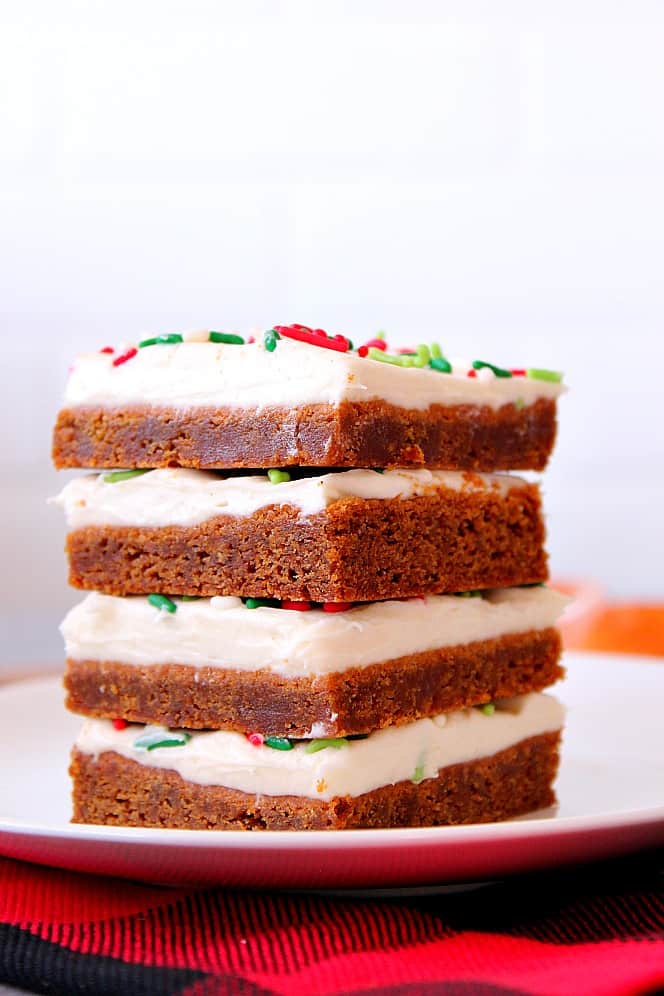 Mint Chocolate Chip Cookies – perfect for the days when the chocolate craving hits! Gooey center and slightly crispy edges make these cookies irresistible!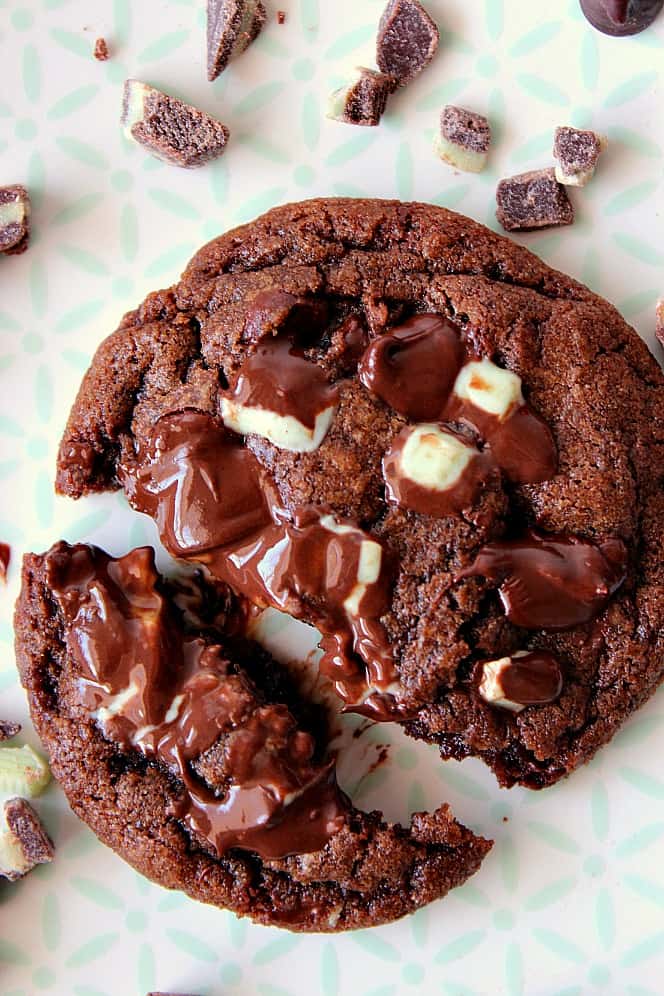 Instant Pot Mac and Cheese – my favorite way to make the family favorite! I will never go to a box kind again.
Easy Soft Dinner Rolls– one of the easiest recipes for dinner rolls. They are soft, fluffy and delicious!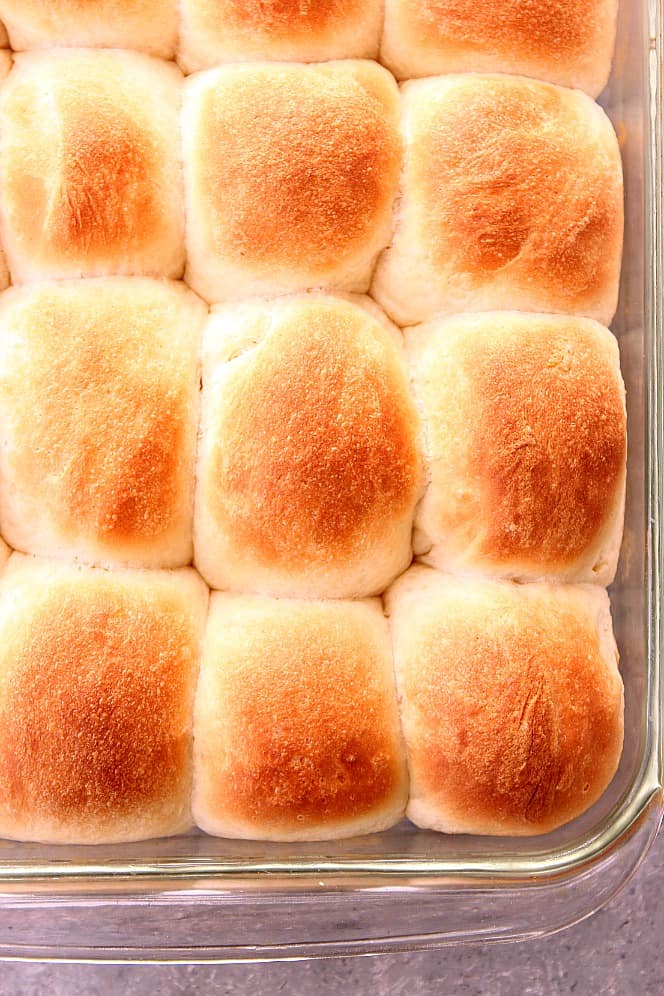 Bacon Guacamole – my Hubby and I can polish off a big bowl of this guac in minutes! It's addicting!
Sheet Pan Pancakes – this is life-changing! I no longer have to stand by the stove and flip pancakes. I can bake them whole batter in a sheet pan and cut into squares. It saves time and makes for delicious fluffy pancakes!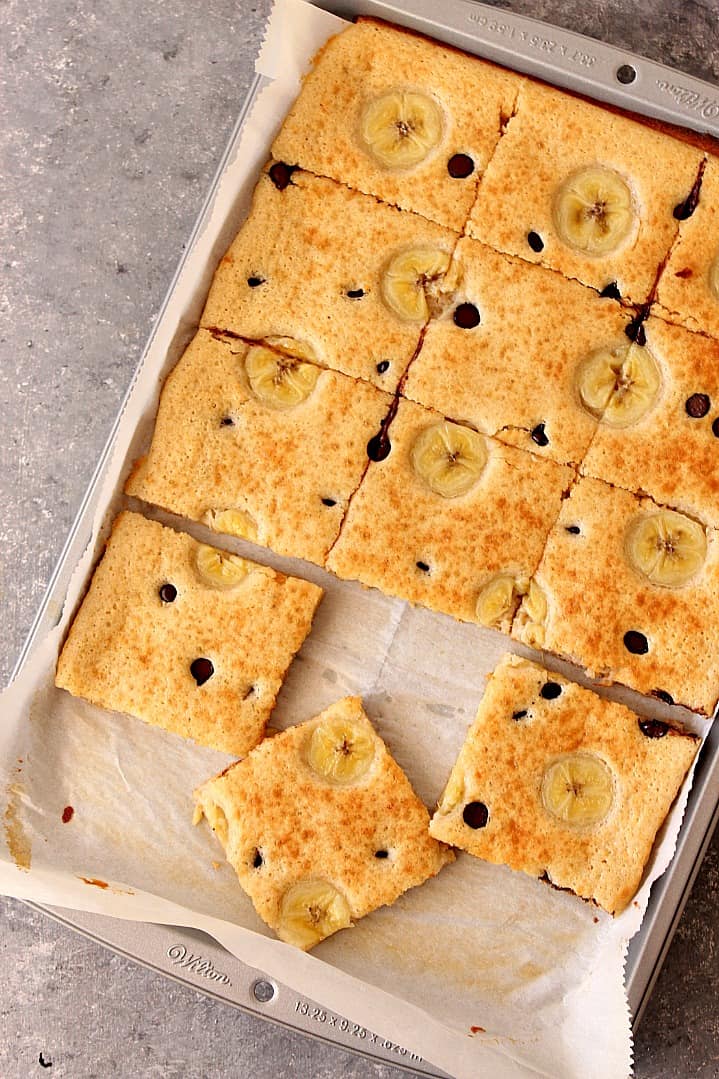 Dill Pickle Potato Salad – one of my favorite salads for Spring and Summer. It is so good, you will reach for seconds.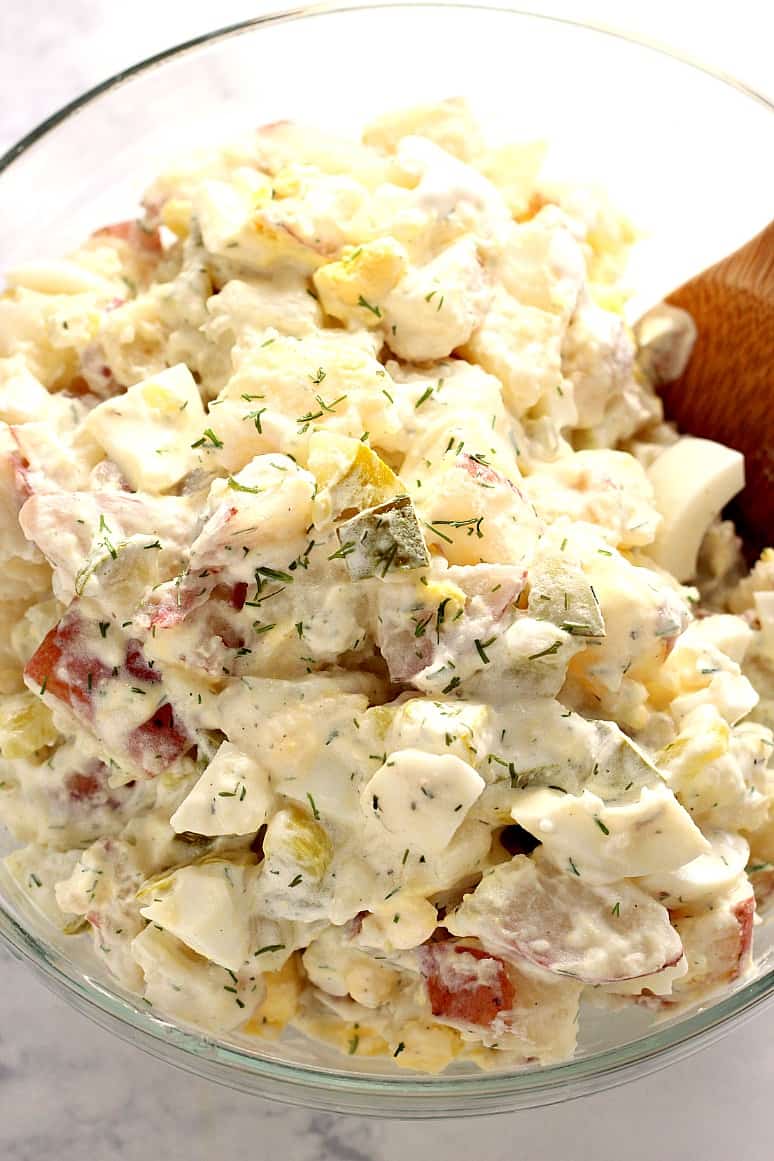 BLT Pasta Salad – another winner in the summer salad category! So many of you love it too! It's colorful, light and delicious!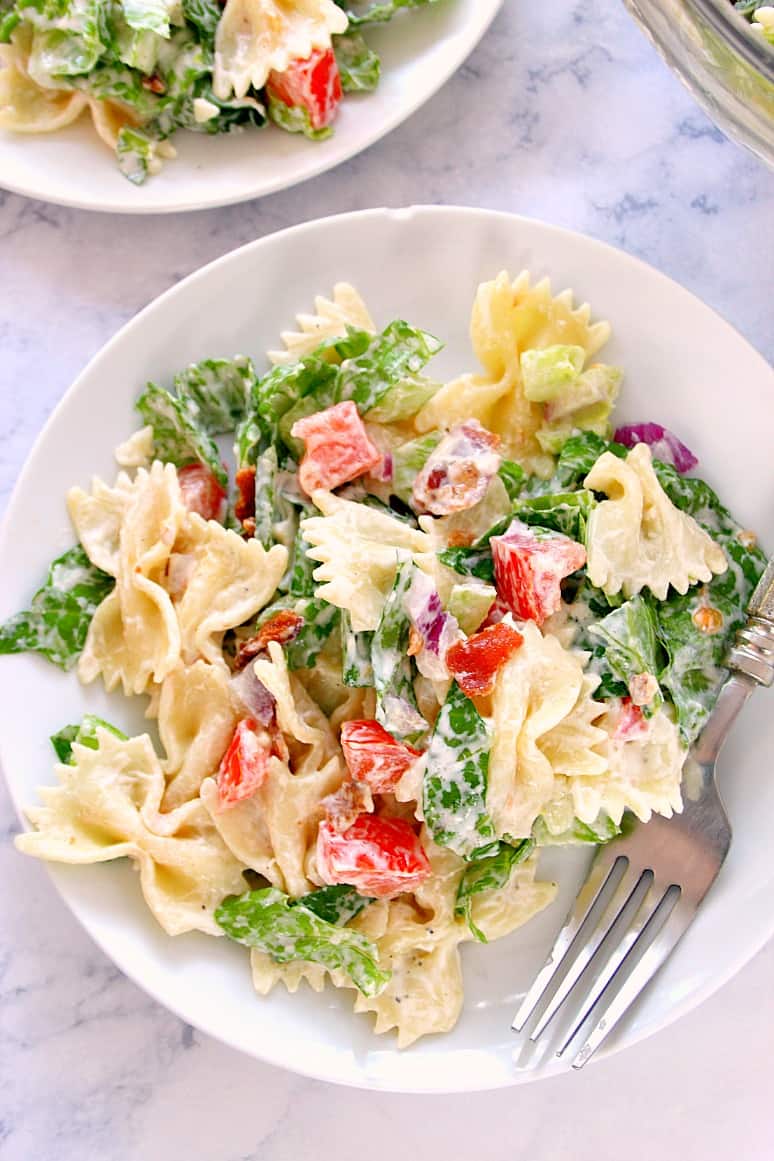 Quick Cashew Chicken Rice Bowls – anytime I ask my Hubby what should I make for dinner, almost always he says: cashew chicken. This restaurant copycat is a favorite around here!
I am already planning new recipes that I will share in 2018! I hope you will stop by to check them out and give them a try.
Happy New Year!!