Orange Cranberry Smoothie – my two favorite winter fruits in one fabulous smoothie!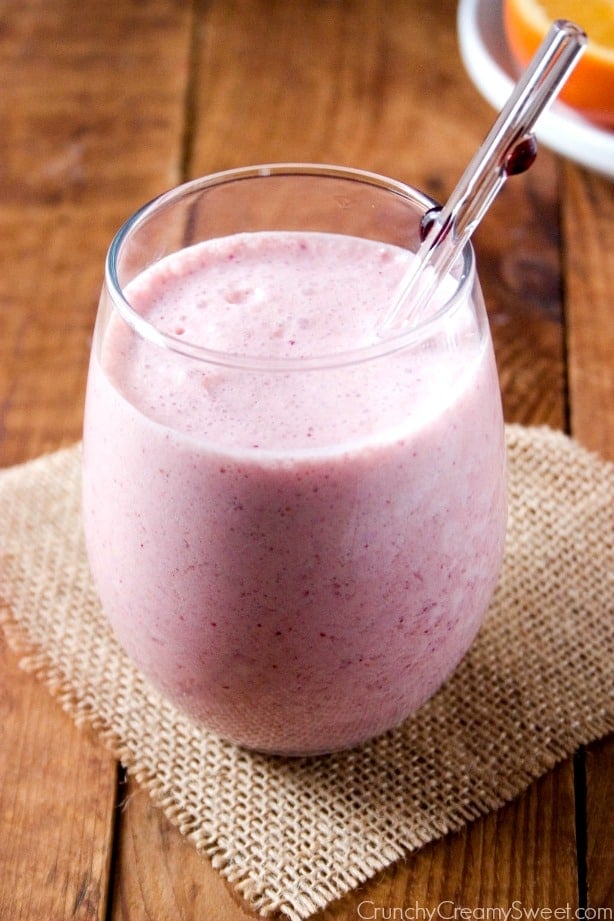 Aren't you glad it's the smoothie season? Actually, in our house – it's always smoothie season! They are super quick and easy to make and always so delicious! Simply select your favorite fruit, add milk, ice, maybe some oats, yogurt and you have one satisfying drink that will make every tummy happy.
[Read more…] about Orange Cranberry Smoothie and Glass Dharma Giveaway!