Oatmeal Raisin Chocolate Chip Cookies – chewy and packed with goodies! These oatmeal cookies are bound to be a hit!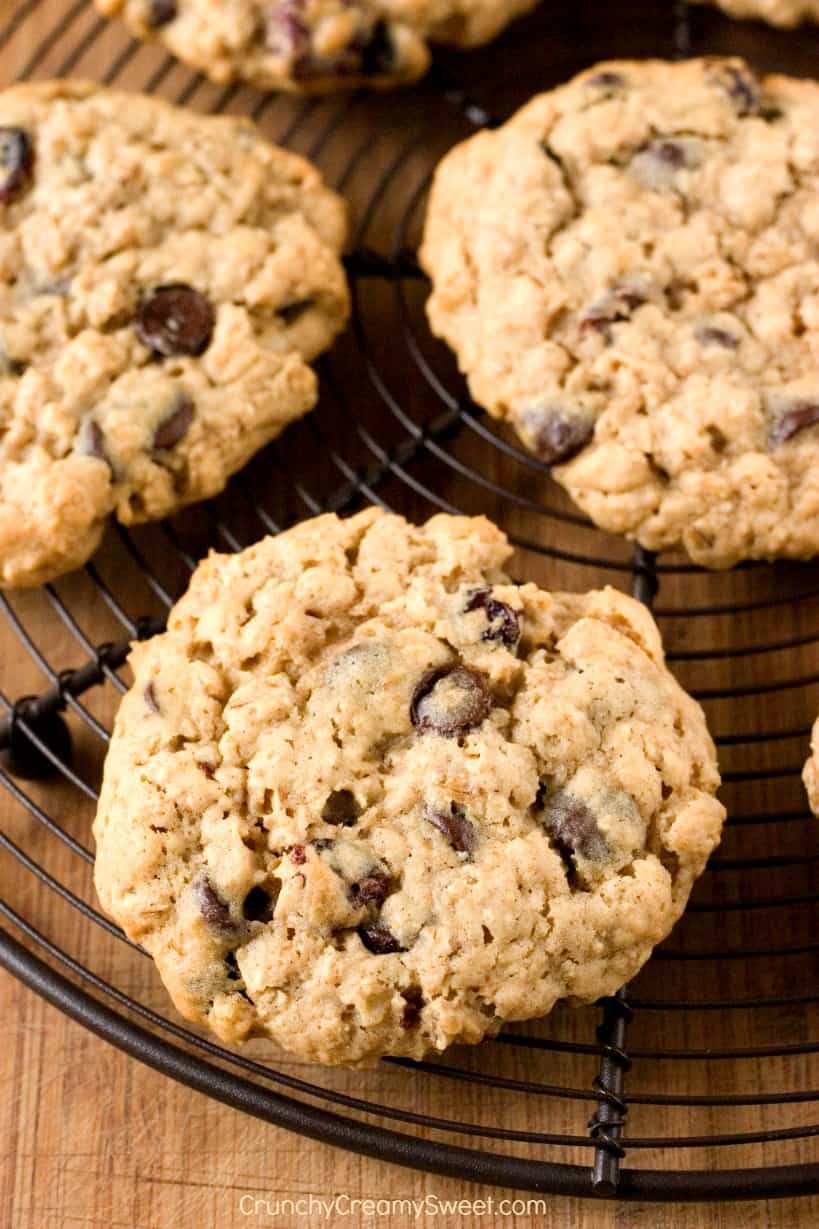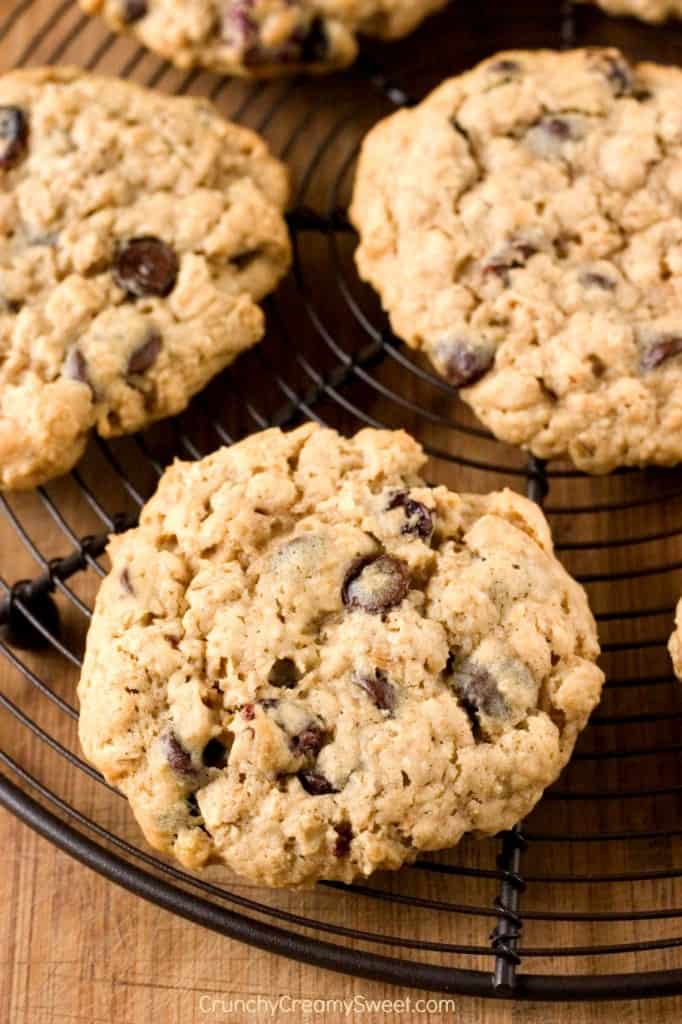 OATMEAL RAISIN CHOCOLATE CHIP COOKIES
 We are talking oats, raisins and chocolate chips. I know some people don't like raisins in their cookies. Well, I happen to love them. The texture and sweetness. Pair it with chocolate and wrap it all up in an oatmeal cookie dough and there is no stopping after one cookie! They are thick and chewy and oh-so-delicious, especially still slightly warm! I also love the Cranberry White Chocolate Oatmeal Cookies and my delicious Pumpkin Chocolate Chip Oatmeal Cookies.