Easy Instant Pot Pork Tenderloin – juicy and tender pork with sweet and tangy gravy, cooked right in your pressure cooker. 
This tenderloin can be served with fluffy rice and steamed vegetables OR over mashed potatoes and roasted veggies.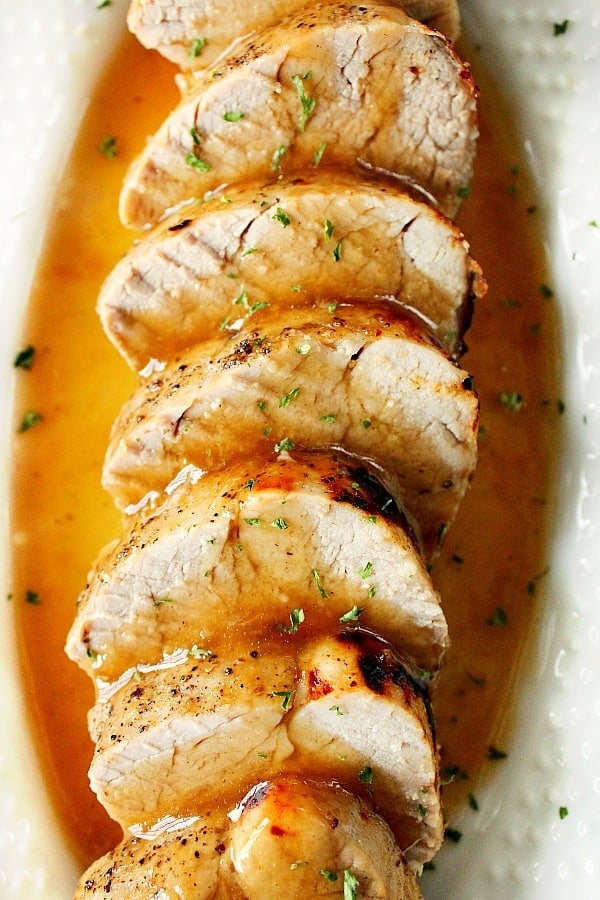 Instant Pot Pork Tenderloin
Delicious pork tenderloin with sweet and tangy honey garlic gravy is currently my favorite Instant Pot recipe. It's quick and easy, with just 5 minutes of pressure cooking. This tenderloin is absolutely delicious served with potatoes or rice. If you need a simple yet impressive dish for a weekend dinner or a special occasion, this recipe is for you! Even Instant Pot beginners can make it.