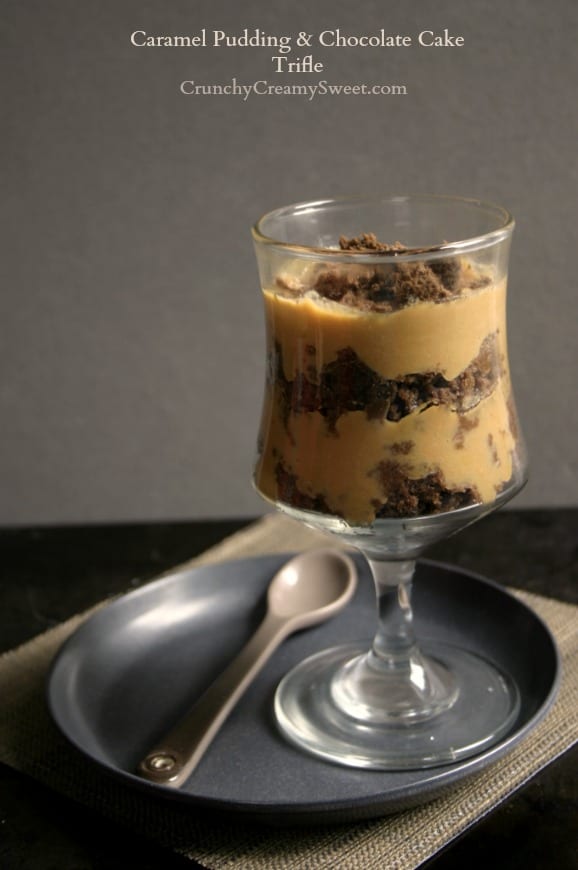 TGIF! It's almost the weekend, my peeps! Time to make something delicious!
Like Salted Caramel Pudding & Chocolate Cake Trifle!
Do you want to know the story behind this dessert? Well, I'll tell you anyways. 🙂
 It all started with a chocolate cake. It was glorious! All beautifully baked in a pan. And then I tried to invert it onto a plate and…. kinda missed it… Not sure what happened there but all of a sudden I had my beautiful cake in pieces. Right in front of me.
[Read more…] about Salted Caramel Pudding and Chocolate Cake Trifle