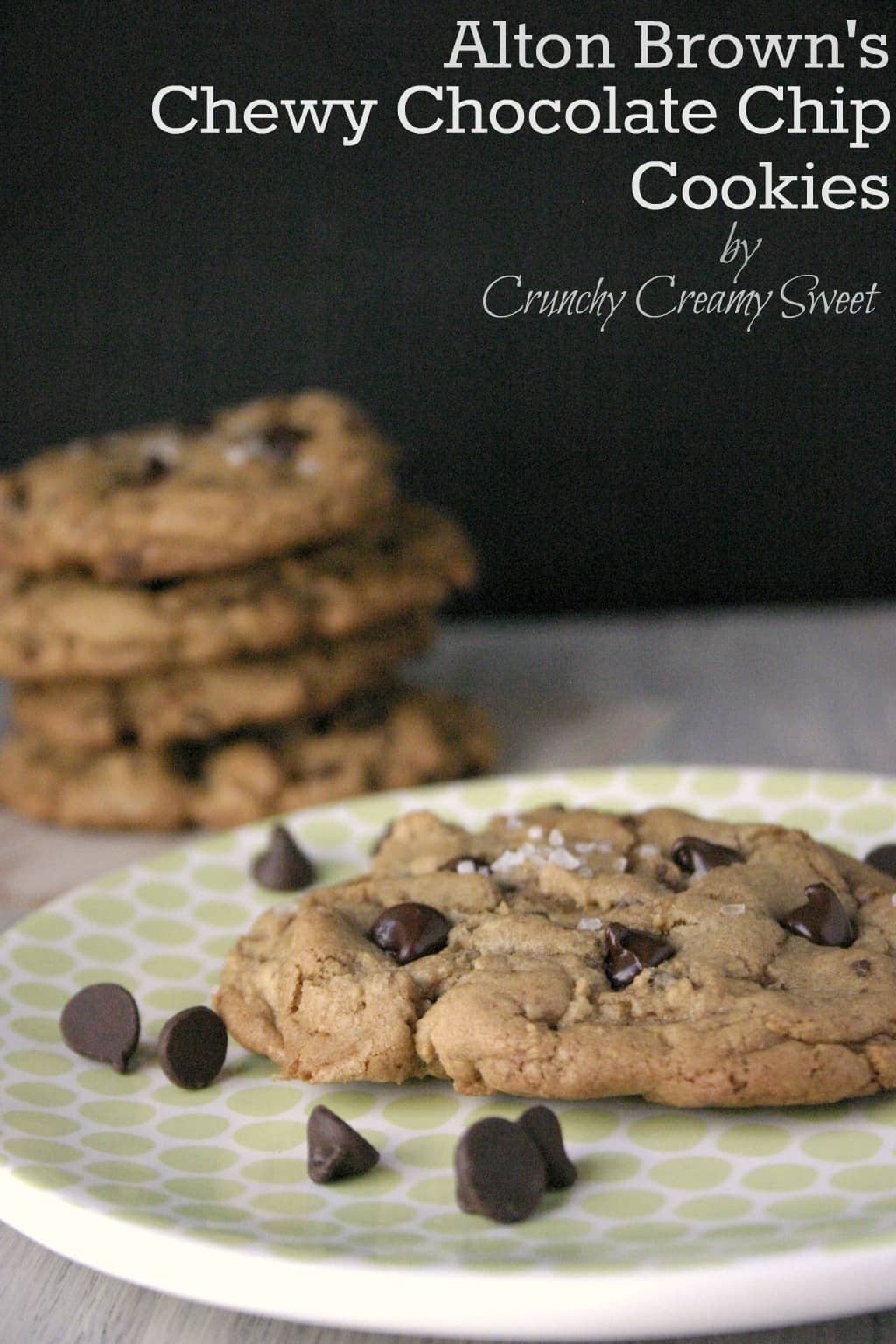 I am baaaaack!
Did ya miss me? Did ya? Did ya? 🙂
Truth be told, I missed blogging. I know, I did a
few
round-ups
last week, but no recipe graced this space. I got some fresh perspective, a new collection of recipes to share and I am starting with CCC Monday.