Homemade Pumpkin Spice Coffee Creamer – the easiest way to have a delicious cup of your favorite pumpkin spice latte made in your own kitchen! This creamer is crazy good!
HOW TO MAKE PUMPKIN SPICE COFFEE CREAMER
I am all about DIY in my kitchen and it's always better. I can control the ingredients and flavors so what's not to love? This coffee creamer is crazy good! I used my homemade pumpkin pie spice (also crazy easy to make!), toasted it up in the saucepan, added pumpkin puree and milk with cream. Oh my! The fragrance of warm spices got me so excited for fall! I have to admit I took a sip of this creamer while still warm and it was everything I wanted it to be. Sweet, creamy and full of flavor. I knew I was up for a fantastic cup of coffee with this creamer swirled in.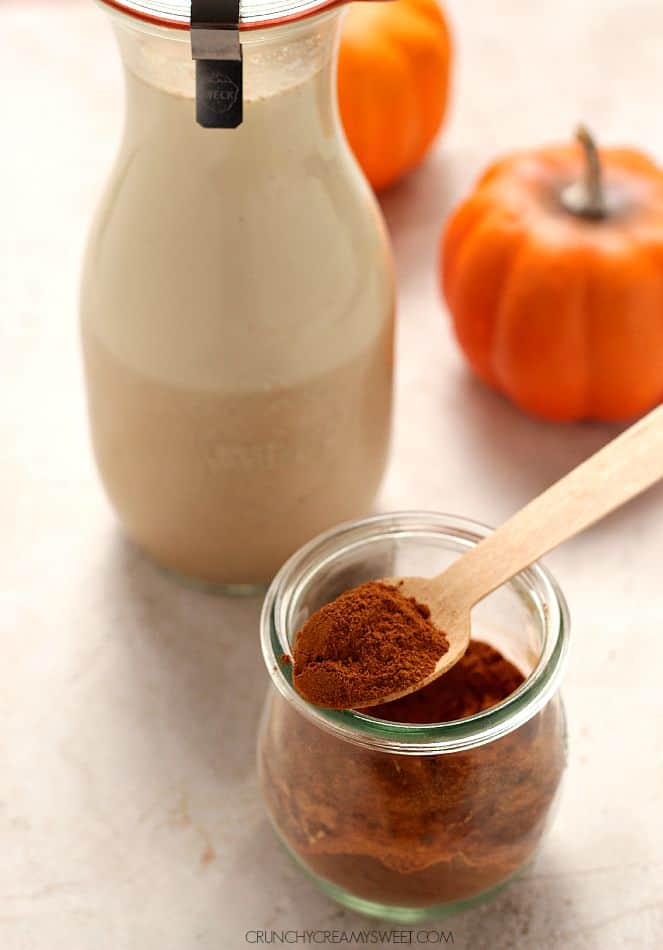 Related Recipes:
Homemade Pumpkin Pie Spice – the best homemade spice mix for all of your pumpkin baking recipes!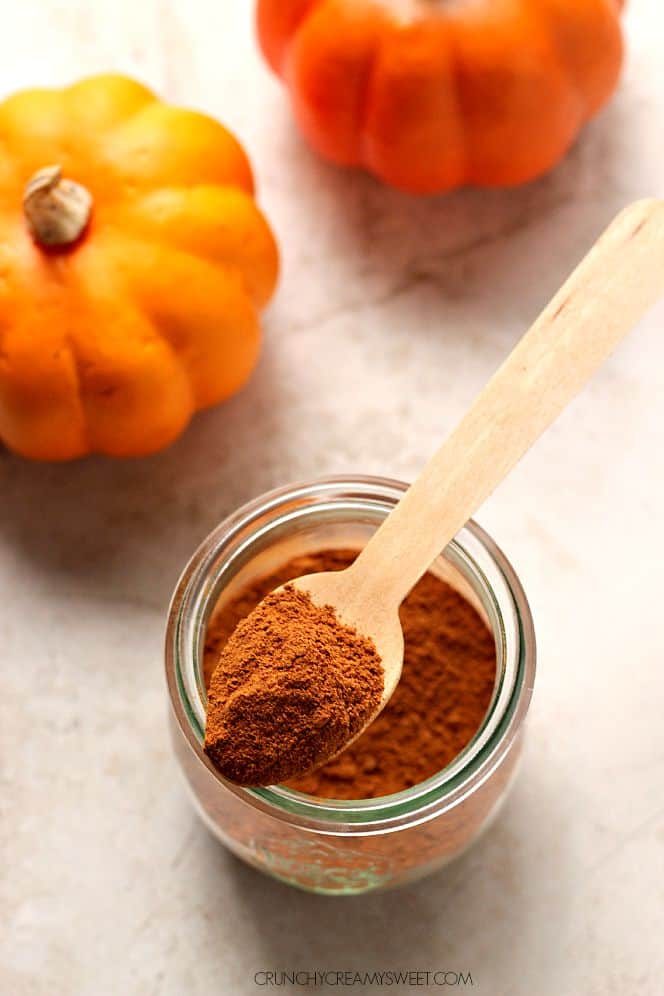 Pumpkin Cheesecake Bars – creamy cheesecake bars with pumpkin and spice!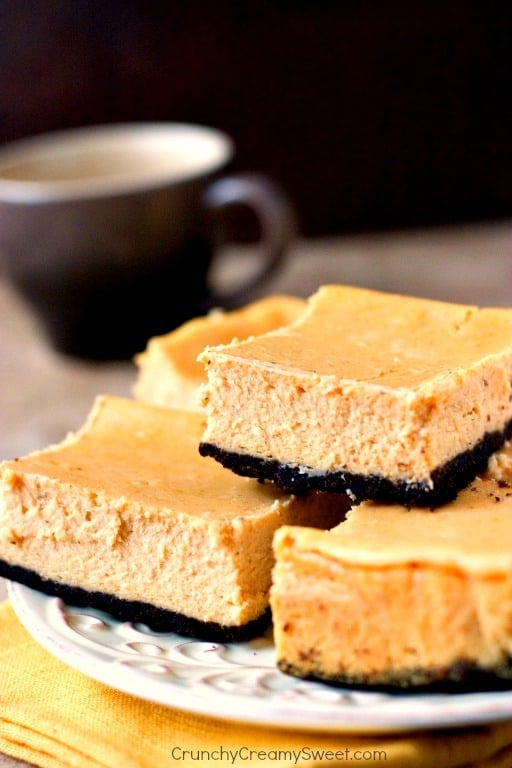 Skinny Pumpkin Spice Latte – less calories and sugar make this pumpkin spice latte the best homemade version!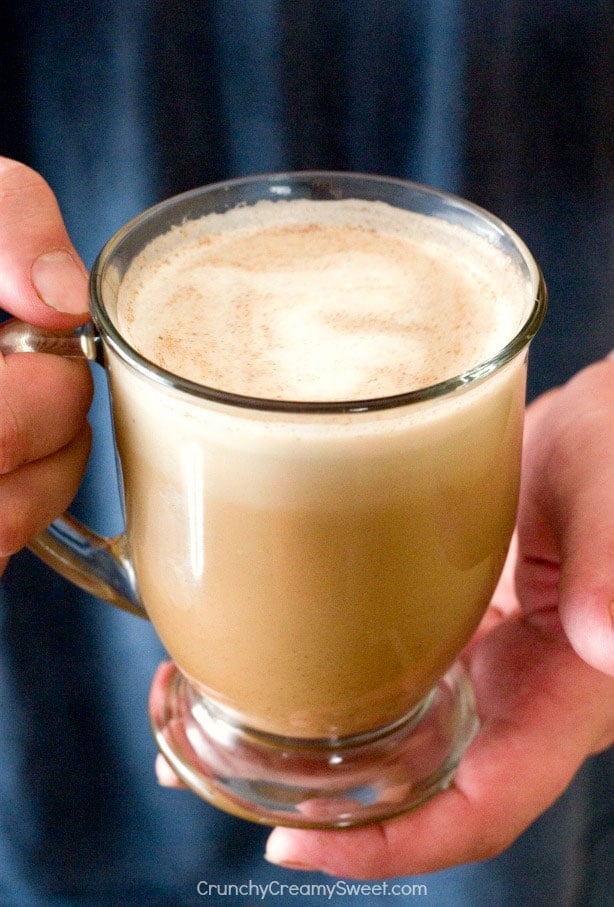 Pumpkin Bread – moist and delicious quick sweet bread with pumpkin!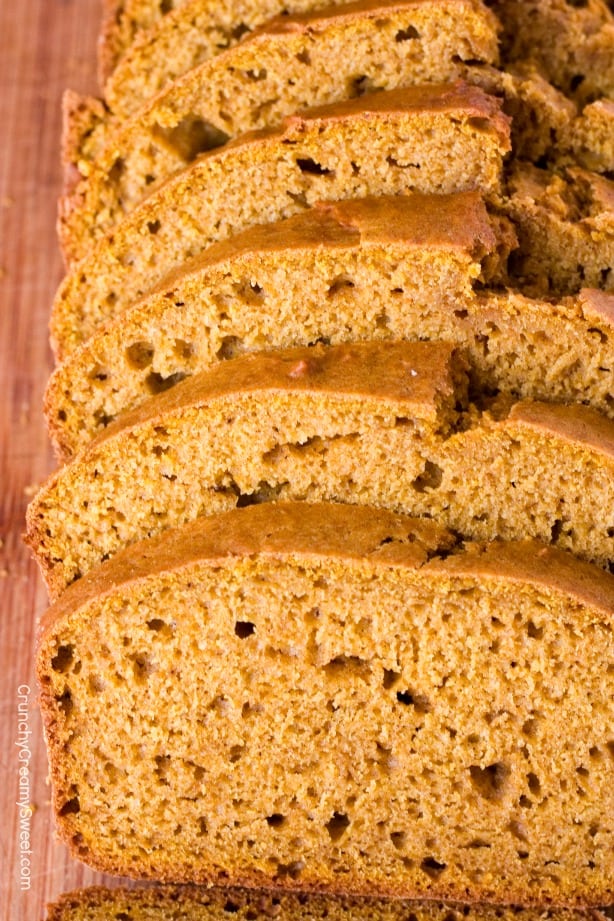 Pumpkin Crumb Bars – one of the easiest pumpkin desserts to make this season!
Nutella-filled Pumpkin Muffins – pumpkin and Nutella go together so well! These muffins will go fast!