If this is not the hottest summer ever, than I am moving to Alaska.
Then, I could bake all year round. I think.
This should make it.
This month is going to be big. First of all, our Big Sweetie Pie is turning six. 6!! She is a big girl now. So, just like every year, Mommy is going to make a cake. She had a princess castle cake for every one of her birthdays so far. She is still insisting on having one this year. I am trying to convince her towards a big-girl cake. We will see what will come of it.
Second, this little blog is going to turn 1. One! It needs to be celebrated the right way too. Still in the works.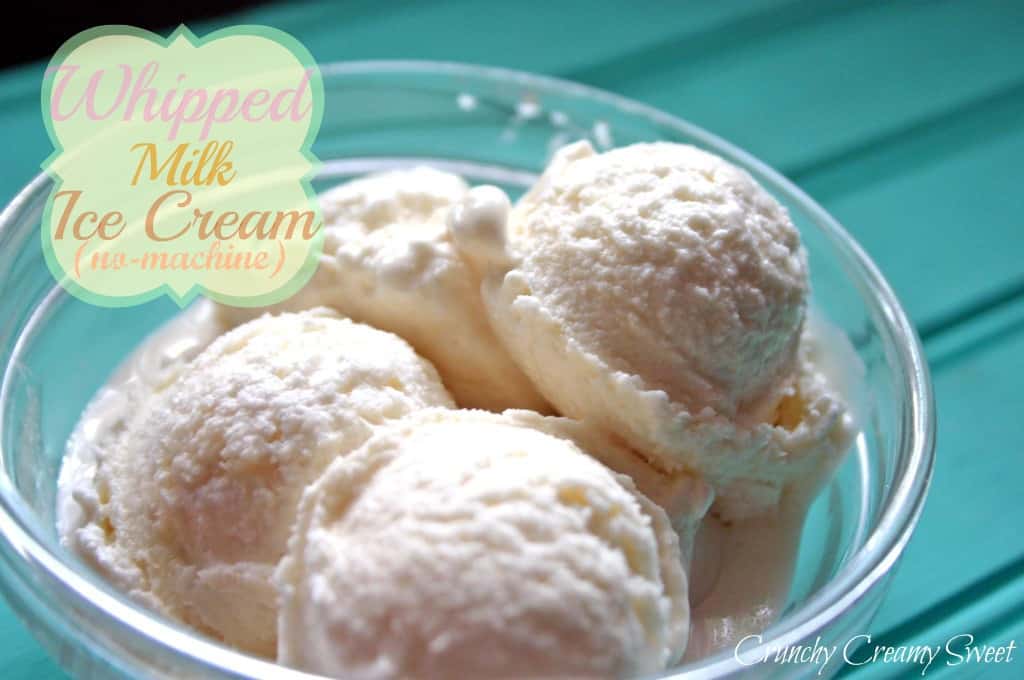 I am taking it easy this week, as I am sure you have noticed. I am testing some new recipes, tasting my creations, driving my Hubby nuts with all the new plugins I just neeed toooo haaaave, and putting the final touches on the design. Did I say, I am taking it easy? Yeah...
Hope your weeks is sweet and full of sprinkles!
Oh, did you watch the Olympics last night? So proud of our gymnastic team!! They were fabulous!!
xoxo,
Anna