Favorite Thanksgiving Recipes Round-Up – a collection of our favorite Thanksgiving recipes! From savory side dishes and biscuits to fantastic easy desserts! 
Thanksgiving is next week and if you are like me, you're knee deep in planning the big dinner. Here is a collection of recipes that would be perfect for your holiday meal. From side dishes (stuffing and green bean casserole), rolls (biscuits and brioche buns) to amazing desserts – these are my favorite recipes that I shared with you this season! I hope you will add some of them to your menu and wow your family!
Green Bean Casserole From Scratch – it's easier than you think to make this holiday favorite absolutely from scratch! Forget the canned stuff and make this version – your family will love it!
Cranberry Walnut Stuffing – this dish is as delicious as it's gorgeous! It's also super easy to make!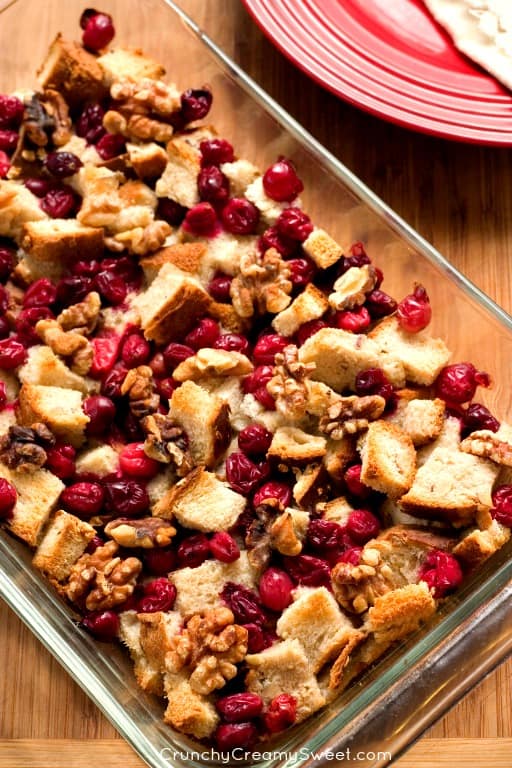 Caramel Apple Cheesecake – a true showstopper for your holiday dinner! This cheesecake is pure indulgence and will leave your guests asking for more!
The Best Baked Apples – super easy and impressive dessert, perfect for Thanksgiving! Everyone will love these baked apples!
Skinny Pumpkin Spice Latte – hot and delicious drink for the holidays! It's easy and satisfying yet shaved of unnecessary calories!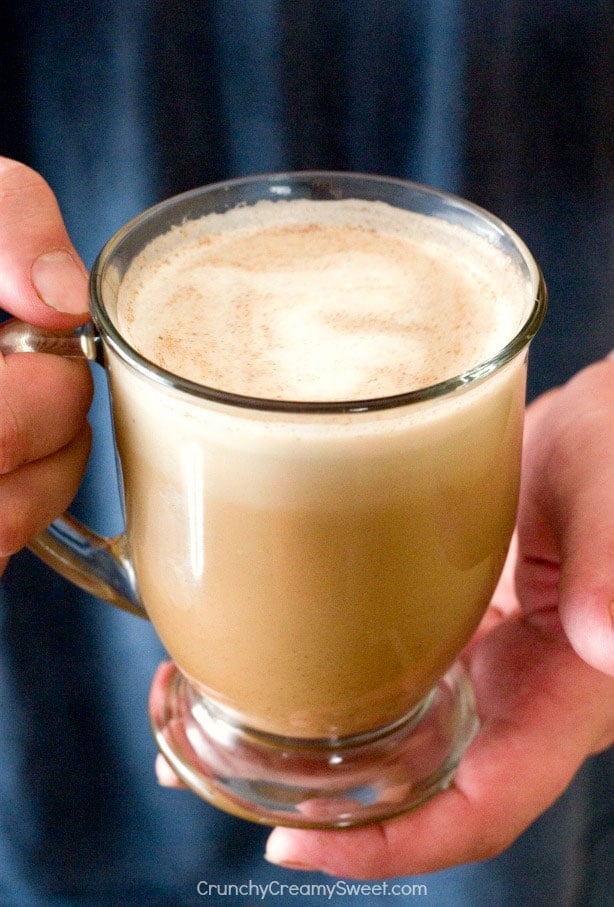 Pumpkin Spice Crumb Bars – one of my favorite pumpkin desserts is also one of the most popular on my blog! So many of you already made them and love them!
The Best Apple Crumb Cake – hands down the best apple crumb cake you ever made and ate! This cake will steal the show on your Thanksgiving day!
 Pumpkin Layer Cake with Ginger Orange Filling and Cinnamon Cream Cheese Frosting – one of the easiest layer cakes you can make yet packed with tons of flavor! Pumpkin lovers will go crazy for this dessert!
Pumpkin Cheesecake Bars – if you don't feel like making a big cheesecake for the holiday, these bars are the perfect solution! Filled with pumpkin and pumpkin spice, these creamy cheesecake bars are bound to be a hit!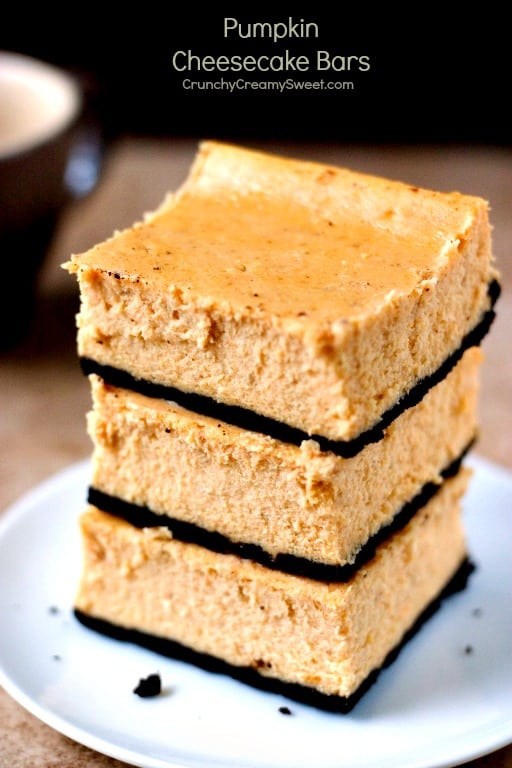 Ham and Cheese Biscuits with Basil – forget the dinner rolls from a tube and make these flaky and buttery scones! They will disappear quickly!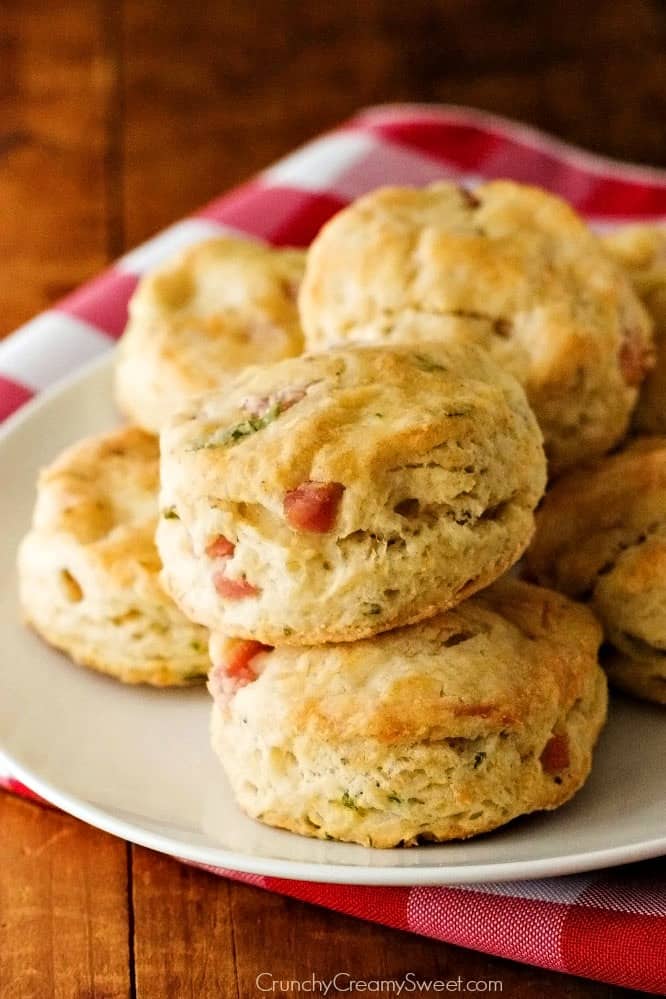 Brioche Buns – my favorite yeast rolls to make for holiday dinners! They are rich in flavor and so fluffy, they are bound to go fast!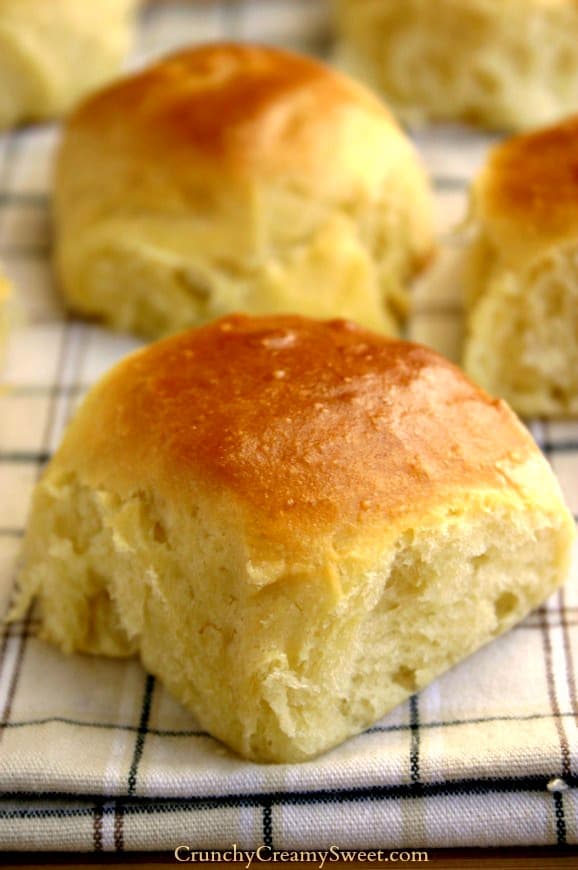 Apple Pie Bars – don't want to make a pie crust? Make these pie bars instead! Delicious as a pie and easy too!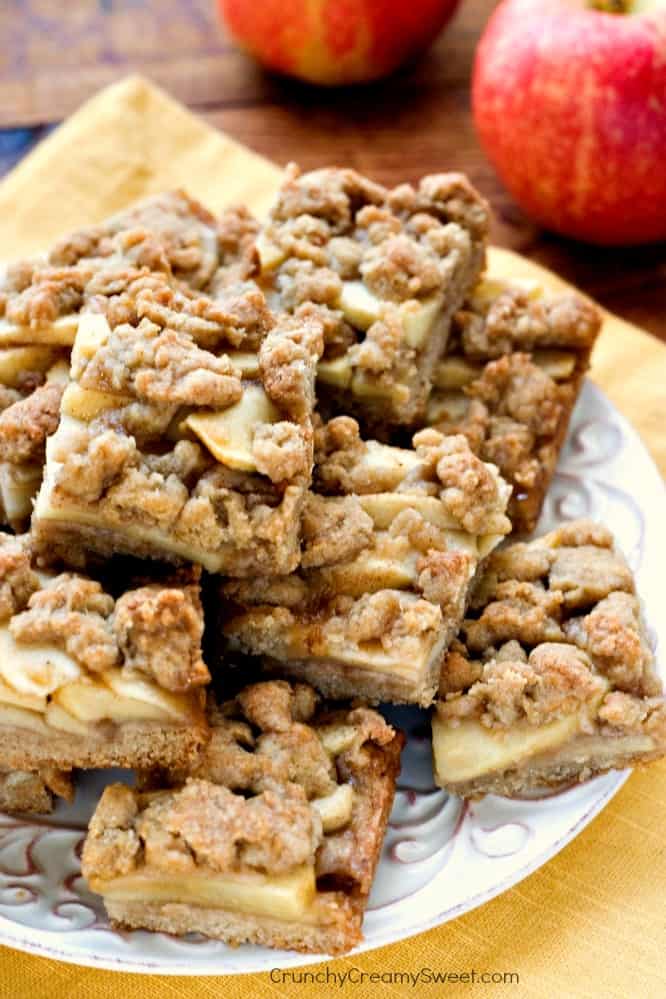 Pumpkin Mousse Pie – forget the dense and heavy pumpkin pie and make this light and silky mousse pie! It's the perfect sweet finish to your Thanksgiving dinner!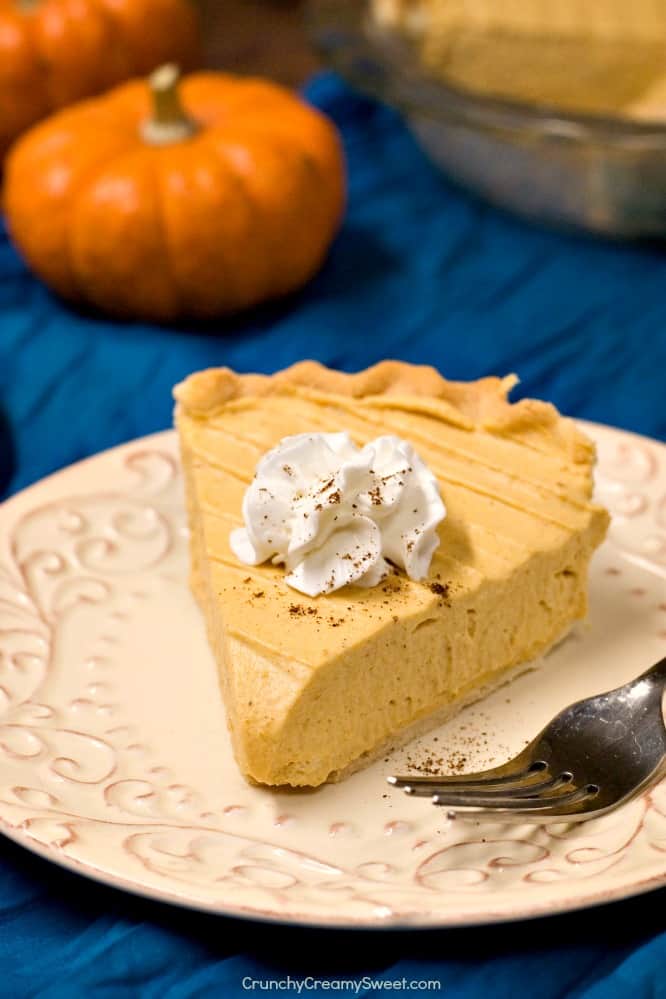 Pumpkin Streusel Muffins – soft muffins topped with easy streusel are a great snack idea that will keep you happy till dinner time!