7-UP Biscuits Recipe (from scratch) – soft and fluffy biscuits made with lemon-lime soda. No Bisquick needed!
You can serve these biscuits with butter and homemade jam or with Chicken Pot Pie Soup.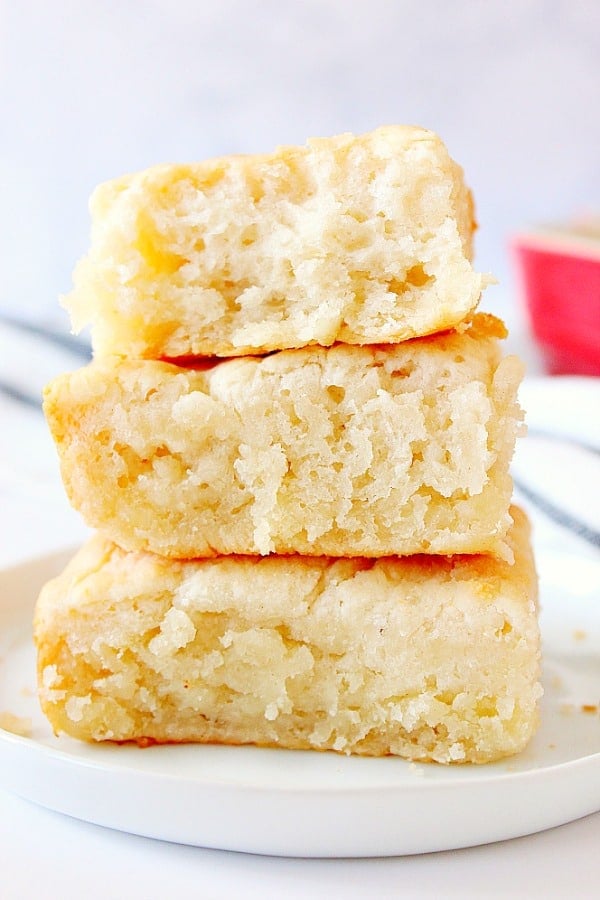 7-UP BISCUITS
If you are looking for a new biscuit recipe to try OR simply happen to have some leftover 7-UP lemon-lime soda, I have just the recipe for you! These 7-UP Biscuits are soft, fluffy and literally melt in your mouth. They are super easy to make even without the Bisquick baking mix. These 7-UP Biscuits tastes like fast food biscuits but are made easily from scratch. I don't buy baking mixes like Bisquick so I made its easy homemade version with flour, baking powder, salt and shortening. You have to try it!