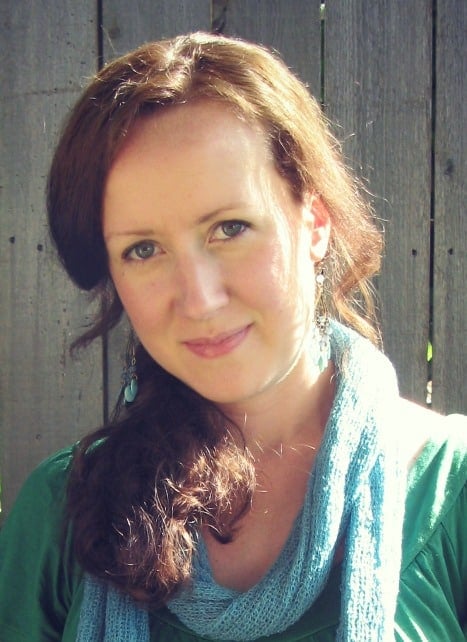 Hi! I am so glad you are here!
My name is Anna and I am the creator, writer and photographer behind this blog.
I am a wife and a mom, head-over-heels in love with my Hubby and totally amazed at the wonders of being a mom to three little ones.
Here is my story:
 Ladies, I found my Prince Charming!
Just like every little girl, I had my dream of someday finding my Prince Charming. I was told numerous times he doesn't exist, that it's just a fairy tale. Boy, was this person wrong! I found my Prince Charming and I try to appreciate him everyday. My Hubby and I met when we both least expected it. It has been the biggest adventure of our lives! We try to enjoy it every day, but sometimes the kiddos manage to take over the household and it's sprinkles, glitter and blocks everywhere!
Big Sweetie Pie
Small Sweetie Pie
Junior aka Lil' Guy
I consider them my biggest supporters and my inspiration for everyday. Nothing I do would be possible without them.
 We love veggies!
No, really! We do! My daughter will tell you what is her favorite snack: baby carrots! They can eat a whole bag in no time. Salad is highly requested here. Fruit is probably the first thing that lands in our shopping cart. We also try to grow our own veggies and herbs.
I am not a professional baker.
Baking is my adult-life hobby. As a child, I was never interested in what was going on in the kitchen. But I always enjoyed writing. I wrote several mini-novels in high school and won few contests here and there. While in college, I discovered the joys of cooking from scratch and most importantly – the joys of baking. As soon as I start mixing ingredients in the bowl, I'm all giddy! Tasting my sweet creations melts my heart. And others too. 🙂 Now, I write about them.
The very first dessert I ever made was cheesecake! I know, sounds like I grabbed the big bull by it's horns, and yes, it did have a crack… but… it was delicious because my then-future Hubby loved it! And he knows cheesecake. 🙂
I started this blog in 2011, just few months after our first son was born. Through the whole pregnancy, I did not bake at all and banned the sugar from our house. All I wanted to eat was spicy meaty dishes! 🙂 After Junior was born, my craving for baking returned with such a force, that I baked and baked for days. I was already a big fan of baking blogs and with the encouragement of my Hubby, I decided to share my baking adventures and explorations with the World.
Crunchy Creamy Sweet was born.
I hope to inspire and encourage you to pull out your mixing bowls and start creating! There is so much to explore in the world of baking and cooking from scratch! Let's do it together!
You can e-mail me at: crunchycreamysweet(at)gmail(dot)com
I would love to hear from you!
xoxo,
Anna